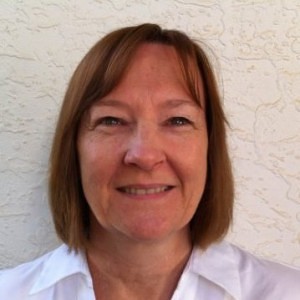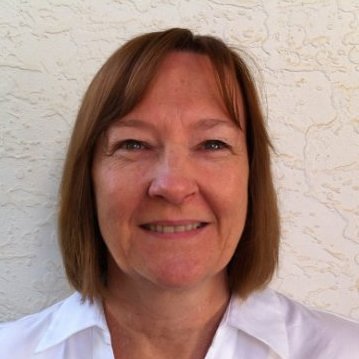 Sue Richards, head of professional development for the IB Primary Years Programme (PYP), explains why the new leadership workshops were developed and who they are for.
Why offer the leadership workshops?
The IB has a long record of supporting educators. This new opportunity is designed for educators who are effective in an IB context and who might be thinking about how to take the next step forward in leadership. Participants in these workshops will break down and study the elements behind great leadership. They will develop capabilities essential to working across cultures.
How do you build leadership capacity?
You work with colleagues. You have an experienced mentor—from an IB World School—and you work with other aspiring leaders to look at leadership in context.
Participants will apply themselves to case studies and challenging hypothetical situations. Real-time discussion and problem-solving strengthens strategic leadership and the ability to build relational capabilities across cultures. These skills are essential to leading a school that delivers the IB mission.
How does mentoring support leadership?
A new online learning community, the 'Leadership round table', is where your first workshop starts with a diagnostic assessment of your own leadership capabilities. The workshop leader then works with you to unpack your strengths and identify where you'd like to develop yourself.
Leadership learners are networked online throughout their workshop and beyond. They can connect with anyone who attends a leadership workshop as well as with the workshop leaders. Mentoring continues after and between workshops, so you can remain connected to a community of like-minded leaders.
Who leads these workshops?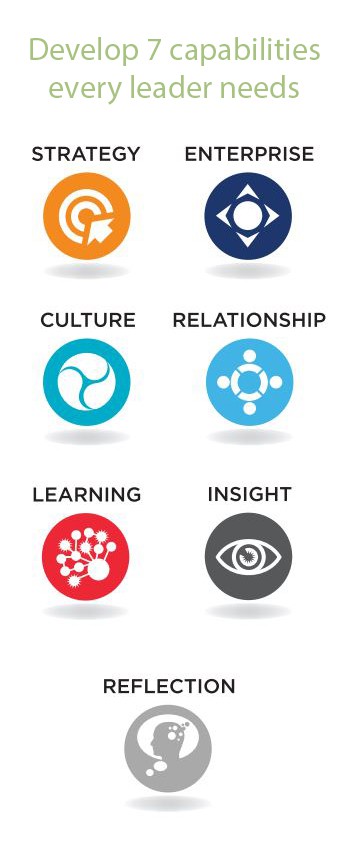 High-performing IB school leaders lead the workshops. They have been trained and inducted into a philosophy of leadership, grounded in pedagogical leadership, but transcendent enough to bring intercultural understanding into the picture. Their training includes learning about online mentoring, facilitating development and several assessments during three days of face-to-face work. You'll meet leaders who are district superintendents, heads of groups of schools, and a few deputy principals who work in complex school settings. Their diversity brings richness and strong leadership at all levels.
A second round of training for workshop leaders will be held in 2016. Leadership workshop leaders and facilitators must be willing to mentor and learn from others, to adopt a developmental view of leadership and to move beyond their comfort zones.
Tell us about the workshops' content
Understanding Leadership, the starting point, is where educators look at educational leadership research to see whether the leadership they brought to the classroom is what they would like to take across a whole school. Many aspiring leaders find it challenging to think strategically, so there's a workshop on vision and strategy.
These workshops provide a vehicle for IB educators to move their careers to the next level. You may start as an IB teacher yet realize there's a global community of IB schools in which you can serve. As you develop your leadership skills, you might consider working in a different environment, a different culture or a different kind of school.
Where are the leadership workshops offered in 2016?

Understanding Leadership13 the foundational workshop where you look at your leadership platform and start to build on it.
Leading with a clear vision and strategy 125
Leading through an understanding of culture and context 5
Leading for effective teaching and learning** 2
Leading an effective professional learning community*** 14
Download the entire 2016 schedule of leadership workshops
_________________________________________________________
*All the above offered in The Hague, The Netherlands, at the IB Global Centre, 8-10 April (registration deadline is 26 February.)
**Offered in Chicago, IL, USA, at the J. W. Marriott Chicago, 13-15 February (registration deadline is 22 January.)
***Offered in Boston, MA, USA, at the Sheraton Boston, 12-14 March (registration deadline is 19 February.)
1Offered in Melbourne, Australia, at Wesley College, 25-27 June (registration deadline is 11 June) and in Hong Kong, 23-25 September (registration deadline is 9 September) and in Beijing, Republic of China, 10-12 November (registration deadline is 21 October.)
2Offered in Mumbai, India, at 18-20 November (registration deadline is 4 November.)
3Offered in Hyderabad, India, at the Hyderabad International Convention Centre, Novotel & HICC Complex 13-15 March (registration deadline is 21 February.)
4Offered online, 23-30 March (registration deadline is 1 March)
5Offered online 3 February-2 March (registration deadline is 12 January)
What next?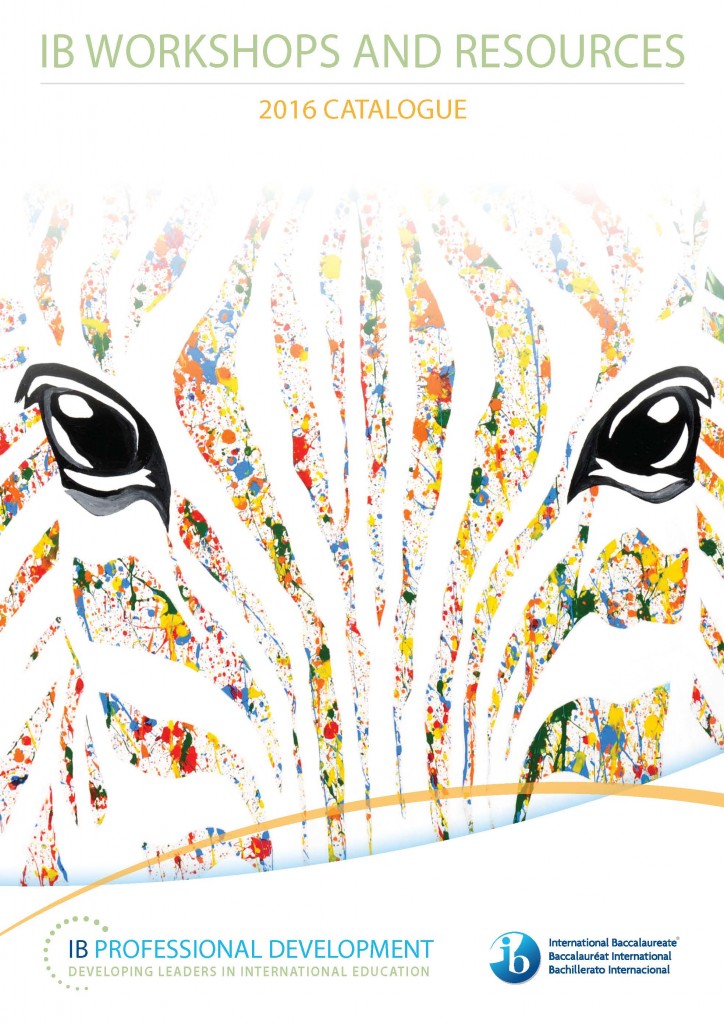 Click on the locations above to register.
Find out more about workshops and listen to some webinar recordings on the leadership workshop page online.
Visit the professional development calendar to find a full list of workshops taking place worldwide.
Take a look at the full range of professional development options available in the 2016 IB Professional Development catalogue (right).