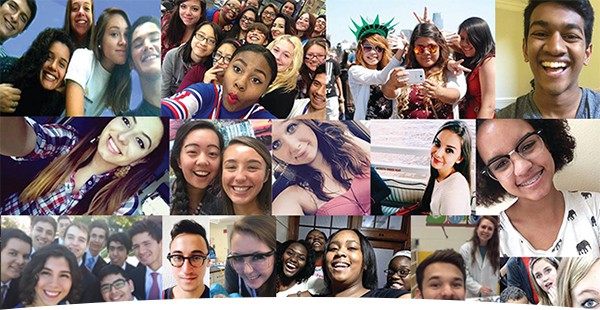 We hear about so many wonderful examples of student accomplishments and triumphs, despite the challenges that are faced by many. We are both inspired by and proud of them all and would like to share more of their stories on the IB blog.
Calling IB students and educators! 
You are invited to get in touch with us to share your student stories on the IB blog. Please send an email to communications@ibo.org with the following information:
Student name
School name, city, and country
The name and email address of your school's IB coordinator
A two-line summary about the story you would like to share, why you would like to share it, and how it relates to your IB learning experience.
If you would like to send your story in your native language, we will try and find a translator so that we can share it in the three official IB languages: English, French, and Spanish.
We won't be able to post every story we receive, but we will try our best.
We look forward to hearing from you!