The IB Assessment Division has the challenge of meeting the demands of both modern educational technologies and the growing numbers of Diploma Programme candidates worldwide while maintaining the quality of the Diploma Programme's assessment standards.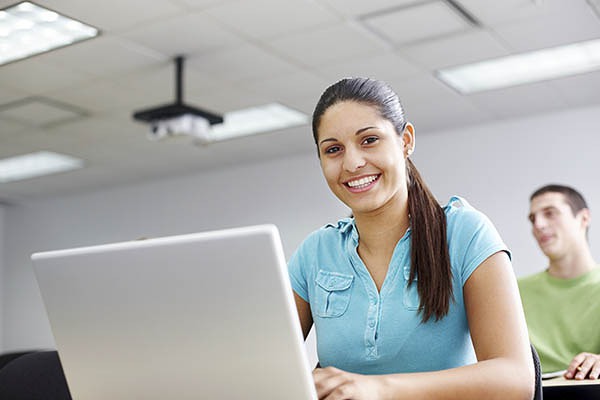 In terms of growth, we can use Ecuador as an example of the kind of growth that we need to be prepared for with the number of IB World Schools in the country growing from 20 schools in 2014 to 500 in 2018. The resulting increase in candidate numbers means that IB's Assessment Division needs to be prepared.
Richard Penrose, from Diploma Programme Assessment Operations, tells us how he and his colleagues are setting themselves up for success in the face of this challenge.
I think I can group our work into two key areas: technological advancement and examiner recruitment.
Technological advancement in DP assessments
Significant investment in our technological solutions over the past five years has enabled us to effectively manage future increases in candidate numbers in particular subjects and in specific locations. In introducing new technologies to assessment, the primary consideration is that IB philosophy and curriculum goals are upheld and enabled. We are careful to make sure that the technology does not drive what we do, but enables it.
Online storage and marking (eMarking)
Nearly all assessment material is now stored in electronic form and, by the end of 2016, practically all assessment material from IB candidates will be delivered to IB examiners in electronic form. Examiners mark the assessments on computer screens using a product called RM Assessor, which also captures and checks the marks awarded. We are very satisfied with this system which is already available in the IB's three official languages: English, French and Spanish, and will soon be available in Japanese too.
It's an efficient system that enables us to move assessment material between examiners very quickly without the risk of losing material "in the mail" and it improves the reliability of marking. Schools also benefit because they can save the substantial costs of mailing coursework assessments by uploading them to the IB's Information System (IBIS) instead.
Online assessments are coming!
Substantial planning is underway for the migration of DP examinations from paper to on-screen. We are extremely excited about this important development for the IB. It means that exam papers will no longer be printed and couriered to schools, students will instead sit on-screen examinations on a computer, laptop or tablet. We will have some on-screen diploma examinations available as an option from 2018.
By offering on-screen examinations we will be able to assess knowledge, understanding and skills in better and more interesting ways; it is also the approach that IB learners and others in the IB community have been asking us for. We will also be able to deliver examinations to schools more securely, faster, and without printing costs, courier costs and customs problems. It will allow us to receive candidates' responses electronically too.
Watch out for more information from us on this exciting development.
Examiner recruitment
Examiners are obviously essential to the assessment process and some big regional projects, such as those with the governments of Ecuador and Japan, require the recruitment of substantial numbers of examiners with specific language and subject expertise.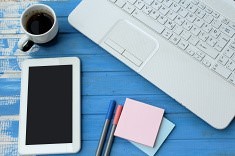 To support these projects, we identify recruitment opportunities allowing us to target individuals and schools with the skill sets we require. In addition, we also review our processes to ensure that we are working with examiners in the most efficient ways.
All these developments in IB assessment not only allow us to provide a better assessment service to existing IB World Schools, but also to efficiently scale-up our assessment activities to meet demand from new schools and candidates, wherever in the world they may be.
If you want to find out about becoming an examiner for the IB, take a look at the information and application guidelines here.