Would you like to become an a Curriculum Reviewer for the Middle Years Programme (MYP), or know a teacher who would? We need reviewers!
Five years experience as an MYP educator, preferred
Experience writing and refining MYP unit plans
Available for free online training starting 10 May
Currently not serving as an examiner
Submit your application by 5 March to be considered
Learn more and apply here.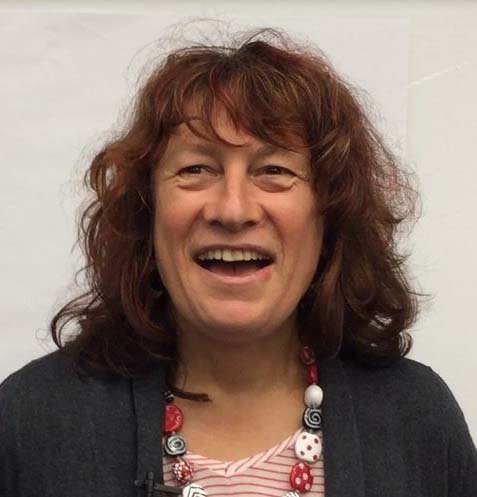 "Once you've had experience writing unit planners and you start to explore and experiment for yourself, that's when this service is particularly useful." —Claudia Kennedy, BQC reviewer
Building Quality Curriculum (BQC) is a service offered to IB World Schools that offer the Middle Years Programme and is designed to develop their curriculum planning and writing, and prepare for programme evaluation.
Please share this training opportunity with your friends and associates. Thanks!