Student-led NGO helps vulnerable communities around the world access education
All students at IB World School Sotogrande International School (SIS), in Spain, put their learning into action by creating their own NGO, The Kindred Project. The initiative runs a series of different programmes that aim to contribute towards the sustainable development of the most vulnerable communities in Ecuador, Morocco, Spain and Uganda.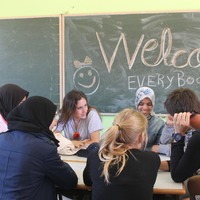 As part of The Kindred Project, SIS students have built schools and learning centres, and organized huge fundraising events to help communities. The project supports schools around the world, as well as community-based organizations that work closely with their local schools to improve the access and quality of education.
The Kindred Project promotes global citizenship and supports social entrepreneurship models.
All SIS students have the opportunity to lead The Kindred Project, helping them to develop into responsible and proactive global citizens, says project coordinator Valentina Stirling.
Students can join the weekly The Kindred Project Primary and Secondary Clubs and be part of the student leadership team, or join the Social Entrepreneurs Club and develop ideas and businesses for a better world.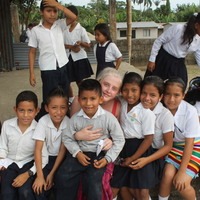 The impact on, and transformation in, students has been "phenomenal", says Stirling.
She adds: "By being involved in The Kindred Project, students are able to participate in valuable learning and intercultural exchange experiences that have a positive impact for both students and our community partners alike; helping increase awareness of the world we live in, promote respect between different ways of life, while enabling students to proactively begin to identify sustainable solutions."
The friendships that have evolved between students and local and global partners over the years are truly inspiring and life shaping, says Stirling. "Being able to break down set stereotypes and barriers through all the actions we do is simply priceless."
By confirming every day that we have an effective and life shaping 'NGO and school' model that uses the voice of youth across the world to promote education as a force for good is truly inspirational."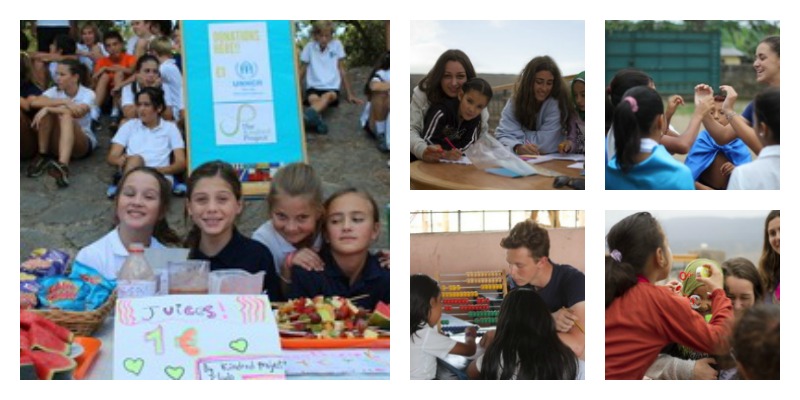 This article is part of a series of stories from IB World magazine that bring to life the wonderful initiatives undertaken by IB students and educators from around the globe. Follow these stories on Twitter @IBWorldmag #IBcommunitystories. Share your great stories and experiences: email editor@ibo.org