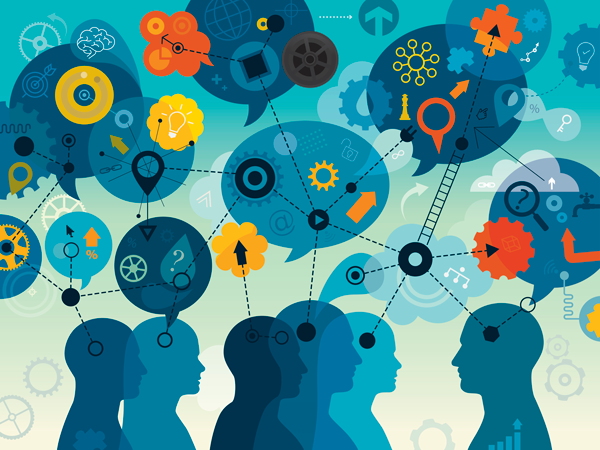 Are you at university or in higher education and looking for an internship as part of your studies?
Internships are available seasonally in our Den Haag, Netherlands and Washington, DC, USA offices. We are a very welcoming team that is part of a global organization with more than 700 employees across six different countries. Though, we are missing you; a creative and energetic intern who is eager to learn and help contribute to our mission of creating a better world through education.
Internships opportunities available in 2019:
You will have endless opportunities to put your skills to practice in writing, editing, researching and analysing data.
The ideal candidates will excel in conceptualizing, writing, researching, and delivering engaging stories of interest to our stakeholders. You will be expected to collaborate with a wide range of IB stakeholders and adapt your writing skills for different audiences and communication channels.