A memorable experience at age 14 turned an IB graduate into a lifelong service activist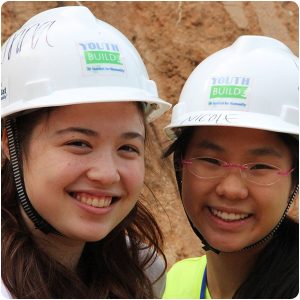 Nicole Hon, from Hong Kong, still remembers the day her father took her on a Lions Club International service project at age 14. They visited local cage homes, which are cages stacked on top of each other, measuring 6ft by 2.5ft (1.82m x 0.76m). Nearly 200,000 people live in these spaces, which resemble rabbit cages. It was at that moment Nicole knew she wanted to influence change.
Nicole, who recently graduated from the IB Diploma Programme (DP) at Canadian International School of Hong Kong (CDNIS), volunteered with the Habitat for Humanity charity for her creativity, activity, service (CAS) project. The organization, which believes that everybody must have a decent home to live in, strives to improve living conditions and provide affordable housing and resources to assist struggling families or communities across the Asia-Pacific region.
She says: "Through my volunteering experiences, not only was I able to see, first hand, the treacherous conditions that many of these families live in, I was also able to obtain a better understanding of their thoughts and feelings."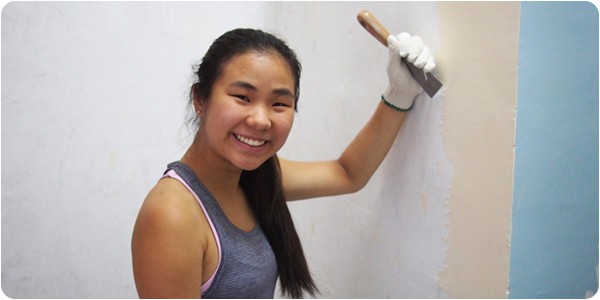 On the second and fourth Saturday of each month, Nicole would help physically or financially restricted families and elderly people repair their homes.
"I learned the importance of humility and gratefulness because individuals who have far less than we do exemplify in such areas," adds Nicole.
Students at CDNIS also advocated and held fundraising events for trips to Cambodia and Thailand to build decent housing, which was called Project Home Works. In March 2015, they helped transform a remote village in Guangzhou, China, where houses lacked basic infrastructure and desperately needed to be rebuilt.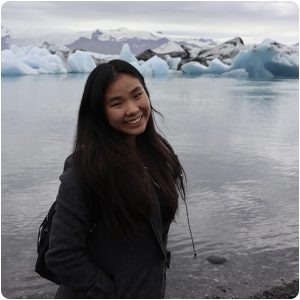 Nicole is now studying medicine at The University of Hong Kong. "I hope to become a doctor and be able to continue to serve my community," she says. "In 10 years, I hope to have gained more exposure to the realities that many others around the world are facing and be able to help them in one way or another."
---
This article is part of a series of stories from IB World magazine that bring to life the wonderful initiatives undertaken by IB students and educators from around the globe. Follow these stories on Twitter @IBorganization #IBcommunitystories. Share your great stories and experiences: email editor@ibo.org.
In addition to all our IB World online posts, you can read the latest full magazines here.