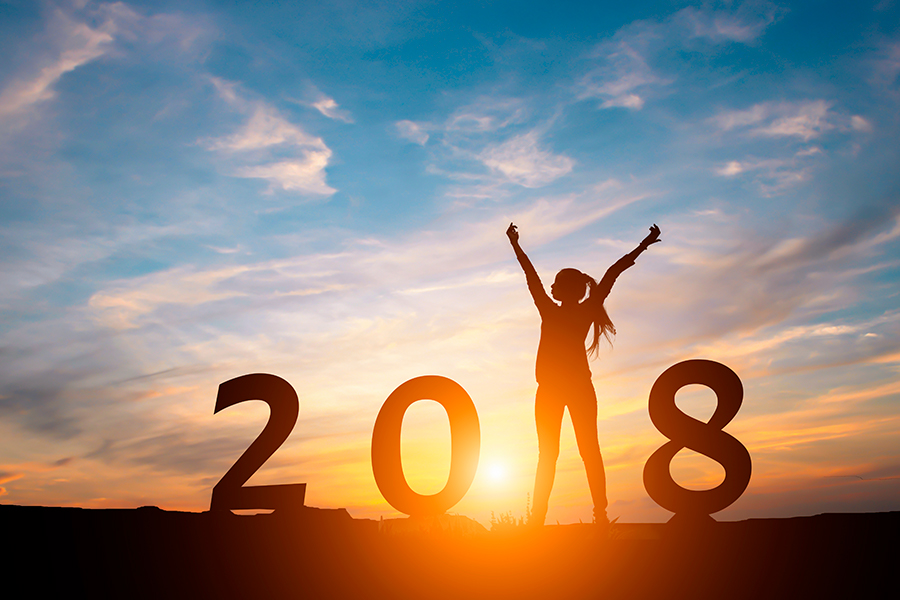 Could a motto ignite your drive to learn? IB Diploma Programme (DP) and Clarke County High School alum, Ocie Grimsley, tells us about the sayings that keep her motivated and inspire her to never stop learning.
---
By Ocie Grimsley
I remember sitting on the living room sofa, hugging my dog and talking to my grandfather about all sorts of taboo topics. Our conversations were disorganized, heated and emotional. When arguing a point, I often felt like I was talking to a Riddler. He would intentionally complicate our conversations to force me to think through my argument. Though, out of these many conversations, one statement has stuck with me and pervaded every part of my life: The day I stop learning will be the day I die.
My mother always taught me to stay true to myself—most times growing up I didn't know who the real Ocie was and what they stood for. She always told me that any obstacles in my way were just opportunities to "prove my worth." I had a fun-loving father who helped me grow as well, showing me that games can help one overcome their challenges. But, the quote is from my baby-boomer grandfather, who continued to work as a mechanic despite breaking both of his wrists simultaneously.
Grandpa's motto became a great incentive in my life growing up, especially in hard times. My primary school years were tough being filled with ridicule, excessive standards, and bullying. Though I often felt ostracized and out of place, hearing him talk to me with this phrase still dimly managed to keep my thirst for knowledge alight. I find myself using it often and used it as inspiration to make my own motto: The only stupid question is the one that is never asked.
I tried using this new motto throughout middle school, experiencing less backlash from my curiosity than in my primary years. This propelled me into pre-DP classes and set me down the road toward becoming a DP scholar.
The best thing about life is learning something new.
The pre-DP courses at my school were just standard honors courses with slightly more content to cover. I went into them with a façade of self-esteem until I started the actual Diploma Programme. This mental balancing act is what brought me to the DP. I've talked about confidence and time management before, but this is a little different. This is about perseverance. When I was challenged in the DP, I not only learned about myself, I rediscovered my childhood desire to ask questions and research.
I'm unsure of how things would have gone had I let my mottos fade into a mere ember of a memory. The future is always hard to predict. However, I will say that I'm glad that I'm the weirdo who writes essays just because I can and I find it enjoyable. I'm proud to be the strange little nerd who ends up going far and beyond what the question asks me to detail. After all, the best thing about life is learning something new.
So if you feel like the black sheep heading into the new year, then ask yourself to persevere. Ask those stupid questions; lifelong learning begins here.
---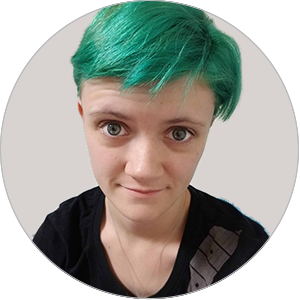 Ocie Marie Grimsley graduated from

Clarke County High School

with the IB diploma in 2015. Currently pursuing a BA in English at George Mason University, she continues her passion for learning and hopes to encourage others to break the mold and redraw the boundaries by thinking outside the box. She is currently completing an internship with the International Baccalaureate assisting with alumni communications projects.