These IB graduates reflected on their university experience for our annual graduate voices essay series. To learn more about the IB alumni network visit ibo.org/alumni.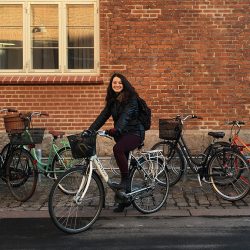 Studying in both France and Denmark from the US, Halley Rose says, "a study abroad experience looks different for everyone."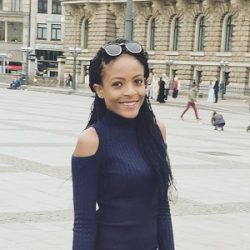 Skills, connections, personal development and fun. Ruth Mwangase shares her five-point list to tackling university.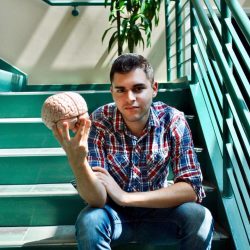 How one DP grad learned that calculus "isn't a subject to be learned, but rather a skill to be practiced," and turned failure into opportunity.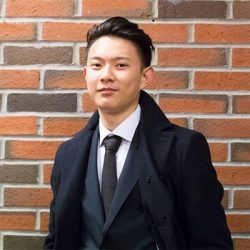 Before studying at Cambridge, Billy Chen looked closely at his interests and identity. Here's how he found his calling in Architecture.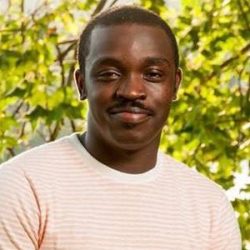 As you take on more responsibility, life gets busy. Civil engineer Matthew Ferby inspires us to take time reflect and reassess for success.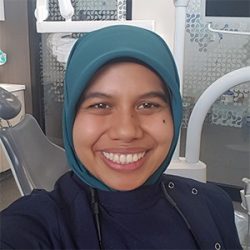 With unexpected circumstances and new challenges, Safinah says, "the future will not be about what you know, but how you know it."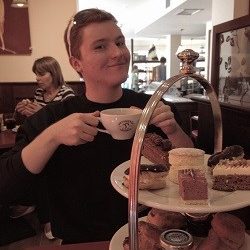 "From the moment you step onto your new campus … inquire about that which interests you, become knowledgeable about that which matters to you."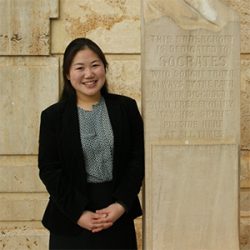 Thea found her superpower during the DP – tenacity, perseverance, and grit. It led her to success as an engineer and project manager.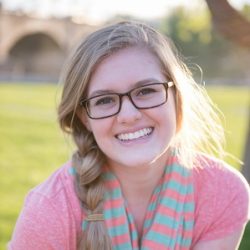 "I learned how to succeed and thrive in a rigorous environment," says Haley Clasen. She tells us how she carried those skills with her to university.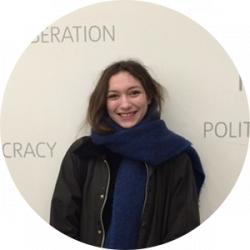 Writing from the University of Vienna,  DP graduate Flora Maile Felix tells us about how her experience benefited her university studies in Austria.
Every year, we get questions about ordering transcripts and accessing results. We've put everything you need to know in one place.
Our list of IB scholarships from institutions worldwide to support your educaiton.
Many US universities offer course credit for IB exams. Find out what you may receive.
More stories about university life:
What my experience was missing
Emily Paglicci found a way to give back to the community by joining an organization that raises funds for accessible children's healthcare.
First degree, the second time
Johan Byttner shares his journey entering, leaving, and then returning to university for a second time to finish his degree.