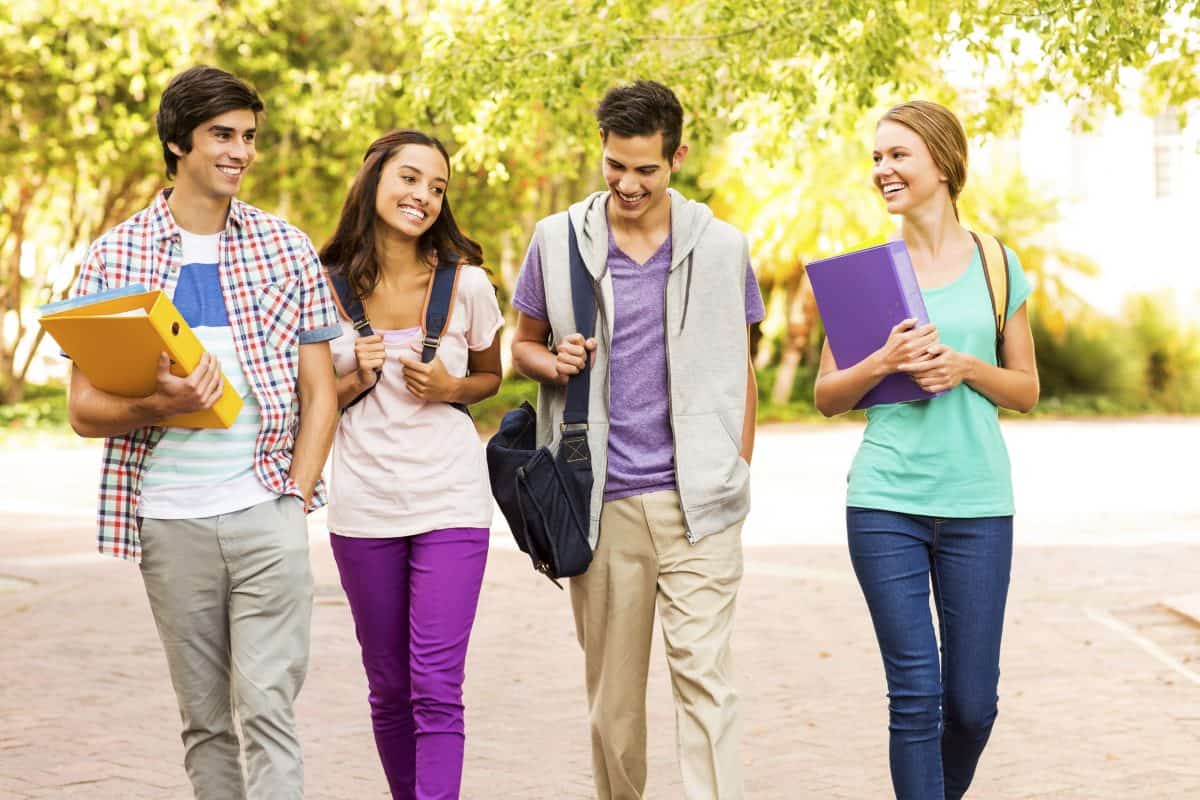 Why would you read a random stranger's journey from a place that you can't pronounce? Perhaps you would like to find a mini-adventure? Or maybe different perspectives? I hope this piece will give some insight and guidance into how to transition to university and if an IB background helps one to be prepared. These were my thoughts as I entered my first year of university along the journey from Pune (पुणे =ˈpuːnə) to Trinity College in Dublin, Ireland.
Foremost, starting university at a new place is almost like your rebirth. You are new to adulting (groceries, cooking, public transportation—post offices are STILL a thing!) and also new to the campus culture. The very interactions you will encounter with strangers turn out to be quite unexpected.
Imagining your destination
Will your experience be like mine? Of course, the specifics all really depend on the region and type of place you go to. There are thousands of universities out there. Some are collectivist—they treat you like you a beloved long-lost family member. And others are individualistic—busy and unable to really pay attention to basic social greetings. I imagined quite a number of possibilities while considering Dublin.
"You will find determined people all around you who want to excel, just like you."
Some universities, although, are in the middle of nowhere and have their own world—but still are a beautiful mix of perspectives and sub-cultures. As you explore different universities, you may find some cultures to be strangely similar, some delightfully unknown and some confusingly not-you. You will likely find a spectrum of behavior around you. No matter where you go—you will almost certainly be inspired to finally find your own expression to then say, "I don't need you to dress me up any more MOM (but please still give me money, thanks)."
Arriving at your new home
In the middle of adapting to the chaos of a new university, you will of course be excited yet still a bit confused about your coursework. However, you won't be confused about basic research etiquettes and issues like plagiarism (thanks IB!). Moreover, you will end up doing great because you know the art of working hard and handing in LOADS of essays right before the deadline (guess why?).
Perhaps you will nerdily gush about the fancy resources you will finally get to use for your coursework and find the right professors of different backgrounds. Nonetheless, you will find determined people all around you who want to excel, just like you. You will still enjoy the different cultures and the social events, which you would not be able to do "back in your day." You will know that life, although difficult, is still refreshingly crazy—and that is amazing.
Confronting the uncomfortable
"Your life-changing transition will hit you when you go to or reflect on the place you came from."
On a personal note, however, be ready not to be completely comfortable at a place people expect to be included. Despite having commonalities, you still have a unique voice that may not merge with people who seem to be similar. You may face a bit of stereotyping and misunderstanding; instead of feeling negative, try reminding yourself that you have your own sub-culture. Step out of your comfort zone, try different lifestyles, interact without any prejudices, see what and with whom you truly feel at ease (it might take more than just a year).
Finally, your life-changing transition will hit you when you go to or reflect on the place you came from. That is when you realize there is a change in your lifestyle, from the one you shared with your family and friends. This is the clashing of two worlds: the one you always loved, and the one you aspire to conquer.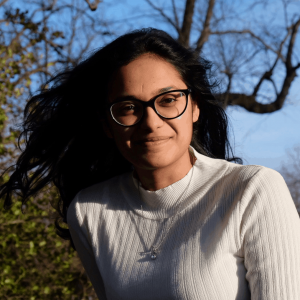 Rucha Benare is a recent IB graduate from Indus International School, Pune (2018). She is now pursuing biomedical engineering at Trinity College Dublin, Ireland. She loves to talk nerdy and expresses random stuff like "Life is a sine curve". Connect with her on LinkedIn.
If you enjoyed this story, consider reading more below: