This is the first of a three-part series of blog posts featuring student voice and their reflection on their PYP learning experiences. This first post is from Hout Bay International School, the only PYP school in South Africa.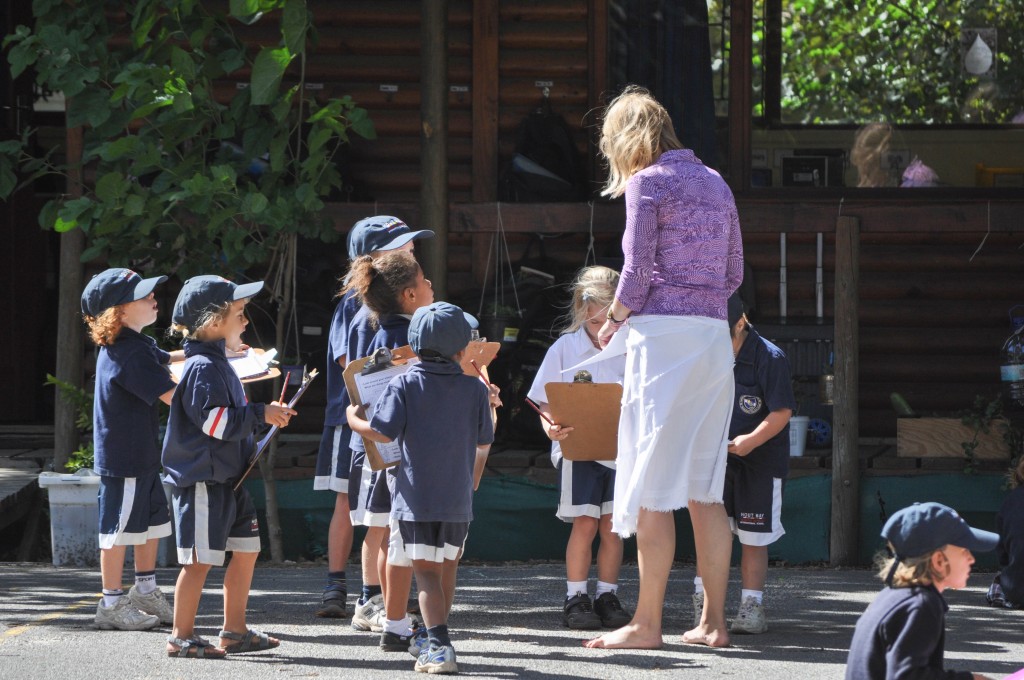 In April this year, the principal and vice-principal/PYP coordinator of Hout Bay International School in South Africa organized interviews with seven PYP students age 10-12 to ask them reflective questions about their PYP schooling. Interviewees were questioned about what they think is important to learn at school, what they enjoy learning, what makes a good lesson, the role of the teacher in the school, what it means to be internationally-minded, and what they struggle with in their own learning.
Q: What do you know about the PYP?
A: "I think it is about taking action with what you have learned, but I am not very sure." – Alexander
A: "PYP stands for the Primary Years Programme which is a system that runs internationally, teaching children life skills needed. It encourages children to take action in order to create a better future for both themselves and others. It encourages children to express themselves, think globally and exceed expectations. It provides support for those who need it more." – Elbereth
Q: How do you learn best?
A: "Well, I would usually learn best by researching the topic by myself. Although when in a group, my classmates can even teach me in a way!." – Steven
A: "I learn best when I'm doing things myself or researching. Because if I'm only told something, I easily forget it." – Guilherme
Q: Do you think the PYP is helping you prepare for your future? How?
A: "Yes, because it teaches you to be independent." – Consintrate
A: "The PYP is helping me to prepare for my future by giving me useful skills to make me internationally minded, knowledgeable, an inquirer, a communicator, courageous, open minded, balanced and reflective." – Guilherme
The video below is an excerpt of the rest of the interview with the students:
—
Do you wish to feature similar interviews with students at your school on the SharingPYP blog? Get in touch with us! Write a comment below, or send us an email (pyp.curriculum@ibo.org) or a tweet (@ibpyp) with your contact details.