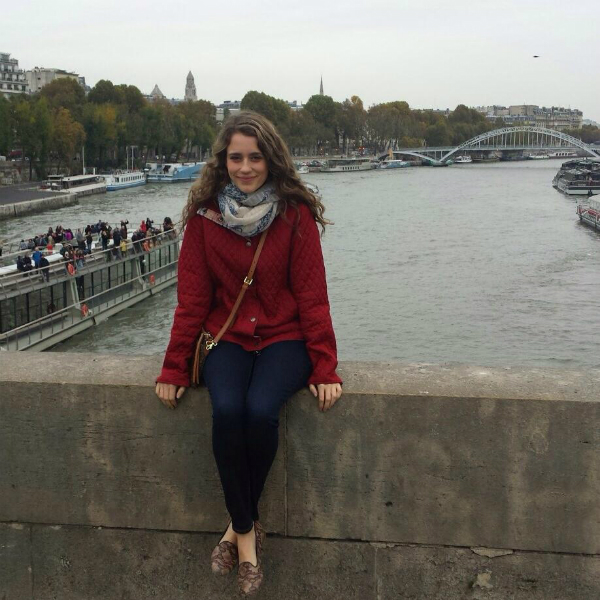 Sonia Montejano is a 2012 IB alumni from Robert E. Lee High School in Tyler, TX, USA. Now in her 4th year studying Political Science at The University of Texas at Austin, Sonia tells us about her semester abroad.
I've always been fascinated by foreign cultures and languages and completing the Diploma Programme only reinforced my desire to learn about the world. I can't pinpoint exactly when I decided to study abroad – the intent has been there for as long as I can remember.
When my second year of college came around, and it was time to start thinking about possible destinations, I found a wealth of programs offered in nearly every corner of the world. I had studied French throughout high school and some in college, so France was my first choice. I hoped that the language immersion would help me achieve fluency. The fact that my university offered a program specific to my major at in Paris—one of the best political science institutions in France—solidified my decision. I would be living with a host family and attending classes in the heart of the city. A few application essays later, I was accepted into the program and set to spend Fall 2014 in Paris!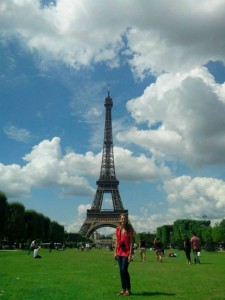 Despite the French language and culture classes, I was not completely prepared for the experience that is living in a foreign country. The first few weeks were difficult. I was hit hard by the realization that my French Level 3 vocabulary could only get me so far through a bank transaction or a conversation with my host mom. After some initial difficulty, however, things gradually began to feel like home. By mid-September, the lady at the nearest bakery knew me by name. I made friends at Sciences Po, discovered my favorite places to eat, and began to make Paris my own.
The city of lights truly is as wonderful as it is made out to be. The people themselves seem to sparkle; the cafes along the street are always bustling, and you're as likely to see a group of friends conversing loudly as you are a solitary observer sipping coffee. By far, my favorite activity was simply walking around different parts of the city and taking it all in. There is no better way to get a feel of Paris than to walk it – avoiding the Metro is only a plus. By foot is how you absorb the architecture, the smells, the sounds; it's how you begin to see how the neighborhoods, or "arrondissements", fit together, like pieces of a puzzle, and how you become gloriously independent of your phone's GPS. For me, that is how Paris transformed from a lovely work of art into something I was truly a part of.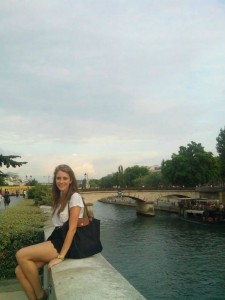 Living abroad fostered great personal growth and cultural awareness, but the most impactful aspect of my semester in France (though perhaps not always the most enjoyable) was Sciences Po. There, I studied international relations and EU politics under some of the most influential scholars in Europe; I learned about the United States government and policy through another nation's perspective. Although my classes were rigorous and adapting to a different system of education had its difficulties, it was a rewarding and mind-opening experience. As a result, I've developed an interest in the European Union and comparative politics that I plan to pursue in the future. Studying abroad has had an enormous influence in me, and I continue to reap the benefits of my academic and cultural experiences every day.