By Archie Singh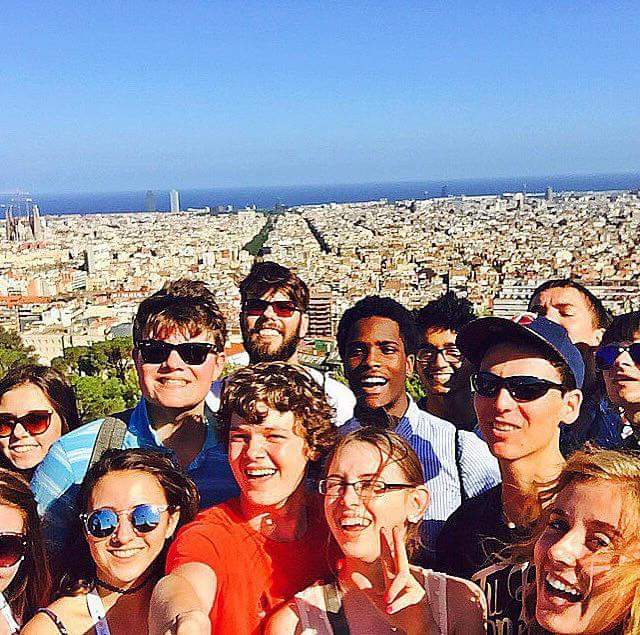 In July, I attended my first IB World Student Conference in Barcelona, Spain. I travelled from India with eleven other students from my school—Pathways World School, Aravali in India—to participate. I had been looking forward to the event since the day I signed up for it.
The daily schedule was very stimulating. Our day usually started with a speech by a keynote speaker specialized in the area of technology as the conference's theme was Technology in a global society. The talks mostly focused on 'smart cities', robots and all new forms of technology, followed by a group discussion in our respective Global Action Team (GAT) groups. The diversity of our groups was the best part as I heard a variety of perspectives about the talk from all around the globe.
After the intense group discussions, our lunch breaks provided another opportunity for people to interact, and we talked about our backgrounds. We then took part in the 'start up' challenge. The challenge was a demanding but very interesting task that mainly focused on the business side of technology, requiring us to act as young entrepreneurs and express our business capabilities. I really enjoyed this challenge because studying and analyzing real-world business situations is my area of interest. The challenge usually ended by the evening, and we were exhausted after all the hard work, but never too exhausted to explore the beautiful city!
It was my first time in Barcelona and to me it is one of the most beautiful, clean, and friendliest cities that I've ever visited.
I am sure all the 150 participants learned something new every day during their time in Barcelona. To me, learning is something that never ends. As Albert Einstein said: "The day you stop learning is the day you start dying" and I believe that one constantly learns in his/her life.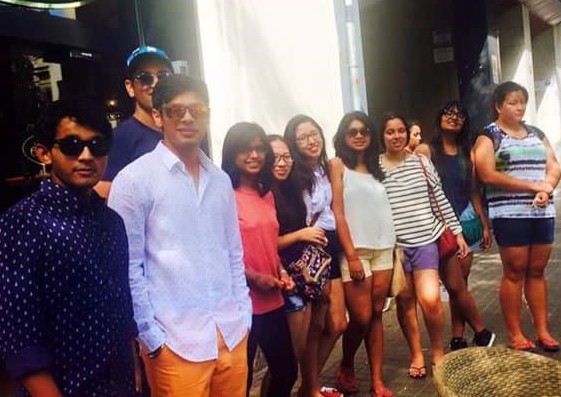 I have become more confident; I can carry myself in a much better way than I could yesterday. About a year ago, if I was asked to speak in front of a group of forty, I would probably faint. But doing the IB Diploma Programme has shaped my personality in a way that I am not hesitant to present my viewpoints any more. Attending this conference gave me more courage to face challenges. To me, courage is not the absence of fear, it is the conquest of fear, and I feel everyone has successfully achieved that.
The most important thing that I have taken from this conference is friendship – friendships with such different people from varied cultures and places. The cultural night at the conference felt like the amalgamation of people doing the same IB Diploma Programme but making a difference in their own way. The richness and diversity of cultures was so strong that one would definitely call it a global environment with global citizens residing in it. I would say that the IB World Student Conference set me on a journey to not only accomplish the IB mission but to be a true global citizen.
---
Archie Singh is a DP student at Pathways World School, Aravali in India