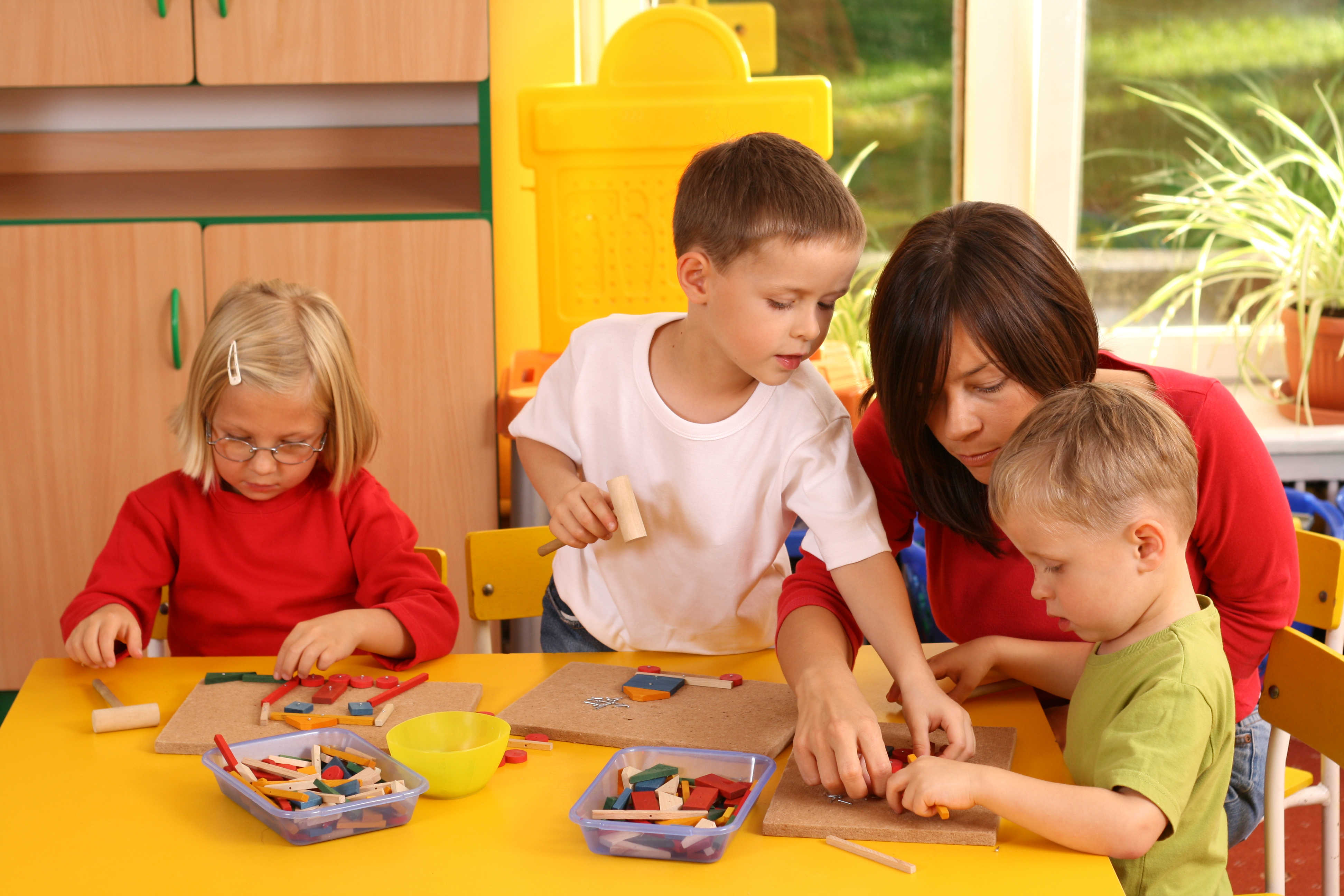 International Baccalaureate Primary Years Programme in Aotearoa New Zealand—a study conducted by researchers from the University of Auckland—provides a picture of the current state of the PYP in New Zealand. The researchers gathered data from a document analysis, an analysis of PYP and national achievement data and observational studies within two PYP schools.
Standardized test results
A key element of the study was an investigation of how PYP schools compared to New Zealand schools nationally in terms of standardized test results. All but one of the 14 public and private PYP schools in New Zealand at the time of the study included students of high relative socio-economic status. PYP achievement data was measured against schools with similar populations of students (like-for-like schools).
The results indicate that standardized test achievement in PYP schools generally exceeds that of other "high decile" schools nationally. Researchers found that PYP schools performed better than non-PYP schools in 94% of the analyses.
Curricular comparison
The study also explored similarities and differences between the PYP and the national New Zealand Curriculum (NZC). The researchers found that the two curriculums were highly compatible in terms of learner intentions, themes, concepts, attitudes and values, but that the PYP emphasized three elements in particular more than the national curriculum: inquiry, action and international-mindedness.
Inquiry-based learning
Researchers found that inquiry is a key component of teaching and learning in the PYP. As one of the researchers notes, "you now realise this is also one of the impacts of the PYP: it pushes the kids to inquire rather than assume, because questioning leads to learning, and learning leads to student agency, clarity and knowledge". Teachers used questions, prompts and the learner profile to encourage students to inquire.
Learning to learn
Students had substantial agency in their learning, taking action to carry out research and solve problems themselves rather than expecting answers from teachers, who tended to serve as facilitators. Researchers noted that students in the PYP schools were adept at analyzing and critiquing information. One student explained how the PYP prepares students for lifelong learning, explaining: "IB is teaching how to learn instead of just the answers".
Further research
Although the study focused almost entirely on "high decile" schools, the researchers concluded that the key curriculum elements of the PYP, such as inquiry-based learning, would benefit students from lower socio-economic backgrounds as well. They also identify as an area of further research the use of the PYP curriculum to raise academic achievement among Maori and Pasifika students.
For more information, please see the research summary or full report.