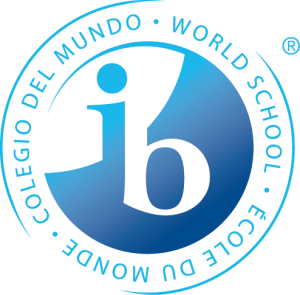 As part of our strategic goal to give excellent service to the IB community we are refocusing on serving the needs of IB World Schools to strengthen our engagement with you post-authorization.
We aim to resolve your issues faster and understand your needs better – as international schools, state-supported schools, or to address the particular needs of multi-programme schools and dual-language schools.
We want to spend more time getting to know you and your implementation issues. We want to bring IB World Schools together as a community of practice so that you have a chance to discuss your particular needs, exchange ideas to solve problems and have deeper dialogues.
To fulfill this strategic goal, and address the feedback that many of you have provided, we have created a new department within the Schools Division called IB World Schools. We have appointed a Director, Adrian Kearney, who is dedicated to addressing the needs of more than 4,000 authorized schools. Adrian has been the IB's Regional Director of Africa, Europe, and Middle East for the past seven years, and has demonstrated an unwavering commitment to providing excellent services to IB World Schools. He and his colleagues will organize themselves to serve the diverse needs of authorized schools.
What can you expect?
While we form the new team, please continue working with your current IB staff partners.
The new team will be created, as far as possible, by reassigning existing and experienced colleagues in current regional offices in our Schools Division. This approach provides new opportunities for colleagues while refocusing their valuable knowledge and skills on the needs of existing schools. It will also allow them to champion needed changes within the organization and follow through to you.
We will keep you updated as the new team is formed and with any changes to your point of contact.
When assigned, your point of contact will be more relevant to your needs rather based on where your school is physically located.
Midway through 2017 you will experience greater benefits, such as bringing you together with other IB World Schools to form micro-communities.
Thank you for your support as we strengthen the IB to support you in delivering the IB mission to your students every day.