Student fashion show raises thousands for local village
Move over, Paris Fashion Week! In February 2017, IB Diploma Programme (DP) students at Beijing World Youth Academy (BWYA) delivered their own fashion show, showcasing clothing made from recycled materials.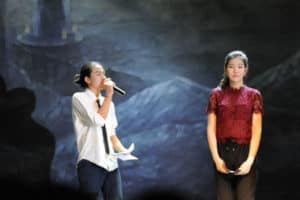 More than RMB 18,000 was raised to help a village in China's Qinghai Province, Sanjiangyuan Region. The funds aim to help the region maintain an economically sustainable way of life.
The fashion show was the brainchild of DP student Kristina Zhang, who had learned about numerous projects led by Global Environmental Institute China – which works with the Sanjiangyuan Region – and decided to get involved. As part of her Creativity, Activity, Service (CAS) project, Kristina felt it was logical to organize a fashion show event that used recycled clothing.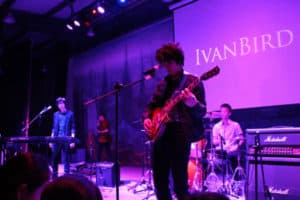 Fellow BWYA DP students were also involved, as well as friends at four other international schools in Beijing.
CAS Coordinator David Kelly says: "The students learned about the importance of economic sustainability, as well as event management, marketing, risk assessments and fashion design. This is particularly valuable as it gives students rich learning experiences that are very practical and transferable."
Students worked with local businesses and improved their project management and communications skills.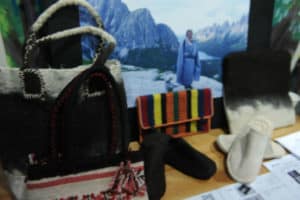 DP student and Fashion Show Co-Director Dari Temutsilekhu, says: "We picked up so many new skills that will help us when we go to university. Time management was really important, as well as the social skills we needed to work with people outside of our school. We really enjoyed working together and I think the best part of the project has been knowing that we are working towards making a difference in people's lives."
BWYA is very active in the local community. Each year it organizes an annual MayFair charity event, and parents, teachers and students collaborate to raise money for a selected project in Beijing and beyond.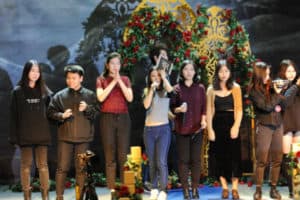 Students have provided computers for migrant school children, renovated the facilities of a local school, and developed public speaking and presentation training courses for fellow students.
More recently, DP students organized a charity rock concert – the Green Wolf Music Festival – which showcased eight bands from eight different international schools in Beijing. The event raised funds for ChunHui Bo'Ai, an organization that provides education to underprivileged children in China.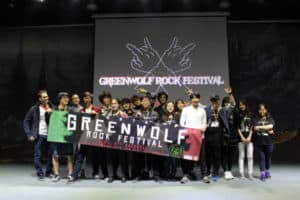 This article is part of a series of stories from IB World magazine that bring to life the wonderful initiatives undertaken by IB students and educators from around the globe. Follow these stories on Twitter @IBorganization #IBcommunitystories. Share your great stories and experiences: email editor@ibo.org.