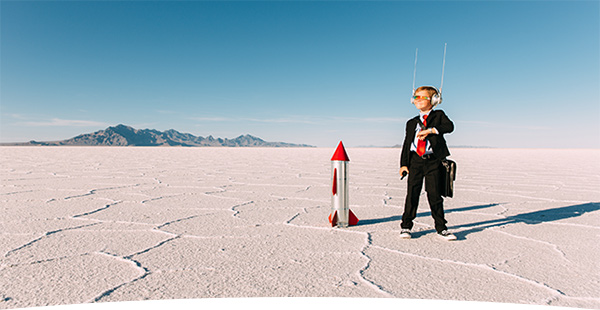 Five decades ago in 1968
Inspired by a spirit of hope in the post-World War era, the IB pioneered a movement for international education. Our founders saw a need for an international approach to education, which would bring young people together with the skills, values and knowledge necessary to build a more peaceful future.
2018 marks a truly significant milestone in our history
We're celebrating 50 years of IB education and a worldwide community with a shared vision to foster open minds for all primary and secondary students, aged 3-19.
Our community is full of remarkable people
These people make the IB mission come to life both inside and outside the classroom every day. We will shine a light on our community during our 50th year by sharing the wonderful stories of our schools, educators, students and alumni, and what they do to make an IB education so unique and valuable.
Looking to the future
In a world where we face an unprecedented pace of change, the IB's mission to create a better world through education is more meaningful than ever. Let's take the opportunity to celebrate our history, to celebrate what is unique about an IB education, and to embrace the future – what does the future of IB programmes and international education look like? Here are some ways to get involved.
Celebrate with us! Here are some ways to get involved
Click on each of the tabs further below to learn more.
IB educators: Let's tell the world about our inspiring educators – share an inspiring educator story
IB students: Showcase your students' artwork – what will the IB learner profile look like in the next 50 years?
TOK: theory of knowledge (TOK) is so unique to the IB – tell your TOK tale
Events: Network and collaborate – Attend a global conference in Singapore, San Diego, or Vienna
Visit, share, celebrate
Visit the 50th anniversary website, follow us on Facebook and Twitter (@iborganization) to stay involved throughout 2018, and use #IB50 to share your inspiring stories.
Click on each of the tabs below to learn more