CAS project aims to understand the forgotten communities of Brussels through storytelling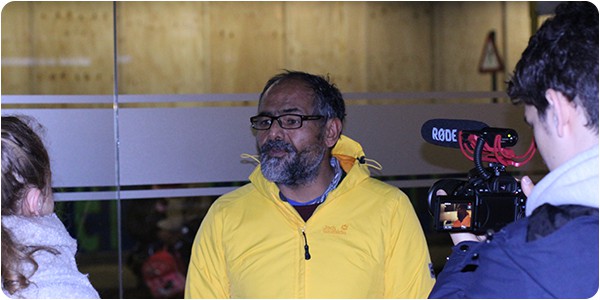 After the terrorist attacks in Brussels in 2016, the mood in the country was sombre. So, IB Diploma Programme (DP) students at a local school decided to highlight the many good people trying to make Brussels a better place.
The documentary Snapshots of Brussels and website from students at the International School of Brussels (ISB) tells the stories of refugees, homeless and underprivileged people in Brussels, to raise awareness and highlight what others are doing to help. The project was inspired by Humans of New York – a photoblog and book that features interviews collected on the streets of New York City.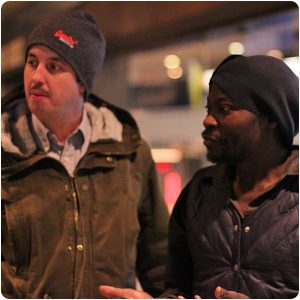 Students used their international backgrounds, language abilities (interviews were conducted in multiple languages) and filming experience to create this creativity, activity, service (CAS) project. They also reached out to the various organizations they have volunteered with in the Brussels area, such as Chèvrefeuille, a shelter for women fleeing abusive relationships; Garcia Lorca, where underprivileged children are given help for homework; and Nativitas, a soup kitchen. In addition, students created and sold photobooks to raise additional funds for the organizations.
DP student Aviv Davidovich says: "This project made my CAS experience more meaningful. I have put faces to those I was helping. Snapshots of Brussels gave us a platform to share these unique stories, which represent underlying bigger issues that people face on a daily basis, and allows us to give a voice to those who usually don't have one."
Community feedback has been "extremely" positive, says DP student Fernando Andresen-Guimaraes. "Many people were unaware of the Belgian portion of the European refugee crisis. They were interested to learn more about the projects and what they could do to help."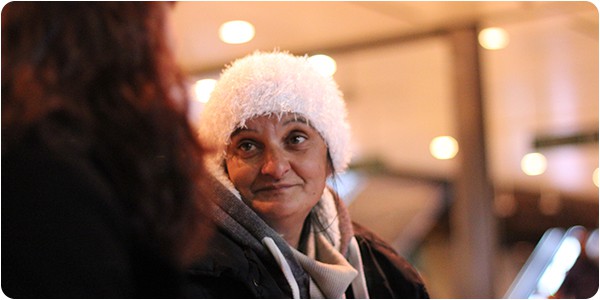 This initiative has led to many more students and parents wanting to help. For example, another ISB student group has started to teach students, faculty and staff how to knit or crochet. Their goal is to provide 200 handmade scarves for the homeless by this December.
Students plan to continue their work more with 'Unless' charity, which feeds around 200 homeless people every day at the North station in Brussels.
---
This article is part of a series of stories from IB World magazine that bring to life the wonderful initiatives undertaken by IB students and educators from around the globe. Follow these stories on Twitter @iborganization #IBcommunitystories. Share your great stories and experiences: email editor@ibo.org