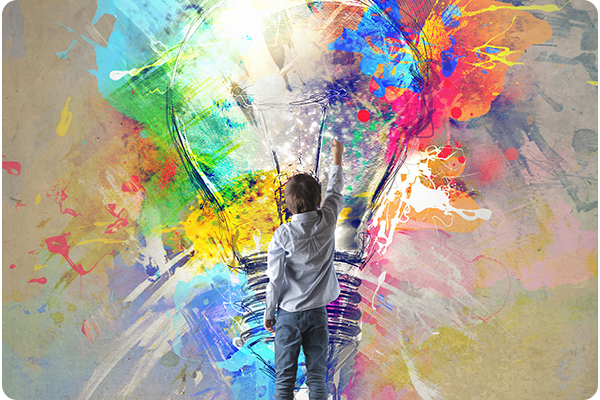 by Jenny Gillett
What impact did theory of knowledge (TOK) have on your experience of the IB Diploma Programme? How does TOK continue to impact your life beyond the DP?
To get involved, join us on social media by sharing your response including both #IB50 and @iborganization. We will be looking for the best responses to feature as part our 50th anniversary exploration of TOK. You can also write to us directly.
TOK plays a special role in the DP, challenging students to question their own perspectives and assumptions, and providing an opportunity for them to reflect on the question of how we know what we know. For many students TOK is the quintessential IB course, tying together the entire DP experience. Many graduates tell us that TOK continues to influence them and their thinking as they have moved forward to the next stages of their lives. Here are some TOK perspectives, to help get you thinking about your own experience:
Exploring your own ideas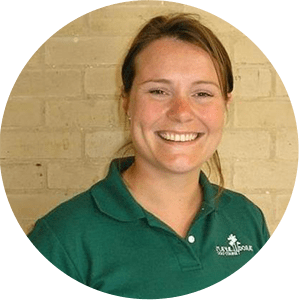 "It was a whole world of experiences that I wasn't expecting…that was 1991 and I remember feeling very consciously, like I was being talked to like an adult, thinking like an adult. It was an open forum and our ideas were valued."
– Marie-Louise Brown, Anglo-European School, UK
A forum to build confidence and learn to express ideas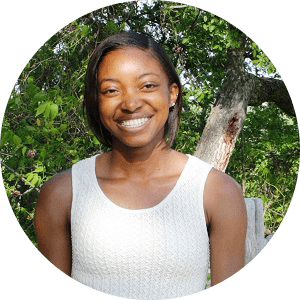 "I would never have dreamed of speaking up in a theory of knowledge (TOK) class and telling everyone what I thought. But with great teachers and mentors, I've been encouraged to go beyond what I thought I could. And I am not only a better student because of it, I'm a better person."
– Kristin Waites, Garland High School, US
Universities seek out students who can think in this way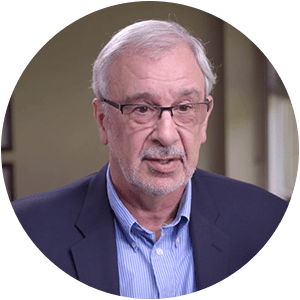 "Theory of knowledge (TOK) provides exactly the kind of experience, education, preparation that colleges are looking for…this wasn't just the kind of learning you'd get out of a textbook – it's something that colleges are looking for: to see that you've been challenged."
– Brian Spittle, DePaul University, US
Exploring different areas of knowledge applies to many fields of study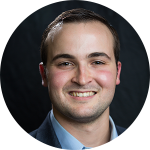 "An assignment in my TOK course, which asked us to consider how a career dealt with a knowledge issue, inspired my initial interest in city planning and urban design. Understanding how areas of knowledge pursue the "truth" through ways of knowing helped me immensely in a host of university courses." 
– Brian Vaughn, Spruce Creek High School, Florida, US
An opportunity for self-reflection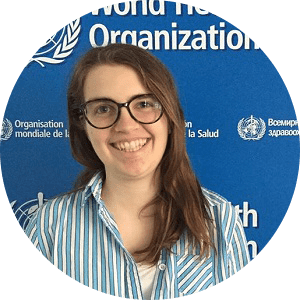 "Theory of Knowledge was a sledgehammer that made the first crack in the looking glass of my own self-reflection…serving as a forum for honest conversations about race, gender, and global inequities."
– Kimberly Rightor, H. H. Dow High School, US
Methods for filtering information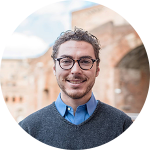 "During theory of knowledge (TOK) and economics classes at St. Stephen's School, I developed methods of filtering information, learned how to analyse situations, break them down to uncover core messages and connect ideas to practical solutions."
– Oliver Page, St. Stephen's School, Rome, Italy
Jenny Gillett is a Senior Curriculum Strand Manager working in the academic division in the IB's global centre in The Hague. She is responsible for leading the curriculum review process for TOK and philosophy, as well as supporting the development of core elements across all IB programmes.
There are more ways to get involved in our 50th anniversary and celebrate with us! Visit this page to learn more.