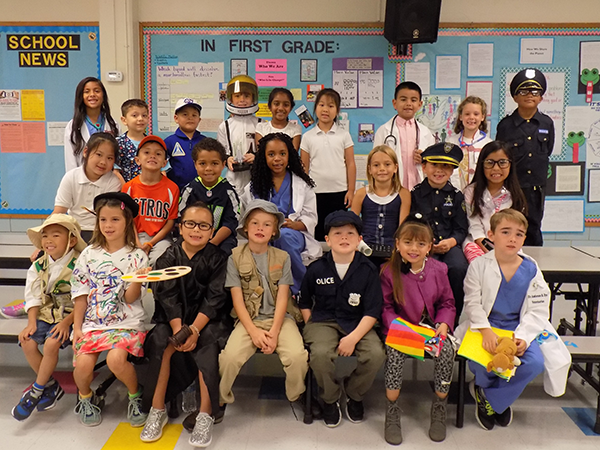 Career Day Parade prepares young students for their futures 
Primary Years Programme (PYP) at Windsor Park Elementary in Corpus Christi, Texas, US, dressed as policemen, architects and firemen for their annual Career Day Parade.
For the last eight years, PYP students have learned that jobs make a difference in the world as part of the "How We Organize Ourselves" PYP unit of inquiry. Students spend six weeks researching their different professions, which includes attending a Job Fair, showcasing around 40 careers.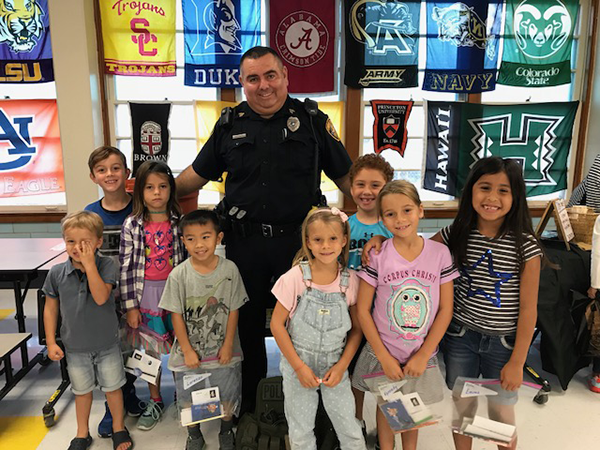 Parents and community members volunteer to talk about their careers, helping students learn more about different professions. As part of PYP student-led inquiry, students conducted further independent research and then choose their favorite jobs. The unit culminates in a Career Day Parade whereby children attend school dressed up as their future selves. They also write a speech describing how their profession impacts the community.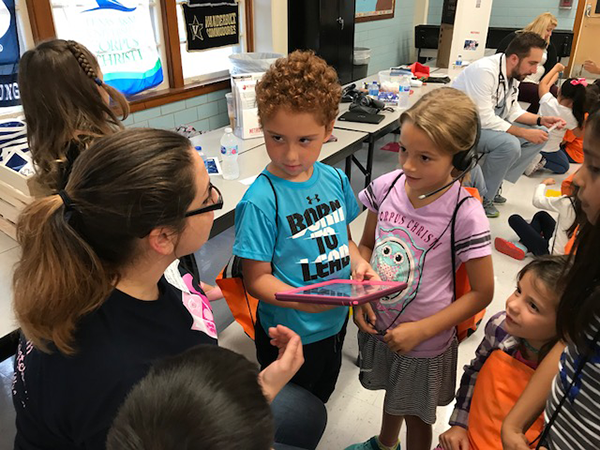 PYP Teacher Marianne Mojica says: "Our school district promotes college readiness in all grade levels and this is how we are preparing our students for their future.  Students were engaged in an inquiry into: 'the importance of higher education; goods, services, needs and wants; and giving back to our world through volunteering'. It is never too early to begin planning for the future."
The students enjoyed the unit. PYP student Benjamin Kindzirsky adds: "It was so much fun spending time with my mom and dad at school. I really enjoyed dressing up in my astronaut costume."
---
This article is part of a series of stories from IB World magazine that bring to life the wonderful initiatives undertaken by IB students and educators from around the globe. Follow these stories on Twitter @IBorganization #IBcommunitystories. Share your great stories and experiences: email editor@ibo.org