---
Proudly telling the world about #generationIB in our 50th anniversary year
---
Hurricane Irma destroyed everything in its path when it struck the British Virgin Islands. But a local IB World School started a community outreach programme to help those affected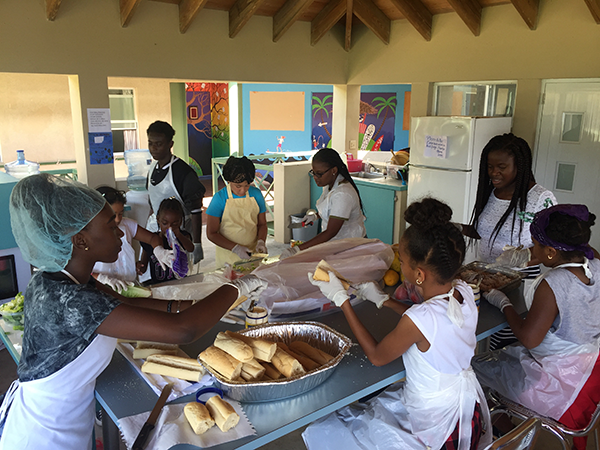 "Time took on a surreal quality with a sense of distortion and disorientation, on 6 September 2017 when Hurricane Irma hit," says Anna Kinkead, Primary Years Programme (PYP) Teacher at Cedar International School, British Virgin Islands.
"There was uncertainty for many people as we did not know if we would be able to satisfy basic needs such as food, water and safety. Some businesses were damaged beyond repair and information was hard to come by. The real shock, though, was seeing the devastation of 90 per cent of houses, and thousands of cars and boats. Military aid arrived soon after so there was a war-like feel".
Hurricane Irma wrecked staff and students' homes. "Some students even had to find shelter in bathrooms during the storm, fearing for their lives," says Kinkead.
The campus had limited power and no running water, but reopened 27 days later with different community outreach programmes to help reestablish a sense of normality and support local people.
The Hospital Outreach group researched healthy diets for dialysis patients, then delivered food and hygiene packages to patients, while the Shelters and Shut-Ins group prepared and delivered meals for residents of shelters.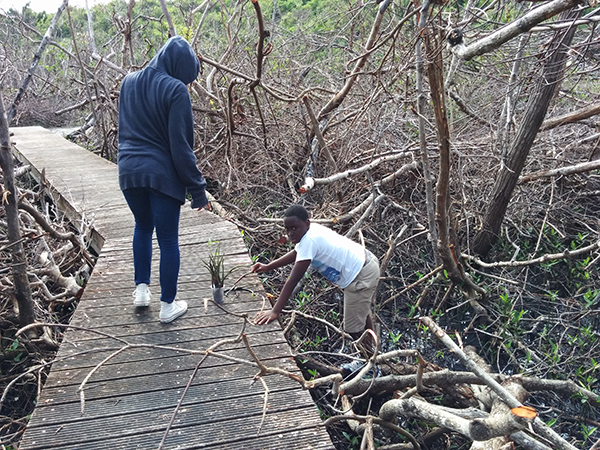 "Students were curious about how they could help the island recover and they generated their own ideas to form the different service groups," says Kinkead.
Stray animals had became a problem after the animal shelter was destroyed so a group of students worked with PAW, a local organization, to bathe dogs in preparation for them to be evacuated overseas. They raised funds to help cover costs incurred.
There was also immediate work to do on campus to make the school operational, so other groups focused on cleaning up debris, replanting the garden and clearing local beaches. Many of the projects will be continued as creativity, activity, service (CAS) and used in the PYP exhibition.
Despite the trauma experienced by students during the storm, the aftermath offered a huge opportunity for learning. One student said: "Using what we have learned at school until now, we have put our skills into action during Hurricane Irma. It was not easy going through it, but we have made progress and are still working hard to bring back our true island."
Kinkead adds: "Just over five months on, not everyone here has power, but the level of human connection and support has been overwhelming."
---
This article is part of a series of stories from IB World magazine that bring to life the wonderful initiatives undertaken by IB students and educators from around the globe. Follow these stories on Twitter @IBorganization #IBcommunitystories. Share your great stories and experiences: email editor@ibo.org.