Exploring new ways to enjoy mathematics at the Dar es Salaam International Academy in Tanzania.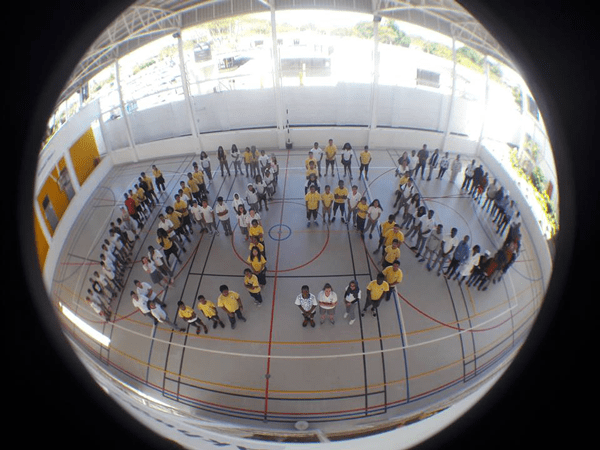 Treasure hunts, timed puzzles, students-versus-teachers competitions, a fashion catwalk and even a special math-themed breakfast. All these featured during this academy's mathematics week, in February.
The academy's Diploma Programme (DP) coordinator and careers counsellor is Shwetangna Chakrabarty. She explained how the math week, which ties in with IB's 50th anniversary, was designed to create links with the IB learner profile. Both DP and Middle Years Programme (MYP) students took part.
The first day focused on the learner profile's reflective attribute, with students encouraged to explore the topic of mathematics in nature. They took photographs and designed posters and infographics. One infographic analysed how the so-called golden ratio occurs naturally in nature; another addressed gender inequality.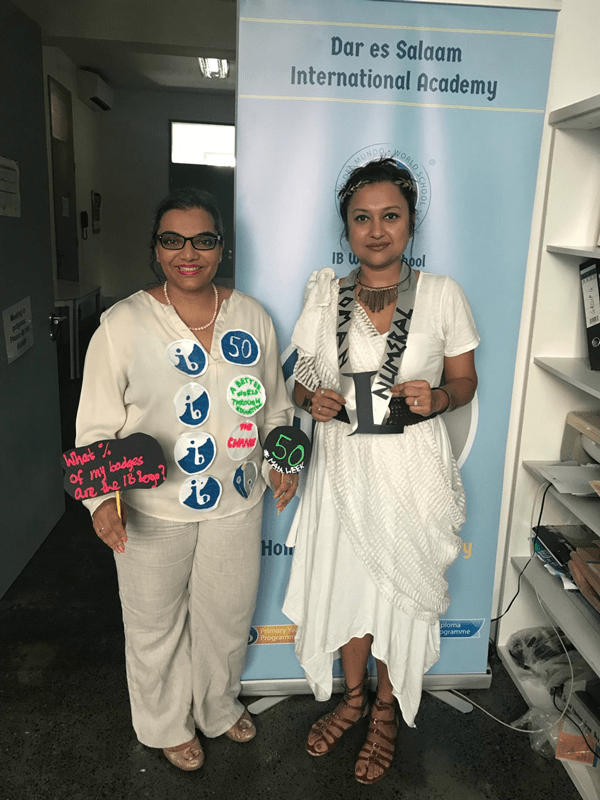 On the second day, which focused on the knowledgeable attribute of the learner profile, each school grade was challenged to solve a mathematics puzzle. "These tested critical thinking under timed conditions," Chakrabarty explained.
The third day, according to Chakrabarty, was the most exciting of all. There were two competitions: teachers versus students, which featured a round of math puzzles; and parents versus students, which was a mathematical treasure hunt around the school grounds.
"We encouraged students, teachers and parents to be risk takers," Chakrabarty said. "Our students won against the teachers, and the parents won against the students."
Finally, on the fourth day, the school staged a fashion catwalk during assembly time when students were encouraged to dress up in celebration of IB's 50th anniversary.
"This included staff and students," Chakrabarty added. "The idea was to push students to relate to and visualise a number, and express it in a meaningful way."
Following this, all 250 students at the academy gathered together for a huge school photo, spelling out the message '#IB50' as they did so.
"This picture will remain in our hearts for a long time," Chakrabarty said. "It is time to celebrate IB's 50th anniversary, and we did it in style. We made sure the entire school joins us to remember this year as the year of IB."
---
This story is part of our 50th anniversary celebrations in 2018. Contact us by email if you have want to tell us about an event at your school during the IB's 50th anniversary year.