By Joel Adams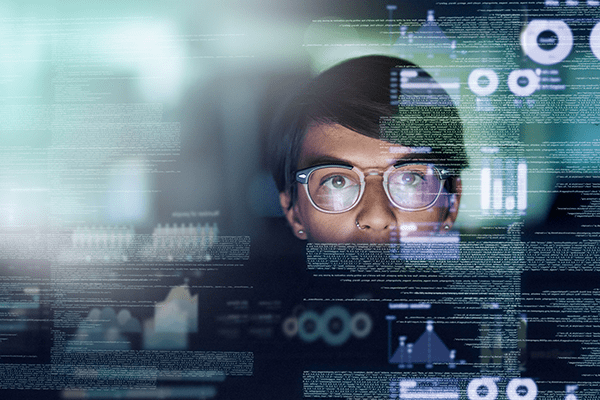 We are (in) the revolution. 
The way that our world works, thinks and communicates is changing.
Many of us (but not all) can easily tuck away much of human knowledge in our front pocket. On our screens flash centuries worth of art, culture and ideas jammed together with yesterday's scandal and today's DIY meme.
Every step we take is logged, quantified and compiled. Our apps not only know our deepest secrets, they also a play a significant role in constructing our individual and shared sense of self.
For many—including educators, activists and artists—these changes are transforming our relationships to ourselves, to others and to the world.
Beginning in 2021, the IB Diploma Programme's (DP) information technology in a global society (ITGS) course will also be transformed into an innovative, experimental and timely new course called digital society.
Rooted in the rich perspectives of the social sciences and humanities, digital society is a course that asks us to begin to make sense of where we are now.
Central to the newly-revised course will be authentic experiences of contemporary young people, including how they live, create and collaborate across a range of digital platforms and media.
Equally important will be practical explorations of diverse ethical and policy perspectives tied to real-world digital dilemmas from privacy and security to gaming culture and algorithmic bias.
Over the coming year, I will be sharing an insider's view of this emerging course with profiles of some of its developers as well as key aspects of the new course. At the same time, I want to invite all interested educators to share their passion for digital cultures, media, tools and platforms.
Join the digital society development team by contacting me at joel.adams@ibo.org.
Don't just witness the revolution—help lead it!