An IB student from Washington State, USA, has invented a prize-winning device to warn people about air pollution.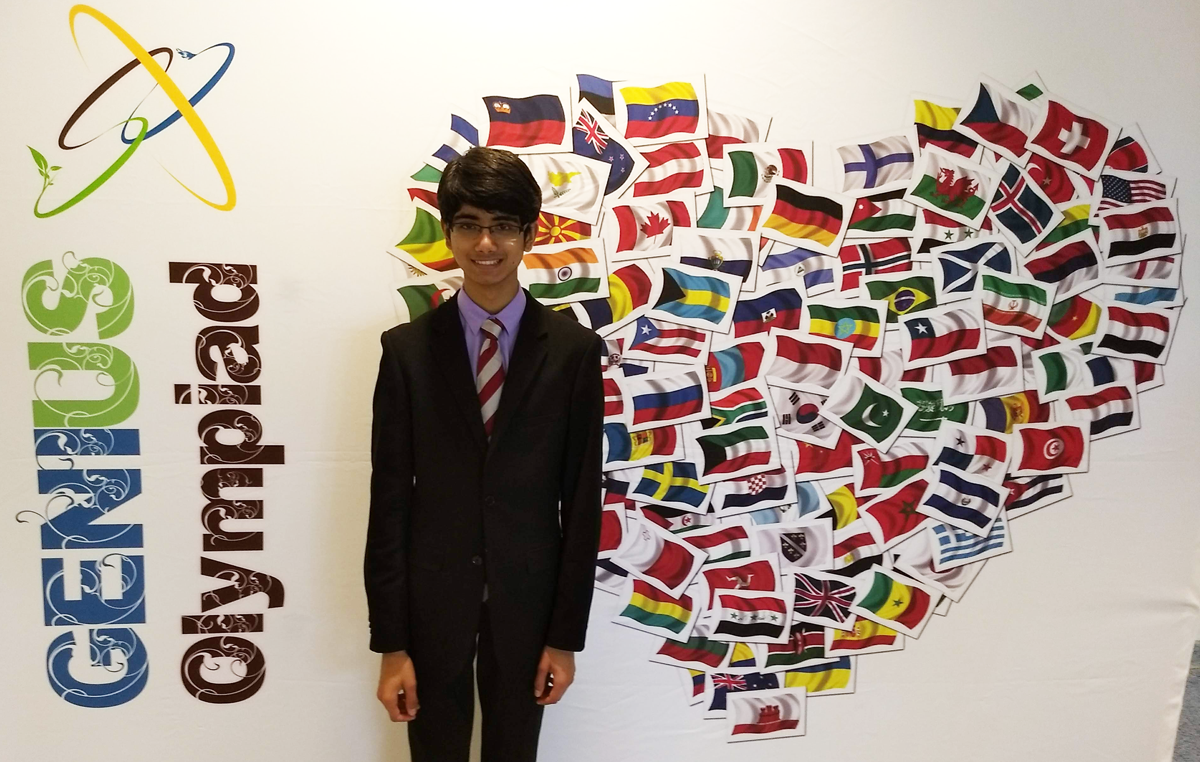 16-year-old Nikhil Devanathan, from Kennewick High School, constructed a portable air-quality monitor that measures levels of pollutants such as ozone, carbon monoxide and particulates in the air.
The device is so impressive that it won grand prize at a recent Mid-Columbia science and engineering fair. Nikhil's reward was an all-expenses-paid invitation to an international science and engineering fair in Pennsylvania.
The monitor is encased in an aluminium shell, and connects to a smartphone app, also developed by Nikhil. Powered by four AA batteries, it features sensors mounted on a circuit board which send information to the phone app.
"The user is able to see the data about air quality instantaneously," Nikhil explains. "Simultaneously, the data is uploaded to a database stored in the cloud for further analysis."
Nikhil believes his device could easily be mass-produced and used commercially, in any situation and any location. "I am currently exploring options to patent it."
He suggests there are huge areas of the United States where air-quality monitoring isn't up to scratch. His device could help plug those gaps.
"Currently, we are dependent on government agencies and their monitoring stations for data on pollution," he explains. "Since such stations are spaced at irregular distances, vast areas are uncovered. Sometimes a major metropolitan area might have only one or two monitoring stations. With my device, we can monitor air quality data on each city block. It can also be used indoors to detect harmful air pollution."
Nikhil was born in the Indian city of Chennai, moving to the USA with his family in 2005, at the age of three. Since then he has returned to Chennai on several occasions to visit his grandparents. This partly inspired him to invent his air-quality monitor.
"It was during those visits as a teenager that I realized how bad the pollution was. I developed breathing allergies and sore throats during each of my visits. But mostly, I learned about the poor air quality in India from news articles."
Once his Diploma Programme (DP) course is finished, Nikhil hopes to study either electrical engineering or computer science at college. Eventually he would like to work in the robotics industry.
"Hopefully I'll make further discoveries and invent other products that improve our quality of life."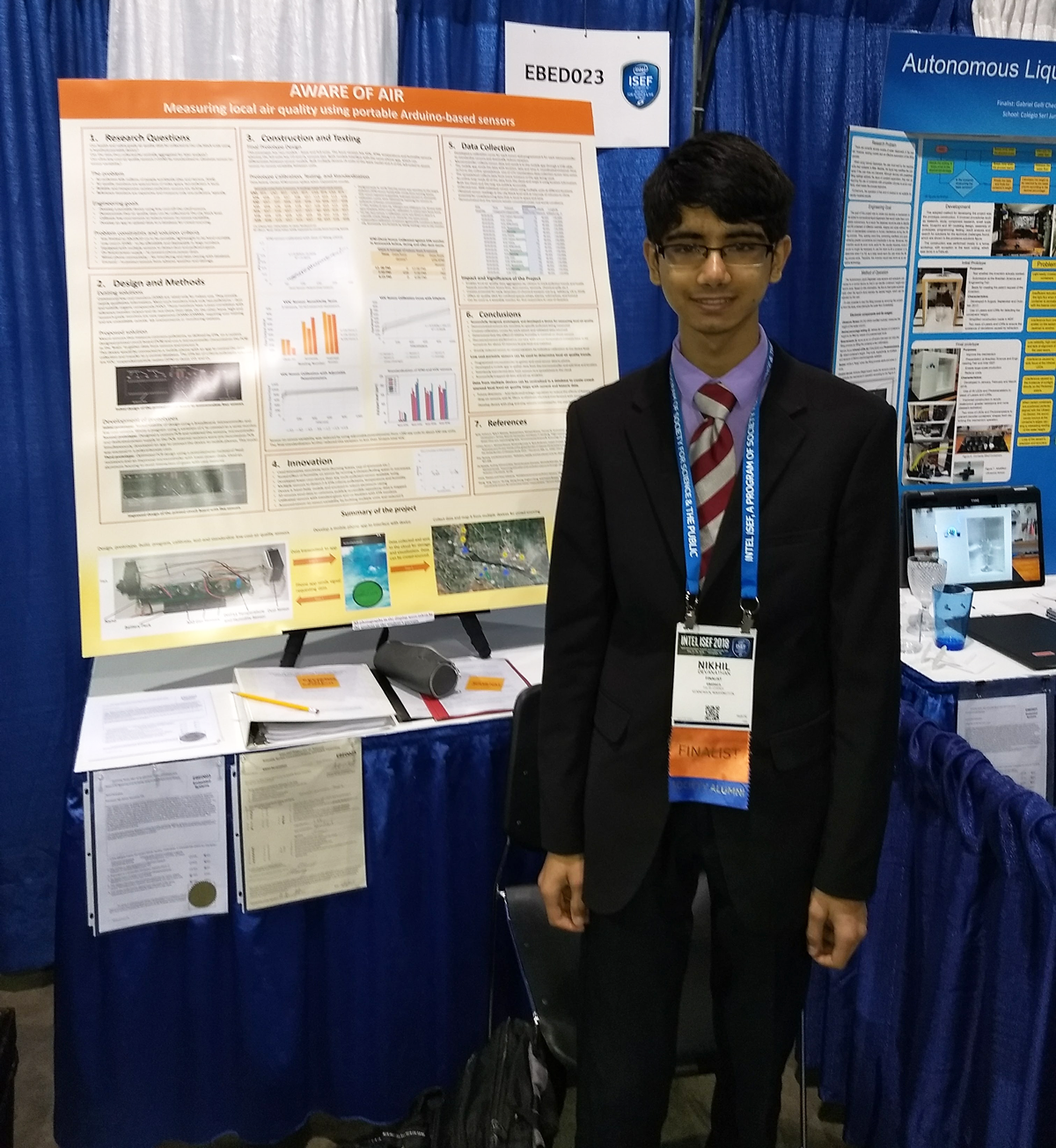 Have you heard about #generationIB?
We invite IB students of all ages to showcase their projects and work to devise solutions to some of humanity's greatest challenges—for new projects or those you've already completed—and share them online using #generationIB. For more information, visit www.ibo.org/50years/this-is-generationib.