Is teamwork and collaboration an essential component for tackling a great challenge? Consider the International Space Station (ISS), a team of astronauts working together to build on the world's knowledge about the final frontier: space. Only a few graduates know the challenges of working on the ISS, among them is Akihiko Hoshide. Since graduating with his IB diploma, Akihiko began work with the Japanese Aerospace Exploration Agency (JAXA), became the 3rd Japanese astronaut in space and will soon take command of the International Space Station.
Will you follow in Akihiko's footsteps and lead a team to tackle a global challenge for #generationIB? Consider his advice as you begin your journey.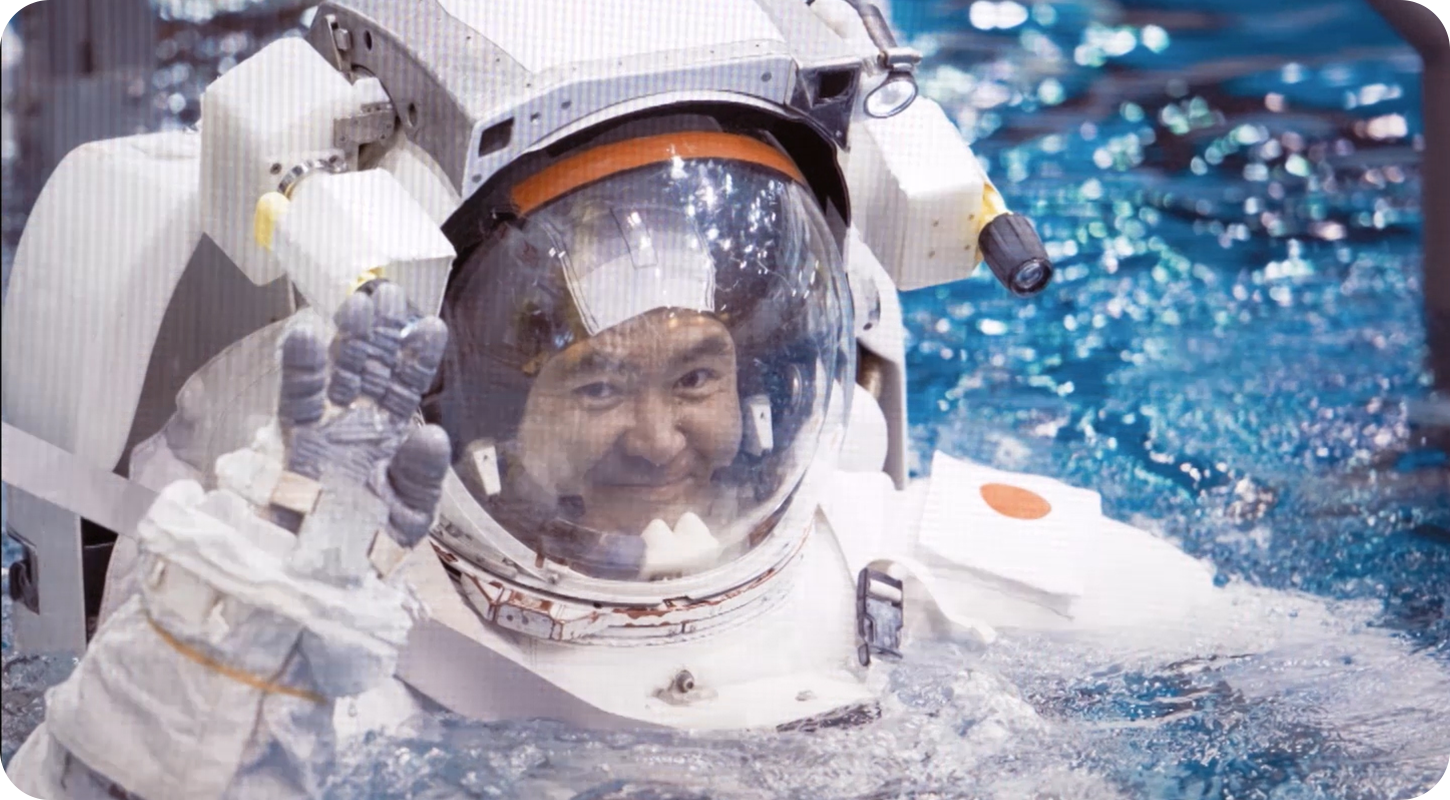 Tell us how you are building a global team using #generationIB. Use the hashtag to ask questions, identify a challenge, and share your progress. To bring our community of problem solvers together, we've identified five themes as a guide.
What are you waiting for? Get started by joining the conversation on #generationIB from now through 19 September for a chance to have your solution presented on a global stage.
More inspiration and guidance for #generationIB