By Jennifer Towers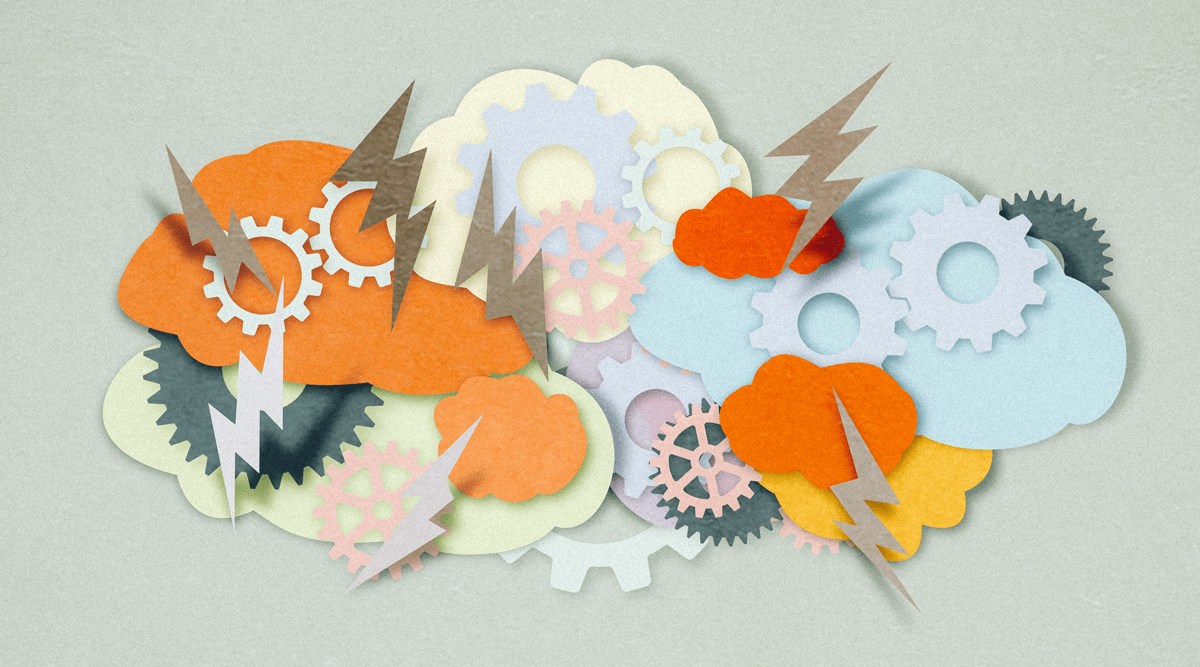 It can be daunting to hear that you will soon be required to use a new information system in the course of your work. But a group of teachers in Vancouver spotted an opportunity.
We had a common goal: to change the way we reported on the performance of our Middle Years Programme (MYP) students using our locally-mandated system. News that the existing system—that required the use of percentage grades and offered limited flexibility for reporting progress using the MYP criteria—would be replaced gave us just the opportunity we were looking for. Under the leadership of a district principal of our neighbouring district, we formed a large team of coordinators, teachers and administrators and requested specific features to make the system more compatible with the MYP approach to assessment and reporting.
What we didn't expect was the positive impact and subsequent new initiatives that would follow as an outcome.
Not only did the initiative address our own specific needs, it also proved to be beneficial for other non-IB schools. The ministry of education in British Columbia (BC) was working to introduce standards-based reporting for all schools and because the MYP schools were already familiar with criterion-referenced assessment, the MYP report card that we designed as part of the new system provided a valuable test-case for a new approach to reporting more broadly in BC schools. While our schools did have to pay a portion of the costs associated with changes to the student information system, the shared cost was far less than would have been the case if we had sought solutions individually.
It took several meetings over the course of 18 months to design and implement the report card. Now that it is in place, MYP teachers can report student progress using IB grades, rather than having to convert them into letter grades or percentages. The report card is also more detailed, with space to comment on approaches to learning (ATL) skills and levels for the subject-specific objectives. This provides much more information for students and parents.
We have all found that the new report card format has influenced what goes on in our MYP classrooms, particularly assessment. And now that reporting is clearly aligned with the principles of MYP assessment, our teachers are better able to design assessment tasks that are authentic, inquiry-based and related to the MYP objectives—we are definitely not perfect at this, but are heading in that direction.
The initiative inspired another collaboration between our public school, another public school and an independent school on the Northshore of Vancouver. We chose to focus on developing the teaching and assessment of the MYP approaches to learning (ATL) skills. We organized educational consultancy sessions for educators plus an ATL workshop for students from all three schools and, finally, round tables on each of the ATL skills with staff from each of the schools.
There has been so much sharing and deep conversations between staff and students across our three schools. And this is just the beginning. Next, we want to offer teachers in the same subject area to collaborate too—to observe each other's practices, plan together and implement new strategies in their classrooms.
Want to hear more? Jennifer Towers, Melissa Moore, Liz Thornhill and Jenn Tieche will be at the IB Global Conference in San Diego from 6 July 2018 to talk about the project in a breakout session entitled, Building Approaches to Teaching and Learning through a Collaborative Partnership.
---
Jennifer Towers is the IB coordinator at Rockridge Secondary, West Vancouver