At the age of 16, Maryam Al-Ammari knew she needed to do more to support her community. As an IB student in Bahrain, the Syrian refugee crisis was an immediate and visible challenge.
In response, she founded the Maharat Sewing Center in Dhlail, Jordan. The center continues to run sewing classes for Syrian refugees and local women and serves as a social refuge within the community. As a student, Maryam found a way to have an incredible positive impact on the world. Most importantly, she's not alone in her efforts. Students around the world have the ideas we need to make the world a better place.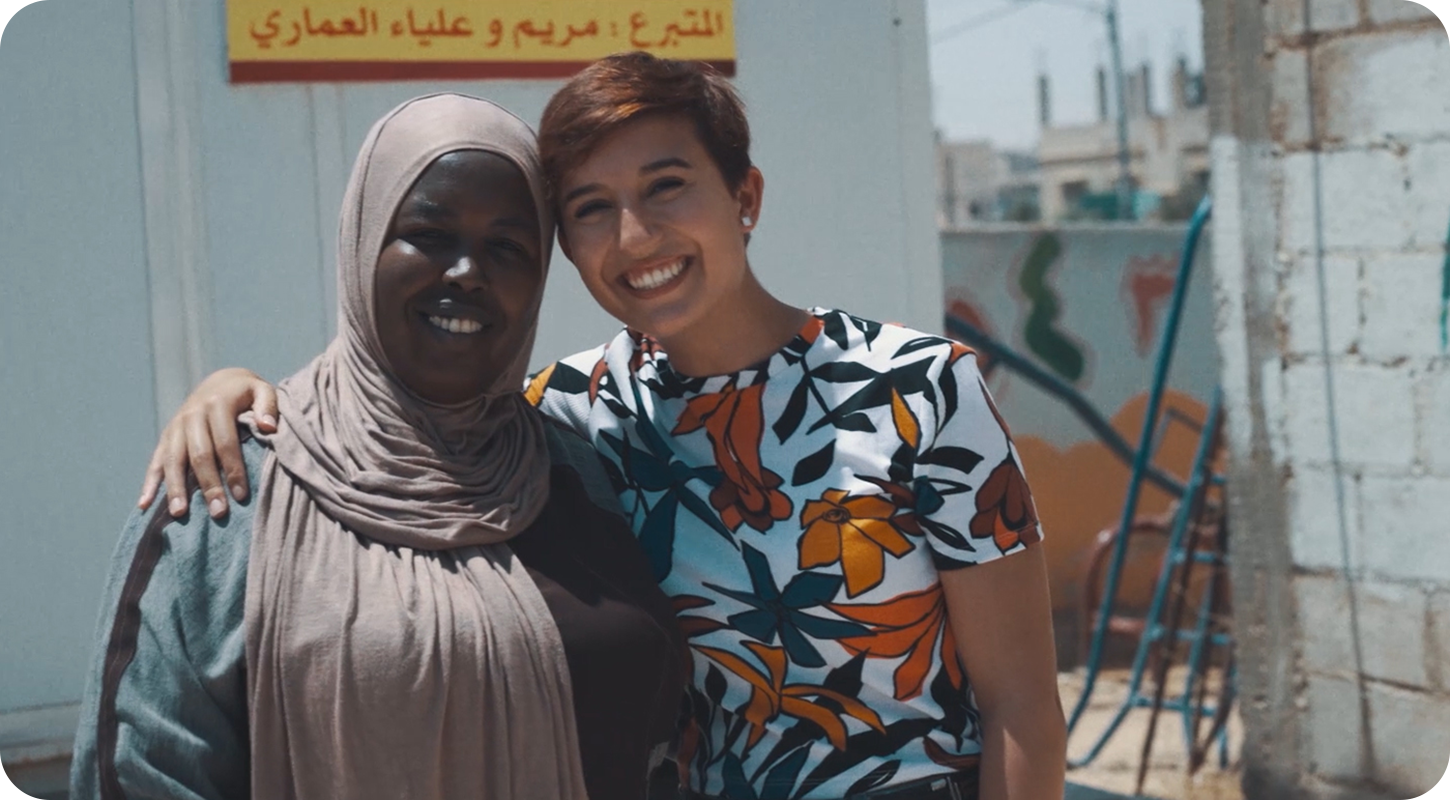 How could you follow in Maryam's footsteps and work toward solving a global challenge? We want to know! Share your ideas with the global IB community using #generationIB. Your ideas matter and as students, you can make a difference by thinking about and posing solutions to the world's most pressing challenges.
Use the hashtag to ask questions, identify a challenge, and share your progress. To bring our community of problem solvers together, we've identified five themes as a guide.
What are you waiting for? Get started by joining the conversation on #generationIB from now through 19 September for a chance to have your solution presented on a global stage.
More inspiration and guidance for #generationIB