The extended essay is among the largest independent tasks that Diploma Programme (DP) students tackle during their studies. The 4,000-word research paper, often seen by students as among the most daunting DP requirements, is unlike anything else IB students are asked to create. However, it develops critical organizational and research skills that students will use time and time again at university and their careers.
By the numbers
A sense of achievement, demonstrating organizational skills for employers, and getting a head start on university level writing were among the benefits cited by alumni in a recent study.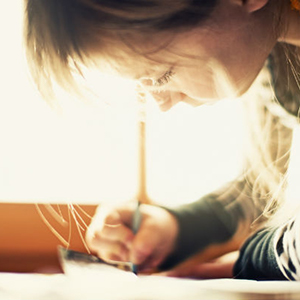 Recent research has shown that the majority of students consider the extended essay 'an academically significant part' of their DP experience.
Below, we focus on the student and alumni experience. But if you want the basic details on the essay's goals and assessment, head over to ibo.org.
Getting started
These alumni write about getting organized during their extended essay experience and offer words of advice to current IB students sitting down to write their first big research paper.
It may be worth it to change your topic, says alumna Stephanie Stan, because "if you pick a topic you love … your extended essay will not feel like an assignment."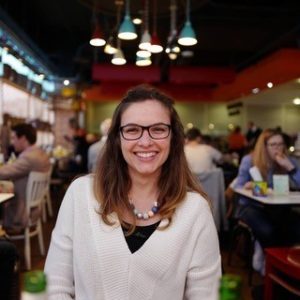 The extended essay is only the beginning. Alumna Sofia Parunova, shares how criticism of her extended essay prepared her academic research at her university.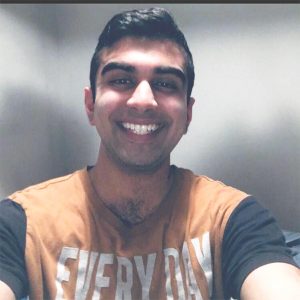 Vidish Parikh offers advice on an often-overlooked aspect of good writing: thorough planning. He shares his tips to structure and present your extended essay.
Looking back on the big picture
While it may seem overwhelming, upon reflection, these alumni tell us how their essay had a positive impact on their future immediately after the DP.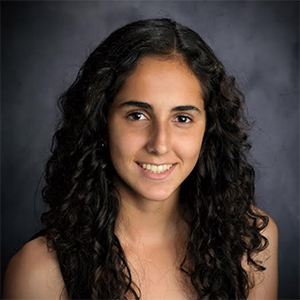 Alumnus Hannah Moreno shows how the research you conduct and the skills you develop from your extended essay may open up doors you never expected even an internship.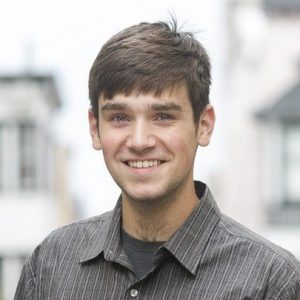 The extended essay seemed like an insurmountable challenge, but Alex Whitney tells us that his perspective changed after strong friendships formed during the DP.
What universities want to hear about your research
Demonstrating experience conducting independent research is one of the key skills universities may look for in your university or college application essay. The University of Rochester's Jon Burdick tells us about strategies students can use to discuss the extended essay in the video below.
To learn about the IB alumni network, visit ibo.org/alumni and read about our 50th anniversary featured graduates to see where other students have taken their studies and careers.