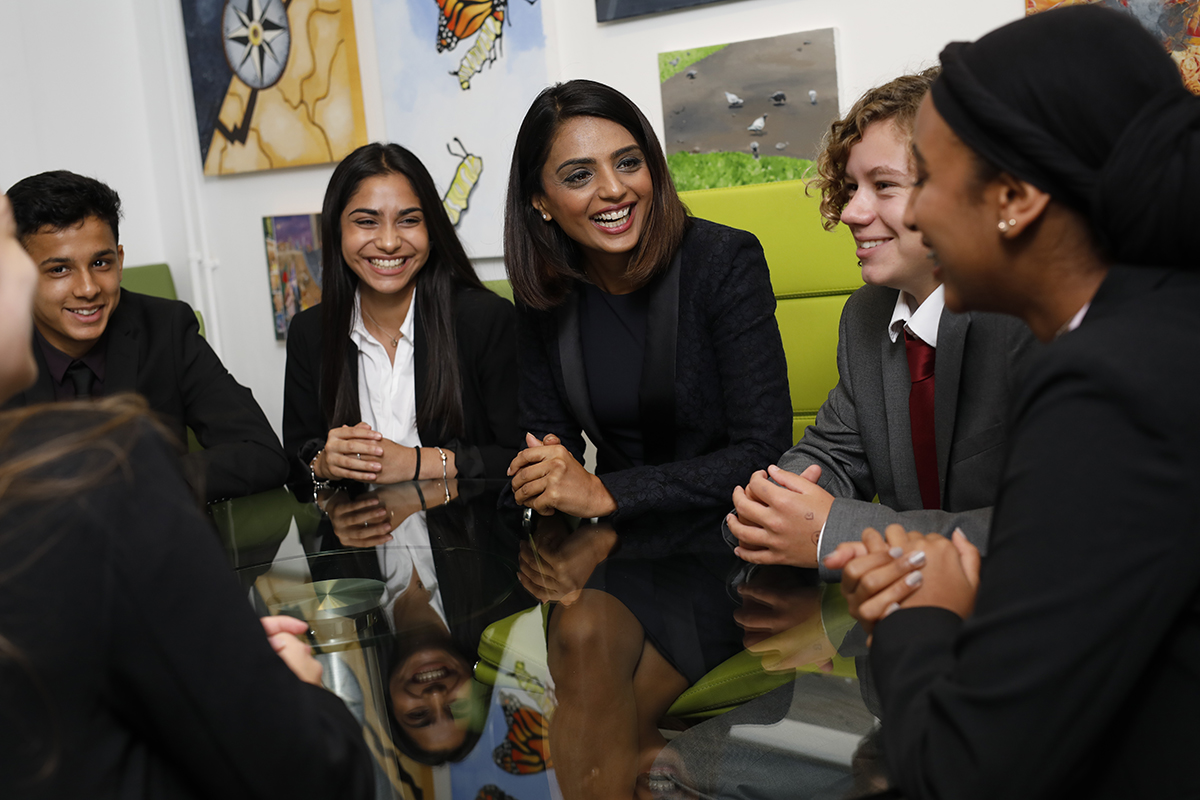 How the Career-related Programme at Westminster Academy, in the UK, is helping students to achieve their ambitions 
"The Career-related Programme (CP) has opened a lot of students' eyes to how education can genuinely be tailored around them and their career aspirations," says Holly Youlden, CP Coordinator and Director of Learning for the Sixth Form at Westminster Academy, London, UK.
"In our experience this has really motivated students because they are truly invested in what they are learning and understand how the programme will enable them to achieve those aspirations," says Youlden. As one of the academy's CP students says: "I gain knowledge and hands-on experience I wouldn't otherwise get the opportunity to acquire."
Westminster Academy­—a comprehensive school with a diverse intake—has been offering the CP since 2013. The Edge Foundation (a charity dedicated to shaping the future of education in the UK) recognized the success of the academy and the CP in its recent report Towards a Twenty-First Century Education. It was featured as one of the "beacons of hope" case studies of forward-thinking schools and projects that are "striving to support young people to develop the skills they need for future life and work".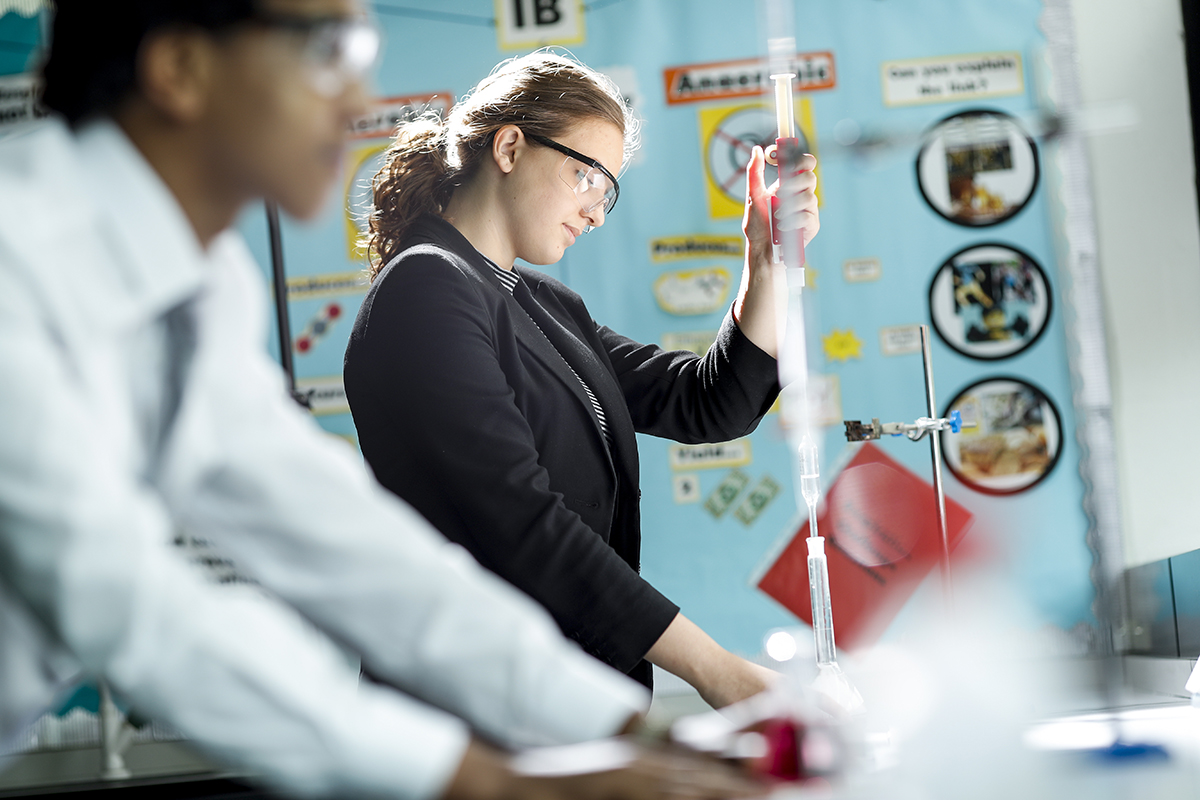 The report criticized the narrow focus of post-16 education in the UK where most "young people are asked to make a binary choice between an academic and technical route". This is not the case with the CP. Youlden explains that before the CP was available, "many students had felt disaffected by feeling like they 'had' to choose a course at Key Stage 5 [16-18 years] that might not have actually matched with their ambitions. But the beauty of the CP is it allows students to personalize their learning and programme to a much higher level." That's because the CP combines academic Diploma Programme courses with a career-related study and the CP core, which fosters students' personal and interpersonal development.
Choosing a career pathway
The academy currently has 71 students doing the CP (CP1: 35 students, CP2: 36 students). They are able to choose pathways based around BTEC Extended Diplomas in Business, Creative Digital Media Production  or Applied Science for their career-related study. This involves a minimum of two weeks' work experience, along with multiple opportunities to engage with a variety of workplaces and professionals from the field. "We would love to offer even more courses for CP students in the future, to provide even more choice and flexibility in their pathways," says Youlden.
The CP core draws on the attributes of the IB learner profile, providing dedicated time for students to explore areas of personal and career-related interest.
The personal and professional skills component give students an opportunity for students to explore transferable, lifelong skills like, responsibility, perseverance, resilience and self-esteem.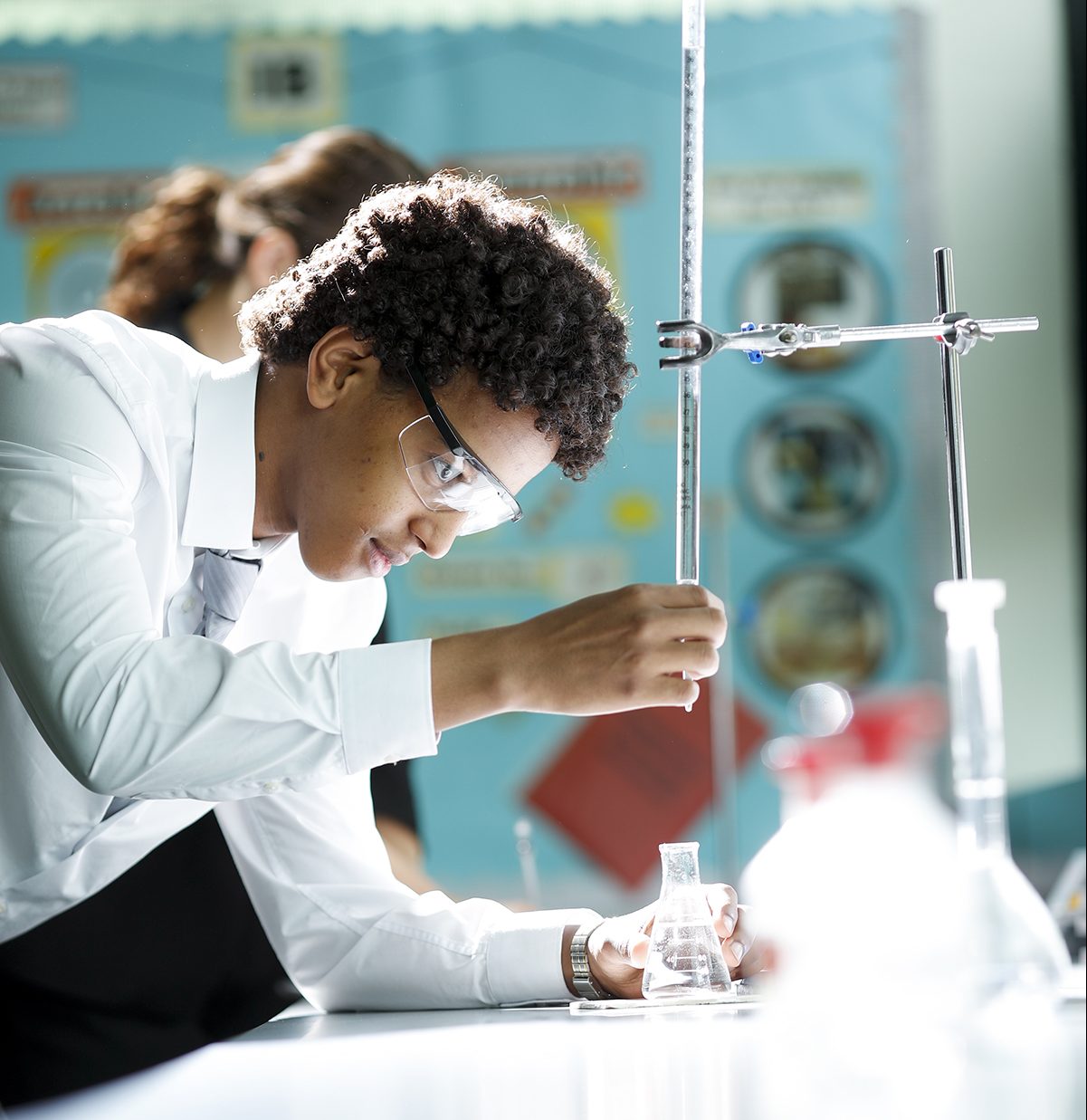 All students do a reflective project too. "It provides our students with research and academic writing skills that have developed their confidence in written communication, and enabled them to feel comfortable expressing their opinions in an academic setting," explains Youlden. "This has served many of our students who have decided that a university degree is the next step in them achieving their career aspirations. It has also served students in developing their ability to consider the ethics behind work-based scenarios, and has created a more open-minded and caring group of aspiring professionals."
The core also involves a language development component. "This has helped to embed and celebrate the diversity and international-mindedness of our local and global communities. It has helped students to appreciate the importance of communication and respect for those from different cultures," says Youlden.
Service learning is also an essential part of the CP core. Examples at Westminster Academy include acting as personal mentors for vulnerable younger students; fundraising and purchasing illustrated dictionaries for children to support literacy; and volunteering after the Grenfell Tower disaster, which affected their local community.
"It has equipped our students with a deep understanding and appreciation of community, and how people can support one another. This has shown many of our students the potential impact they can have as individuals and inspired them to be proactive in enabling positive change; something that we hope stays with them as they embark on the next steps in their careers," says Youlden.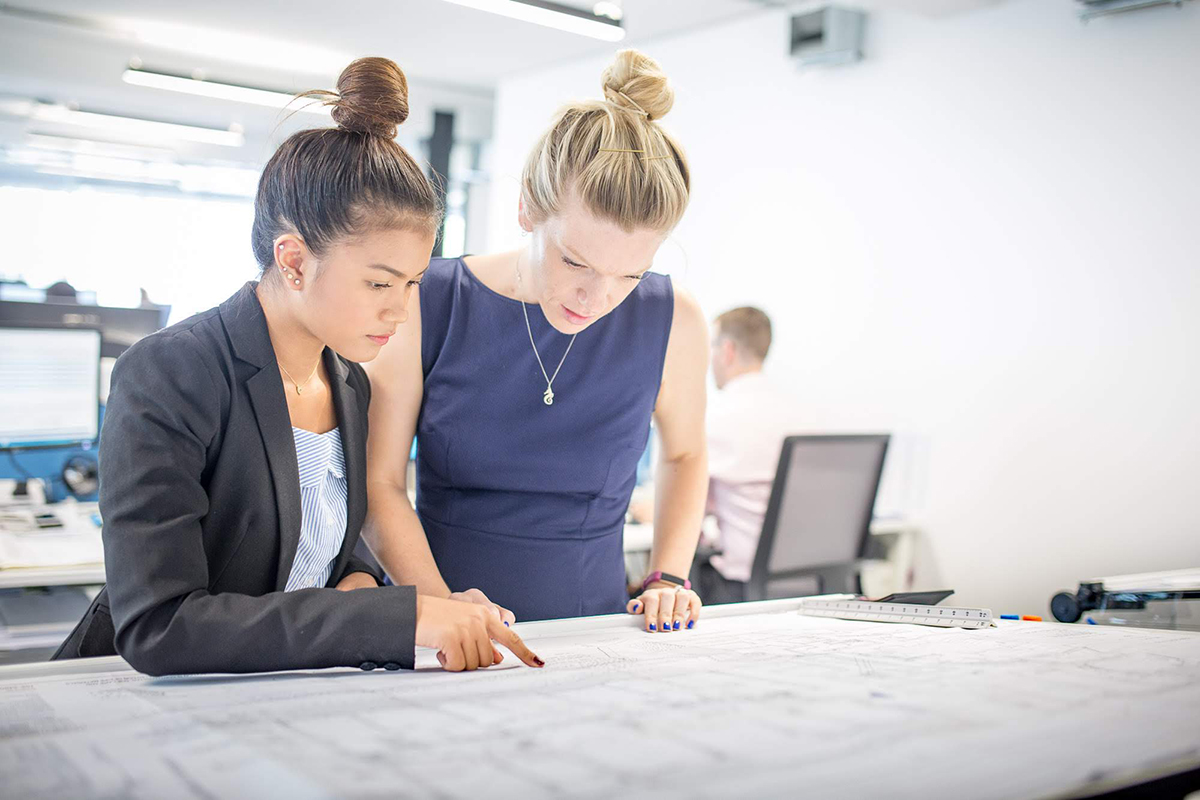 Youlden says that although most of the students begin the CP with an idea of what career they'd like to pursue, the flexibility of the programme means that several have been able to change pathways. "One of our business students became fascinated in international politics, when looking at how international conflict had impacted a particular area of business, as part of his reflective project. This experience inspired him to realize that he, in fact, wanted to pursue a career in policy and politics, and his DP certificates in English helped him secure a place at SOAS University to do this."
Raising students' aspirations
The students have a wide range of career ambitions. "As an enterprise specialist academy, we have a number of aspiring businessmen and women, alongside those interested in media and film production, interior design, biomedical research, aviation and piloting, optometry, geology and earth sciences … the list goes on," says Youlden.
Many of the CP students decide to continue to university, often building upon their career-related study in a higher education setting. While some students prefer to go down an apprenticeship or degree-level apprenticeship route.
Students are able to gain skills that they will actually be able to use in their chosen careers. In the words of one of the students: "The CP allows me to apply my learning to real-life scenarios, which is really exciting."