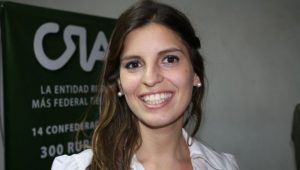 Las Majulinas foundation pays tribute to the life of Maju Maisterrena and the IB values she learned at Colegio San Ignacio in Cordoba, Argentina.
When María José (Maju) Maisterrena, a Diploma Programme (DP) graduate from Río Cuarto, Argentina, died in a car accident in 2013 just after finishing her degree, her family and friends were determined to "transform pain into love and solidarity". Working in conjunction with Maju's IB World School, Colegio San Ignacio, they established Fundación Las Majulinas in her memory.
The charitable foundation runs projects that focus on the transformative potential of education and the importance of caring for the planet. Its mission is to build a network of community action and service, honouring a young woman who was "convinced that people seeking self-improvement need two things to achieve it: more education, and someone to put their trust in them," says Analía Oursi, Foreign Languages Coordinator at the college.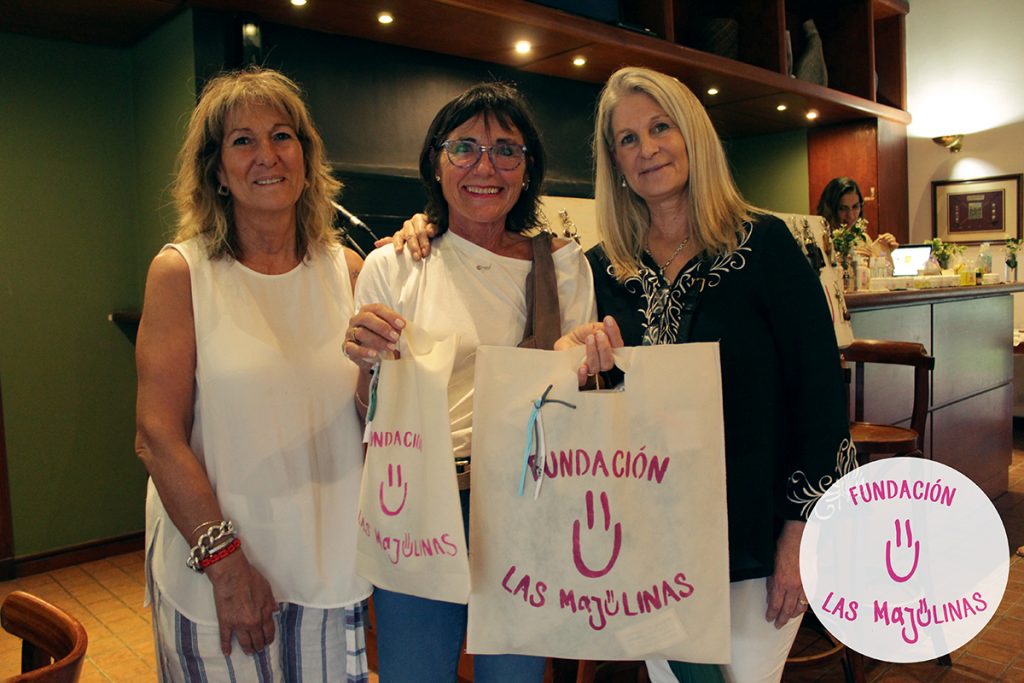 To date, Las Majulinas has provided six university scholarships for promising students from low socio-economic backgrounds through fundraising initiatives that include paper-recycling drives in the city of Rio Cuarto and trade fairs throughout Argentina where handmade clothes and accessories are sold.
Las Majulinas, Oursi says, draws its inspiration from the IB learner profile and "reflects IB values via collaborative work, community service, developing resilience and compromise with different groups in our society". It also echoes Maju's "determination, as an active agent of change in society, to be a powerful leader in working with young people".
Colegio San Ignacio's involvement with the foundation remains close, she adds. A number of teachers from the college are members of Las Majulinas and the foundation plays a key role in college events including sports days and English Book Fairs.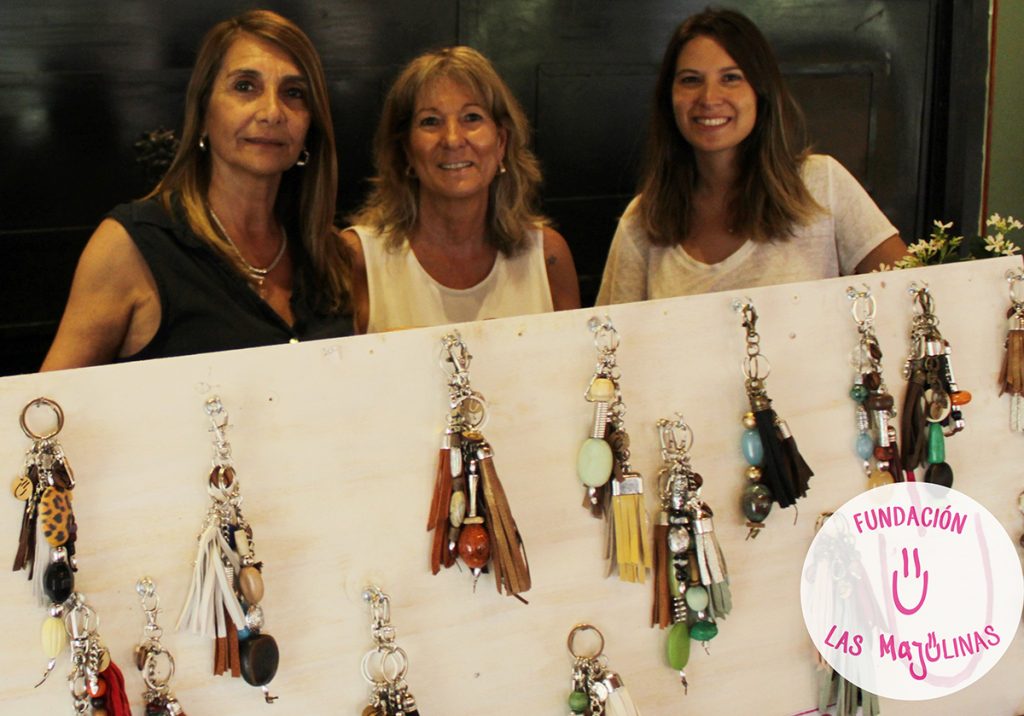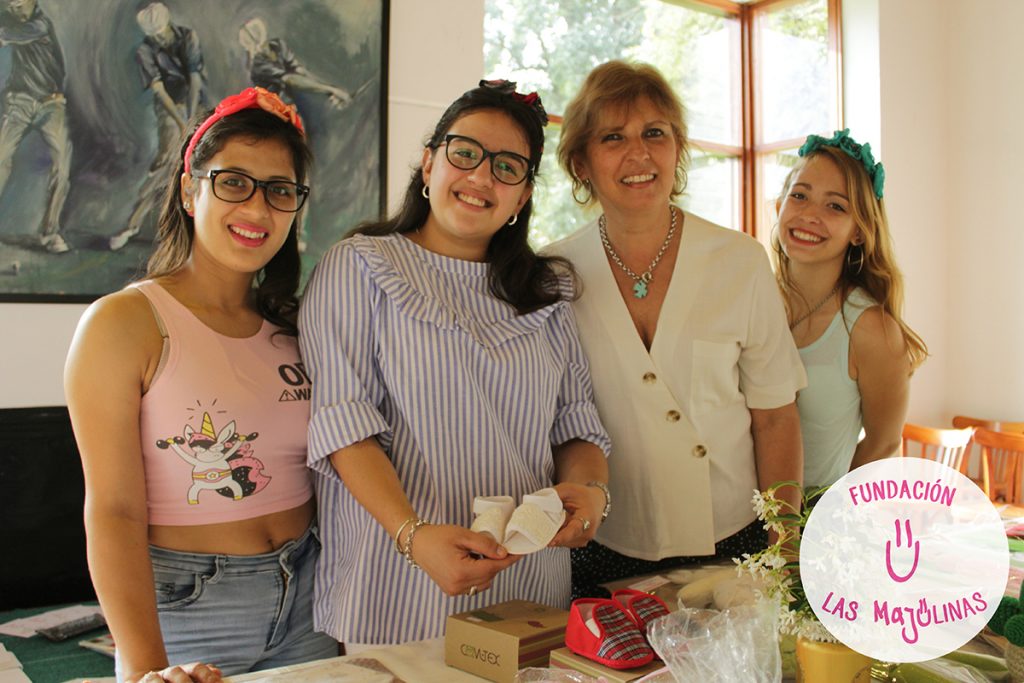 According to Oursi, Las Majulinas—whose slogan is "We walk together, multiplying smiles"—is a fine memorial to a thoughtful young woman who had just completed her university studies in economics.
"I knew Maju for eight years, as her head teacher and DP teacher," says Oursi. "She was outstanding during her time at Colegio San Ignacio: academically impressive; a true leader in all activities; full of conviction and representative of IB values. She was a dreamer and a good friend."
---
This article is part of a series of stories that bring to life the wonderful initiatives undertaken by IB students and educators around the globe. Follow these stories on Twitter @IBorganization #IBcommunitystories. Share your great stories and experiences: email editor@ibo.org