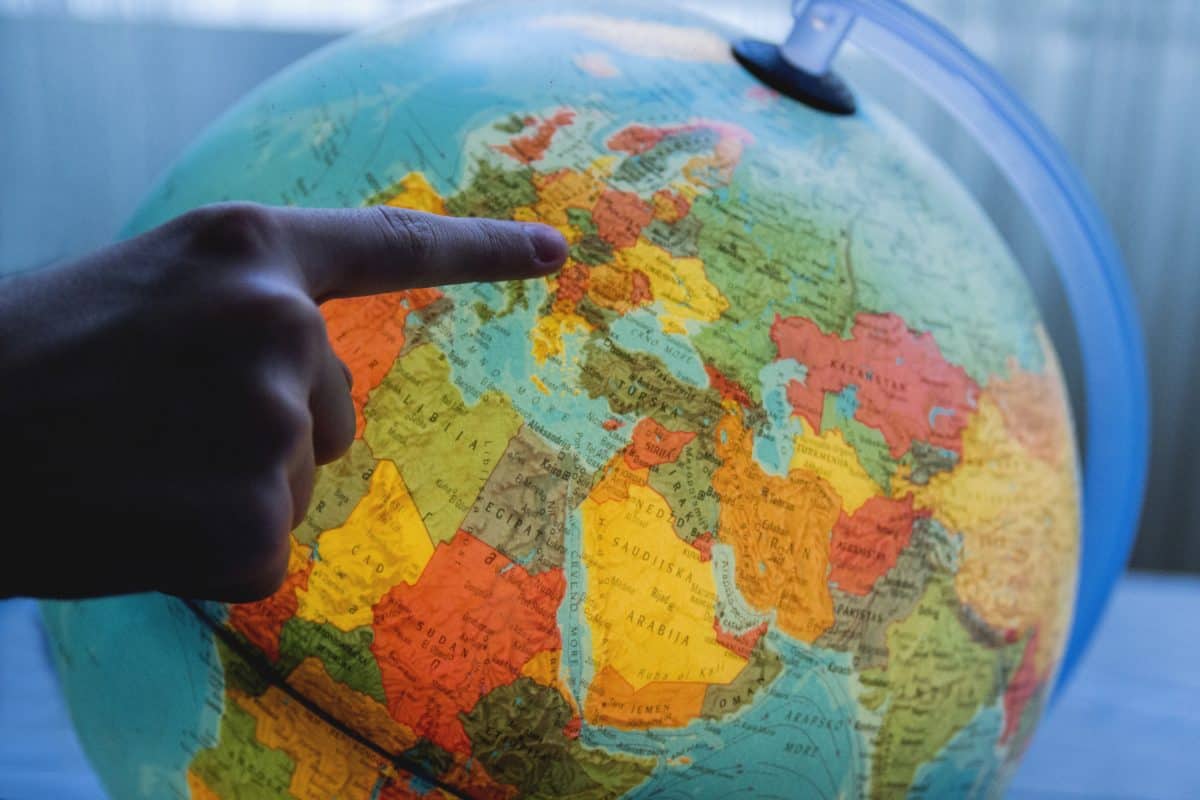 EDUACTIVE Società Cooperative (EDUACTIVE) aims to empower young professionals in the job market after graduation. The organization provides students access to quality education and international learning experiences to promote a culture of learning in their students. Ena Peeva co-founded EDUACTIVE after graduating with an executive masters in entrepreneurship from the Bologna Business School, Italy. She responds to our Q&A below.
What inspired you to join this entrepreneurial adventure?  
When asked why I co-founded EDUACTIVE and discuss the story behind it, I struggled at first how to identify where all the passion for youth empowerment came from. I believe it culminated when I moved to Italy to attend university after the Diploma Programme (DP). In comparison to my IB experience, at university, I was confronted with having so few opportunities to improve the soft skills employers desire. It was a huge culture shock finding an education system that is anything but job market–oriented, which turned out to be worse than finding out that shops in Italy close for three hours at lunch!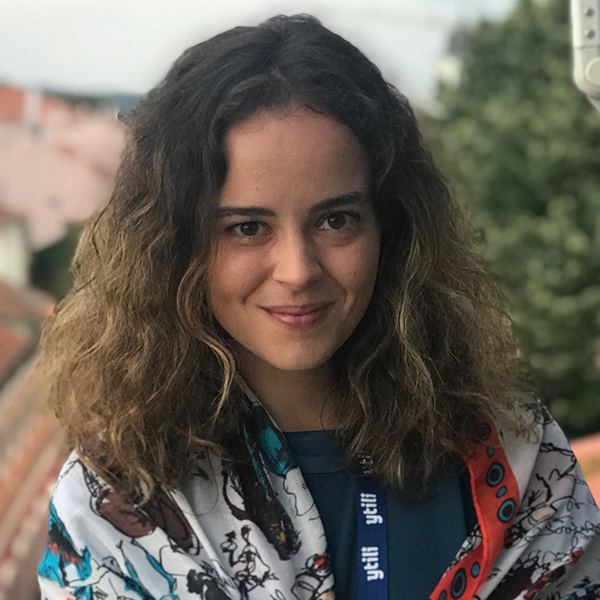 "I could not help asking myself: what about all those students who cannot afford (both as a result of their upbringing and their financial situation) to be an IB student?"
In October 2014, I had the opportunity to attend the IB Global Conference and the General Assembly of the World Assembly of Youth, where I spoke with many teachers, school administrators and IB coordinators. When I asked about education in Italy, in both cases many agreed that it lacked the ability to provide students with sufficient skills to access the job market.
There I also met young people who wished to attend prestigious universities abroad to secure themselves a better future. Needless to say, all of these exceptional students possessed the skills and abilities that would have guaranteed them employment the day after their graduation, had they lived in a wealthier country. On top of this, their determination and never-give-up resolve was commendable and inspiring.
I could not help asking myself: what about all those students who cannot afford (both as a result of their upbringing and their financial situation) to be an IB student?
In 2015, the Italian government introduced mandatory career orientation in high schools. I knew that this was my chance to try and create an enterprise that could help add structure and quality to education, while also empowering students with soft skills that would make them shine in the job market. I was lucky enough to find co-founders who shared my beliefs and passion and wanted to think outside of the box to launch EDUACTIVE.
What is the most important business lesson you've learned in the past three years?
In past years, I have learned first-hand that your team is the real treasure of your enterprise. You may have the greatest ideas, but without a supportive team that is capable of helping you translate your mission into reality, it will never work out. Your team needs to believe in the venture and the adventure.
Entrepreneurship is a full-time job, which goes beyond working hours and indirectly becomes part of your private life. With a team, it is easier to motivate one another and to strive towards perfection, in both your work and life. That is why, sooner or later, your team becomes also your family.
When you think all your ships are sinking and there is no possibility for a better tomorrow — say a big client just cancelled a contract or all the stakeholders think you are too young to sit at the table — your team is what helps you push through and let you achieve success.
We, as human beings, are made to live in a community and share experiences. Had I been alone during the hardest and riskiest moments, EDUACTIVE would have been a story of failure. Instead, I can share a story of a young, dynamic venture, teaching and empowering more than 1000 students globally.
"I admire those who have the guts to say that not everything is perfect."
Who do you admire or look up to among successful entrepreneurs?
I admire all those entrepreneurs who are ready to admit their faults and help others learn from their mistakes after building their successful enterprise and I strongly believe in modesty, sincerity, and hard work. It may sound as a cliché, but and it adds a sincere (and, quite frankly, interesting) human aspect to their work because entrepreneurs try to always appear successful, pretending that it is all about flying places, having nice dinners and staying in great hotels, when it is not.
I admire those who have the guts to say that not everything is perfect. These entrepreneurs are ready to share their daily struggles toward success but can say that they, along with their team, put in the hard work needed to make their business succeed.
I believe that experiences are made of people, and that success is measured also by the impact you make on your community, not the numbers in your annual profit. I enjoy sharing ideas and learning from entrepreneurs who are ready to step back to reconsider while at the same time showing the determination needed to continue working hard and striving for excellence.
More stories from this series about social entrepreneurship: