Over 3400 teachers attended the recent subject specific seminars (SSSs) for the new Mathematics and the new Studies in Language and Literature subjects. Many asked how the review process works and this blog is about the process – and, perhaps, how you can get involved in future reviews.
The curriculum development process, known as the review, consists of an evaluation, development and implementation phase which usually takes place over a seven-year period. This is led by the Curriculum Manager (CM), and is very collaborative and consultative throughout, involving teachers, examiners, subject consultants, university staff, thought leaders, and language specialists. Within the International Baccalaureate (IB), colleagues from Learning and Teaching, Research, Assessment, IB World Schools, University Recognition and Professional Development are also involved.
The CM plans, manages and leads the review which seeks to ensure the curriculum development of a subject is mission-driven, insight-based and future focused. During the evaluation phase the CM conducts focus groups in schools and at workshops, puts surveys out to teachers, alumni and universities, reviews current educational research in the subject and carries out syllabus comparisons with countries worldwide. The CM also commissions formal research carried out by the IB's own research department. This way, all developments are of the highest quality.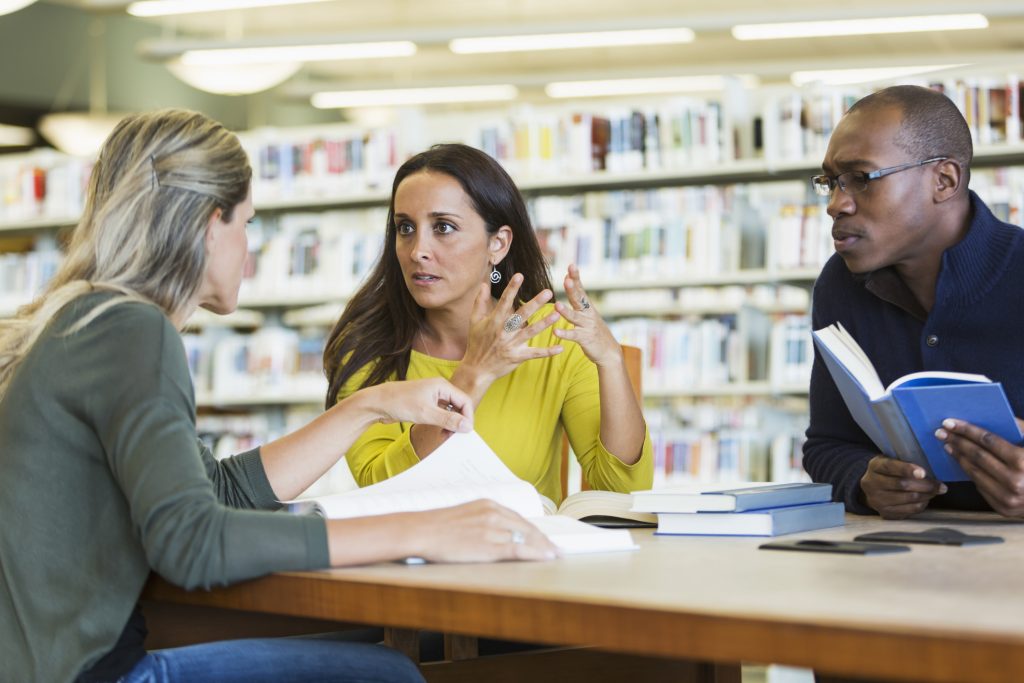 Following the first assessment session of a specific subject, the assessment data both quantitative and qualitative are carefully analyzed. All of this research and relevant data is then synthesized into a curriculum review report. This report, which is initially presented internally, will form the basis of recommendations for the development stage of the curriculum review for a subject.
The development phase takes about 3 years. Teachers are an integral and significant part of the curriculum development meetings where together with examiners, consultants, experts they all work together on the curriculum and assessment models to make the review's aspirations become reality. There are many other activities which take place during this development phase including the carrying out of targeted surveys, trialing of assessment components, and regular feedback from several internal review committees. University recognition work also starts during this phase. Finally, the guide, which consists of a clear curriculum and assessment model with supporting material, is completed.
Once the guides and teacher support materials (TSM) are completed, they are handed over to the IB production staff and the process of publication and translation begins. Alongside this, experienced workshop leaders supported by IB staff begin to develop the face to face and on-line workshops. This all culminates in the new subject websites being published. Subject specific seminars then take place around the world; they are designed to support and enable teachers to confidently begin teaching the new subjects.
Overall hundreds of people, many of them classroom teachers, will be involved in all sorts of ways from attending meetings, taking part in surveys, helping with assessment trials, contributing to discussions on Basecamp, responding to reports, developing resources, helping with translations, developing and delivering workshops. These teachers represent the diversity of the IB community and we are mindful that there is representation from each of the IB regions, from a mixture of public and private schools, that there is a gender balance, and all the IB's working languages are represented. Keep an eye out in "Coordinators notes"  and contact dpdevelopment@ibo.org  if you think you could contribute and would like to be part of this process.
This blog is the first of two parts focusing on curriculum review.