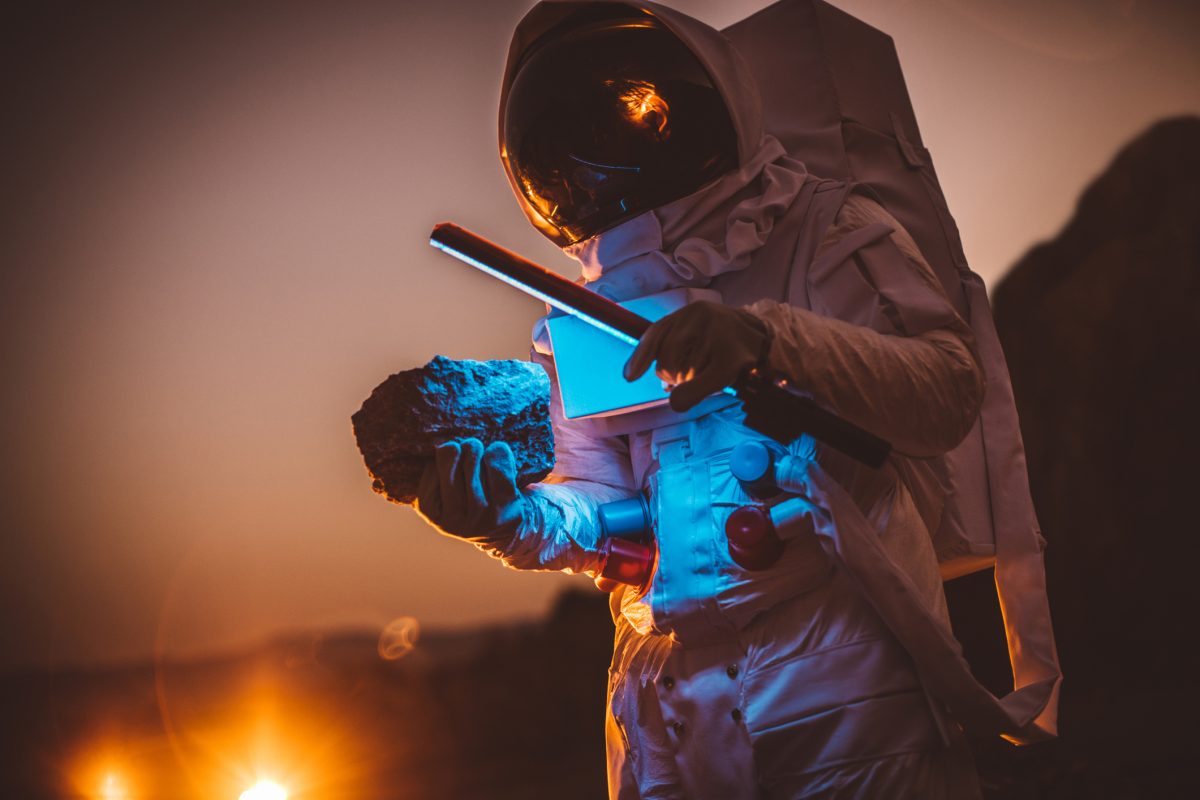 "I encourage you to take advantage of the amount of choice that the DP provides you to explore your interest area and the type of jobs out there"
When I tell people my academic story, I say that I 'fell' into my medical degree. This is because I knew that my heart was in STEM (Science, Technology, Engineering, Mathematics) and I would have studied astronomy, physics or engineering if I had my way. But I was curious as to how far I could get through the multi-step process of applying for medicine in Australia, and I wanted to keep my options open in a country whose job security in STEM was, to be frank, not looking very bright.
Fast forward to my first year of medicine, and I was already in the Dean's office, asking him about the prospect of transferring to an Engineering degree. I was just not happy – especially compared to the other enthusiastic, cream-of-the-crop students, for whom medicine had been a lifelong dream. This exacerbated my social anxiety and destroyed my willingness to apply myself fully to my studies.
Now, in my fifth year, I feel only slightly more steadfast in my journey because I have discovered a way to push the norm.  My aspirations lie in space medicine and my vision is to conduct research on human physiology in space while providing medical care for past, present and future astronauts. As a backup, I am interested in working in remote communities, expeditions and humanitarian pursuits. I have begun to paint the beginnings of my career with my own brush strokes.
"Be mindful about what you are learning in the final years of your secondary education."
Why did I come full circle, back to the STEM field in such a niche, obscure way? And why did I persist with medicine?
Because the variety, the broad curricula and the relentless rigor of the DP confirmed to me, with reasonable confidence, that I was suited to both these disciplines.
I thoroughly enjoyed every aspect of IB mathematics, chemistry and physics, which form an important part of STEM education. On top of that, the concepts of humanitarianism, social responsibility, global mindedness and critical thinking that I learnt from IB English, geography and Japanese ignited a desire to help people from all walks of life, even if the study is arduous and never-ending. And I don't think I would have learned these lessons any other way.
The reason that I am telling you this is because I am urging you to be mindful about what you are learning in the final years of your secondary education. The way that you interpret and interact with your learning material will likely guide your future decisions in higher education.
Here are three places where you might find the answer to your career woes:
Your awesome IB diploma course
Together, the six subject groups in the DP give you an excellent cross-section of the options available in higher education. I encourage you to take advantage of the amount of choice that the DP provides you to explore your interest area and the type of jobs out there: think of choosing two different texts to compare in a language essay, selecting a topic for your explorations and design practicals, and of course, your extended essay. Do not simply trudge through your subjects to get the marks—be reflective about your learning at each lesson and notice what makes you tick.
Career events
Develop a chronic habit of attending career information nights organised by universities and other institutions. (You should attend the events run by your school at a minimum.) These events are designed to help you select a suitable career pathway. Career events are also useful if you need to make a decision between sub-disciplines, such as mechanical engineering versus electrical engineering. You will be able to hear professionals from the field speak about their job. Usually, they are very willing to help, especially when they know that you have chosen the DP and are serious about your education. Don't be afraid to bombard them with questions and obtain their contact details afterwards if you build rapport. You could even arrange to spend a day shadowing them for work experience.
Experience
Get out into the world. Your Creativity, Action, Service (CAS), and perhaps your other hobbies, will give you the opportunity to interact with your peers and your wider community. Step outside your comfort zone (or what I like to call the "IB Bubble") and connect with people inter-professionally, inter-culturally and inter-generationally. I promise you will learn some incredible things about yourself and what the world has to offer.
Nobody will doubt that it is tough to choose a higher education pathway while you are still in school. People will say that the average person in this generation will have seven jobs during their lifetime, but this statistic isn't much help when you are deciding on the first one.
However, if you are truly engaged with your learning journey, and take the time to reflect on the content of your subjects, you may well just find your calling.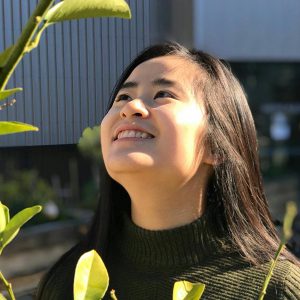 Vienna Tran is a graduate of St Peters Girls School in Adelaide, Australia. She currently studies medicine at the University of Adelaide. Outside of her studies, she enjoys long-distance running, advocating for climate change action, and watching 2001: A Space Odyssey. Her LinkedIn can be found here, and her very active Twitter account is @vistronaut.
If you enjoyed this story, consider reading more below: