Students in India take their environmental studies into the community.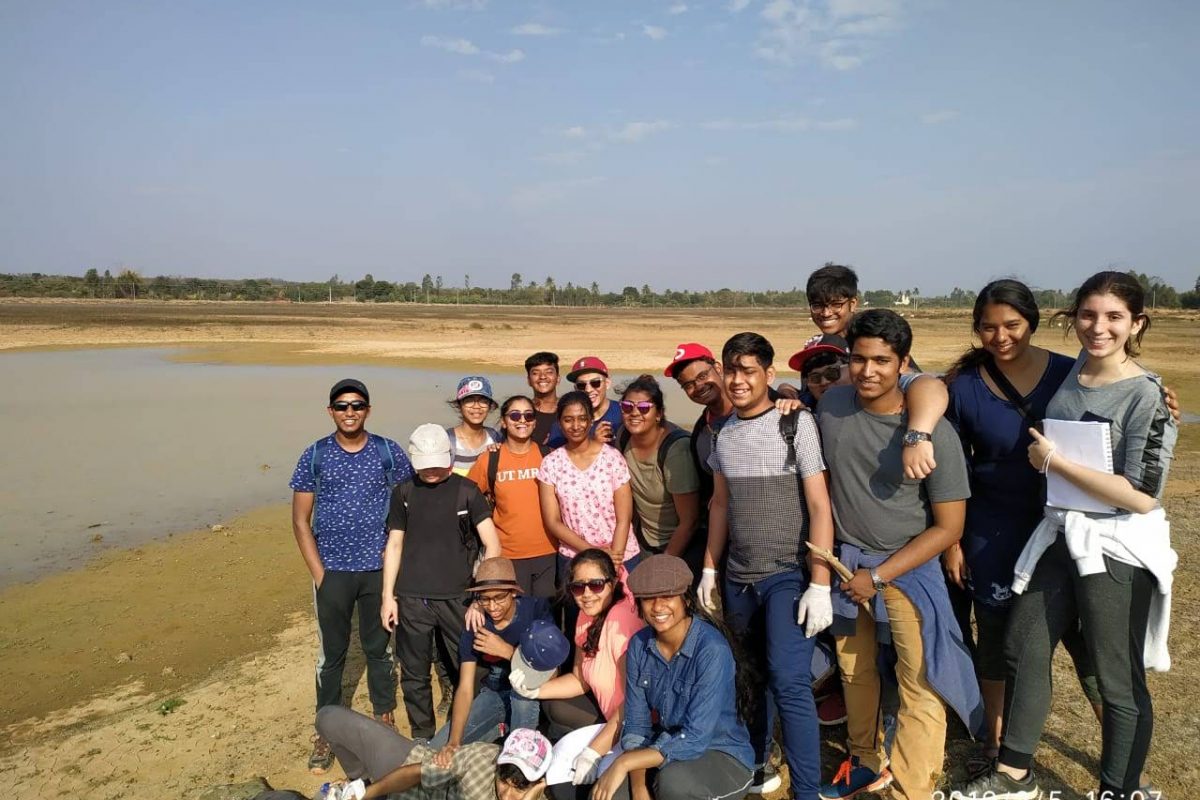 The people in the Kolar District of Karnataka, India, face issues of water scarcity, soil fertility and water pollution. To raise awareness, Diploma Programme (DP) students at Christ Junior College (CJC), Bangalore, India, decided to investigate the problems in the area and create an environmental awareness programme, as part of fieldwork for their environmental systems and societies (ESS) course.
The IB students took part in investigations and surveys of the water and soil, as well as visiting local schools and groups.
Dr Archana Mathur, Theory of Knowledge (TOK) Coordinator and ESS Facilitator at CJC, explains: "We wanted to give students real experiences to build, practise and appreciate all of the IB learner profile attributes; reflect on local environmental conditions and postulate similar global scale situations, as well as instil environmental sensitivity and international mindedness."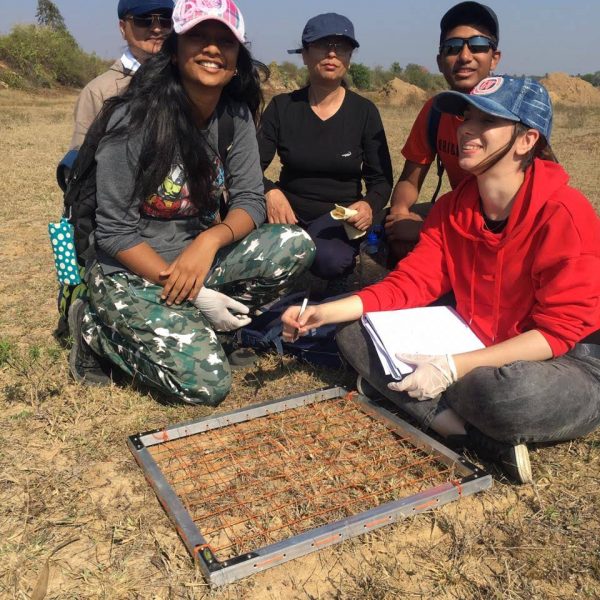 Students held 'question and listen' sessions with women's self-help groups to assess the environmental issues on the ground. They also discussed water scarcity, water contamination by fluoride, irrigation techniques, the role of women in farming, use of chemical fertilisers and the problems in shifting to natural farming methods.
As part of the project, they visited the Government Kannada Lower Primary School at Gandhinagar village and prepared a mime session on water pollution, health and hygiene for the children.
"We attempted to educate the students about the ways in which local water bodies get polluted by various human activities," says DP student Aparajith. "This experience has inspired me to do many more service activities with children in the future."
Students also completed wall paintings, sharing environmental messages at another local school.
Students displayed IB learner profile attributes throughout the fieldwork. For example, they were 'communicators' as Kannada- and Telugu- speaking students acted as translators for the entire group. During the process, everyone learned new languages. Students also demonstrated they were 'open-minded' as they collaborated with community members and children of the school and were open to new perspectives.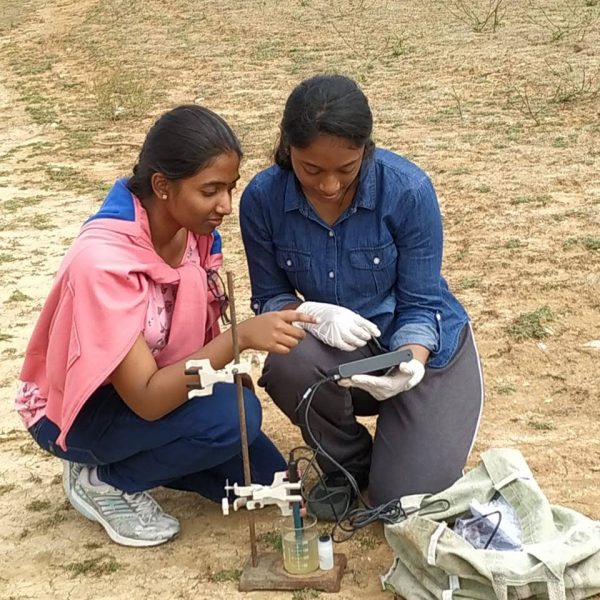 The students said that this out-of-classroom project helped them learn about sustainability, which complemented their increased understanding of investigating water quality and soil properties in the field itself.
This article is part of a series of stories from IB World magazine that bring to life the wonderful initiatives undertaken by IB students and educators from around the globe. Follow these stories on Twitter @IBorganization #IBcommunitystories. Share your great stories and experiences: email editor@ibo.org