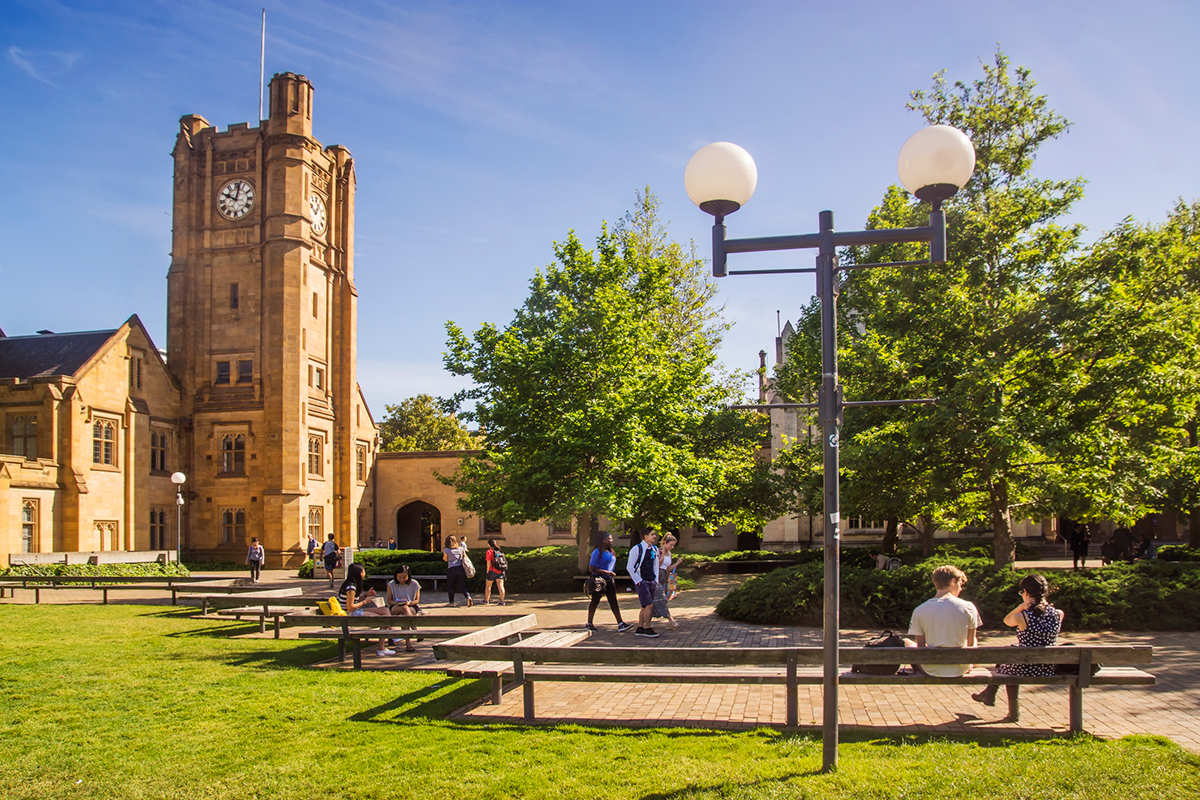 Becoming a successful agent of change in your community doesn't always mean building a new solution from scratch—it may mean using your innovative spirit to take an organization to new heights. Ten years ago, a young Peruvian student studying in Melbourne named Fernando Tamayo was introduced to student-led micro-finance while on an exchange at the University of Pennsylvania. He carried the idea back to Australia to create the Melbourne Microfinance Initiative (MMI) and opened the door for a generation of student leaders to grow the organization.
Nine years later, Jeanette Chan has taken the helm as President of what remains Australia's largest student-led microfinance organisation with 600 members. Along with her team at the University of Melbourne, MMI leads six consulting projects annually, both in Australia and abroad, and facilitates events that teach students how they can become the drivers of positive change in their communities today.
We asked Jeanette to tell us about her journey as a student-leader in the Q&A below:
What led you to the University of Melbourne?
I originally chose the University of Melbourne for its renowned Melbourne Model, which allows students to study subjects from outside their faculty. I'd like to consider myself a serial generalist, with interests across a broad range of disciplines, including development, gender and health. Right now, I'm studying a geography subject called Sustainable Development, and it's my absolute favourite!
I'm currently studying a Bachelor of Commerce, with a major in economics, and can say with complete certainty that I've had a nothing but positive experience there. Our Faculty of Business and Economics really looks out for our best interest, organising programs to facilitate the professional development of their students. I'm especially appreciative of their support for faculty-affiliated clubs (of which the Melbourne Microfinance Initiative is) and the recognition of the value that extra-curricular activities provide students. Without the university support, we would not have been able to begin operation in 2010 and sustain the pro-bono consulting services we provide to underserved microfinance institutions and events we run for students.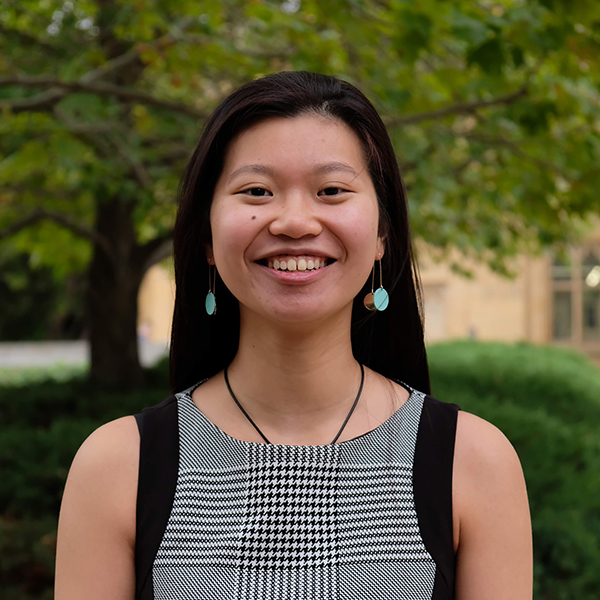 How did you discover the Melbourne Microfinance Initiative?
"Since I first joined as a People and Culture officer in the first semester of my first year at university … MMI has broadened my horizons to pursuing a career in social impact"
Actually, it's quite funny. I had caught up with an old friend that had started studying his degree half a year before I was scheduled to and he couldn't say enough good things about the club. During my orientation week, I visited some of the stalls they had around campus and bumped into a high school friend on the committee that encouraged me to apply. As someone that had volunteered continuously since I was young, and had considered working in international development, I loved the premise of the club. As I went through the process and met more of the committee members, I fell in love with the people.
Since I first joined as a People and Culture officer in the first semester of my first year at university, I've taken on roles as People and Culture Director, Vice President of Student Engagement and now the President. I was also adopted by one of our team's projects and went to Manila with them in June 2018 where we interviewed borrowers from our Microfinance institution client in order to conduct a social impact assessment. Since joining, MMI has broadened my horizons to pursuing a career in social impact, although I'm unsure as to what area I'll venture into. I've since had the opportunity to intern at World Vision where I conducted research into gender-sensitive value chains and inclusive market systems development.
Is there a key challenge you face as a student-consultant seeking to have a strong positive impact in this field?
A key challenge we face is gaining complete understanding of the contextual issues in which we operate in and designing and implementing strategies that will address the problems that underpin each project. Often, some of the obstacles we face during our projects can be directly attributable to underlying, systemic issues that the microfinance institution (MFI), the industry or culture faces. For instance, we often come across credit pollution, whereby borrowers have a tendency to borrow from multiple MFIs in order to pay back a loan from another institution. While this is not sustainable and an ideal scenario, both for the borrower and the MFI, these borrowers are looking out for their best interests and cannot think long-term when they are struggling to provide the next meal for their family. It is impossible for us to address the complexities of each problem we come up against, and we often feel as though we're really putting a Band-Aid on the issue and not tackling the root cause.
We try and deal with these overwhelming complexities and confront these realities by focusing on the positives and contributing in any way we can. As an organisation, we have designed an in-house training program for our consultants and have mentors from top consulting firms attached to each project team, to ensure the quality of advice we provide for our clients. In the 25 projects we've completed over the last nine years, we've helped our clients expand into new markets, reach clients they wouldn't have had access to before, designed training modules to improve the quality and quantity of training both loan officers and borrowers receive and designed methodology for and measured the social impact of our clients that they can use to communicate their impact and garner more funding. We can't fix systemic issues, but we've always tried to do our best to create an impact.
Have skills from your IB education supported the work you do with the Melbourne Microfinance Initiative?
"We recognise we have a massive opportunity to effect change … and as a five-person leadership team, we collectively hold each other accountable."
The greatest skill I honed throughout my DP journey was being self-driven. Since we had a relatively extended timeline to complete our assignments and projects, I learned the importance of self-pacing and holding myself accountable when working independently. With the work that we do at the Melbourne Microfinance Initiative, no one is really holding us accountable. As a leadership team, we could very easily be doing the bare minimum and get by. But we recognise we have a massive opportunity to effect change through the club, and that the year could very easily slip by. We set our goals for the year and break down how each of our portfolios (events, communications, etc.) could contribute to the organization's achievements. And as a five-person leadership team, we collectively hold each other accountable to take the pressure off one single individual and reach out to our advisory board and alumni council when we require further support.
More stories from this series about social entrepreneurship: