After a seven-year curriculum review, two new subjects in mathematics will be replacing the current four subjects in 2019. In addition to giving more choice to a greater number of students, these courses will give your school greater flexibility in the way you group students, schedule lessons and teach the skills and content.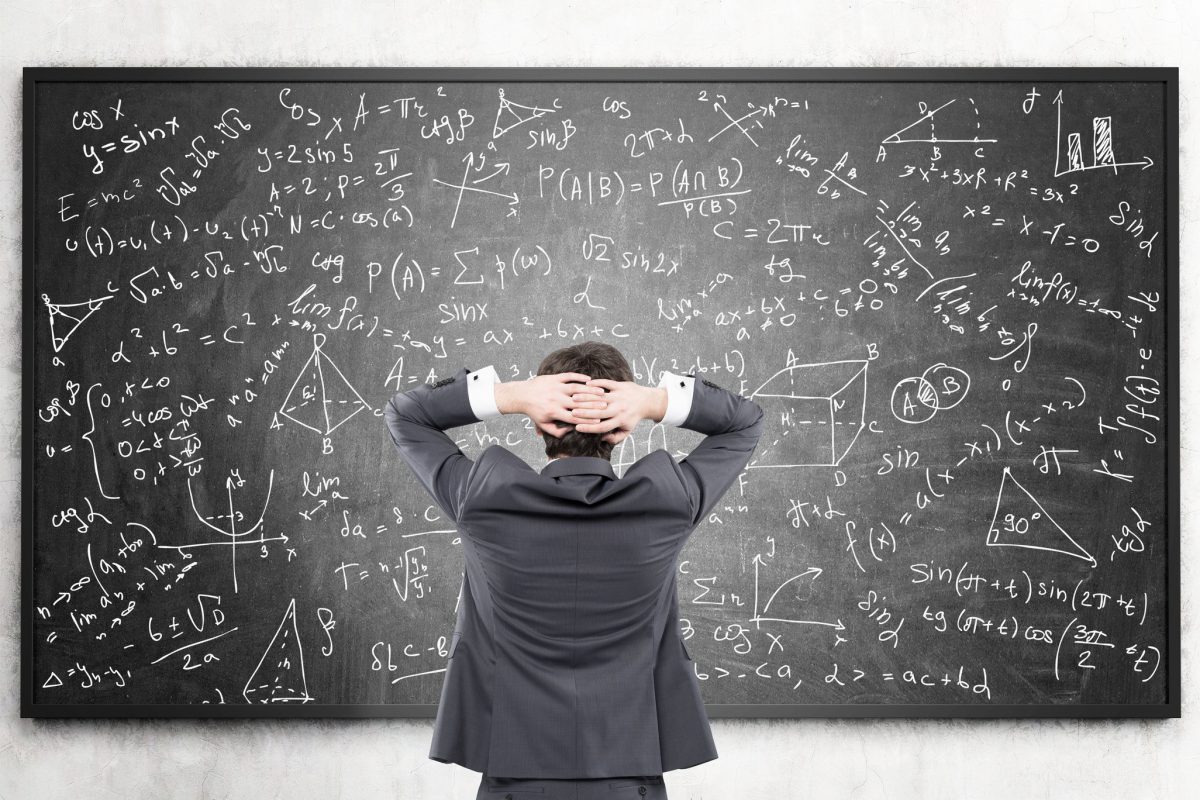 Two new courses will become part of the Diploma Programme (DP) in 2019, both taught at the Higher level (HL) and Standard level (SL). The first is Mathematics: analysis and approaches and the second is Mathematics: applications and interpretation. Each course approaches topics at varying levels of teaching hours. This guide will provide some insights into which course will be the best fit for your school and students.
The courses are separated by how they approach mathematics, described generally by the table below:
Mathematics: analysis and approaches
Emphasis on algebraic methods
Develop strong skills in mathematical thinking
Real and abstract mathematical problem solving
For students interested in mathematics, engineering physical sciences, and some economics
Mathematics: applications and interpretation
Emphasis on modelling and statistics
Develops strong skills in applying mathematics to the real-world
Real mathematical problem solving using technology
For students interested in social sciences, natural sciences, medicine, statistics, business, engineering, some economics, psychology and design
Subject breakdown
All of these courses (SL and HL in each) cover the same 5 topics within mathematics but with varying emphasis in each area: number and algebra, functions, geometry and trigonometry, statics and probability, and calculus. The chart below may help you select the right course based on the amount of time dedicated to a given topic.
Standard level (SL) comparison
Higher level (HL) comparison
For more information about the new DP mathematics courses, visit ibo.org/maths, where this information, our toolkit, and more is available for print and download as a PDF.
Read more about curriculum updates here: