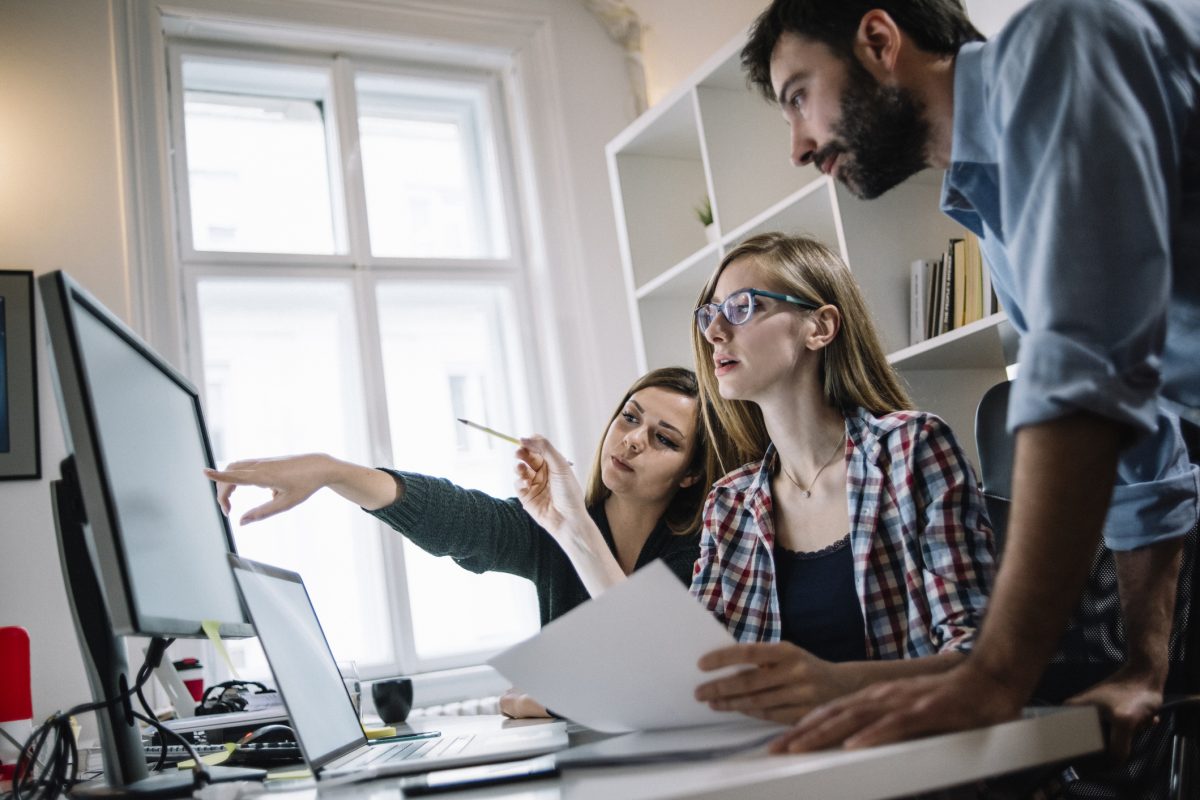 My collegiate experience has been four years of intense focus on 3 "essential" mile-markers in modern-day academia. Internship and graduation are the preceding two that lead up to the ultimate goal: a coveted full-time entry-level position at a stable company with benefits. In many perspectives, not adhering to these fearsome three equate to failure or a "fluke" of success.
The first mile-marker, the internship, has been deemed a requirement at many universities to ensure your preparation for anything after formal schooling, yet I question the extent these internships hold up to the burden of expectation weighing on them.
Now, I am not rebuking the importance of an internship—in fact, it was the highlight of my college experience. I went off to DC and enjoyed shadowing top-notch financial lawyers, illustrating what could be in the cards for me years down the road and unarguably, it held invaluable lessons for me. Even better, it was impressive enough to turn me into a nine to fiver in the field of my choice right after graduation.
"From internship to paid full-time, I found the amount of responsibility and tasks grew while the instruction manual shrank."
So, I had the job. I had completed every revered mile-marker an undergraduate student should and yet in my first couple of the months I was undoubtedly behind the learning curve. The many late nights at the office, due to my sheer lack of knowledge, led me to anxiously contemplate: am I behind or is this normal for a freshly graduated hire? Whether the feeling of inadequacy was warranted or I was experiencing the norm, I understood at that point that the inflated ego I took home from DC gave me a false sense of preparation for my new position and I couldn't help but feel that I was not the first to experience this phenomenon. From internship to paid full-time, I found the amount of responsibility and tasks grew while the instruction manual shrank.
The disparity between internship and career is akin to embarking on a train. "Mind the gap," the speakers warn as the train doors open; as you approach the train car, you look down and decide how you and your luggage will cross the gap without dangerously getting caught in between.
"There is no fool-proof manual on how to transition smoothly but time was my only remedy."
The first step consists of conscious awareness that more than likely you will not have all the skills and tools to execute this new position and knowing that it is okay as long as you embark on the journey ahead, and yes this includes the 4.0 students and the outstanding interns. Many companies have done away with training programs, a net that used to protect us from the in-between. No longer a reality for everyone, it is even more reasonable that your employer understands this transition is not always the smoothest.
I'm not sure one could ever fully prepare for a significant life change, but the mentality you practice is imperative, especially when you leave room for accepting that being the "best" intern may not automatically translate into the "best" newbie at Company X, and that's okay.
Networking and mentorship at your internship are expected features of the trade and widely encouraged. I realized my experience lacked a component of peer mentorship that may have proved helpful (or in the least comforting). The mentorship programs match students with seasoned employees. Retrospectively, learning from a career person who had long forgotten their initial work experience might not give you insight needed on how to take the very next step. Networking and learning alongside new hires, the employees that may even still be undergoing a transitional period, might offer advice on beginning a career that could transcend your internship role. This is because their past months and years will mirror your experience far more closely than any senior executive, who is years removed from starting up.
I found that the two experiences, my internship and my new job, to be incongruent and left a gap for me to figure out on my own; this was an adjustment  that no one gave me the tools to cope. There is no fool-proof manual on how to transition smoothly but time was my only remedy. Looking back, I wish I gave myself more credit for the ability to assimilate well. Your experience may not be mine, but I hope my story has brought comforting solace rather than isolation to those who can relate and those who may relate when they make this transition.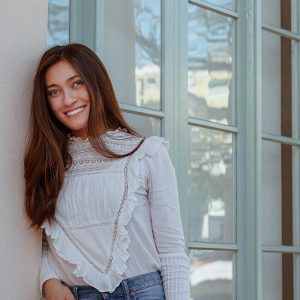 Andrea Short is a graduate of Coral Gables Senior High School in Miami, Florida, USA. With a degree in Finance from Florida International University, she is currently an analyst for a local commercial bank with hopes to work in financial regulation and the advancement of investor protection.
If you enjoyed this story, consider reading more below: