Author and human rights activist Ishmael Beah talks to IB World about how his teachers helped him come to terms with his past as a child soldier in Sierra Leone.
Ishmael Beah's childhood was torn apart by the brutal civil war in Sierra Leone in 1991. His parents and two brothers were killed, and he was forcibly recruited into the war at age 13 as a child soldier. After two years, with UNICEF's help, he was removed from the army and placed in a rehabilitation home in Freetown, then eventually taken to the US.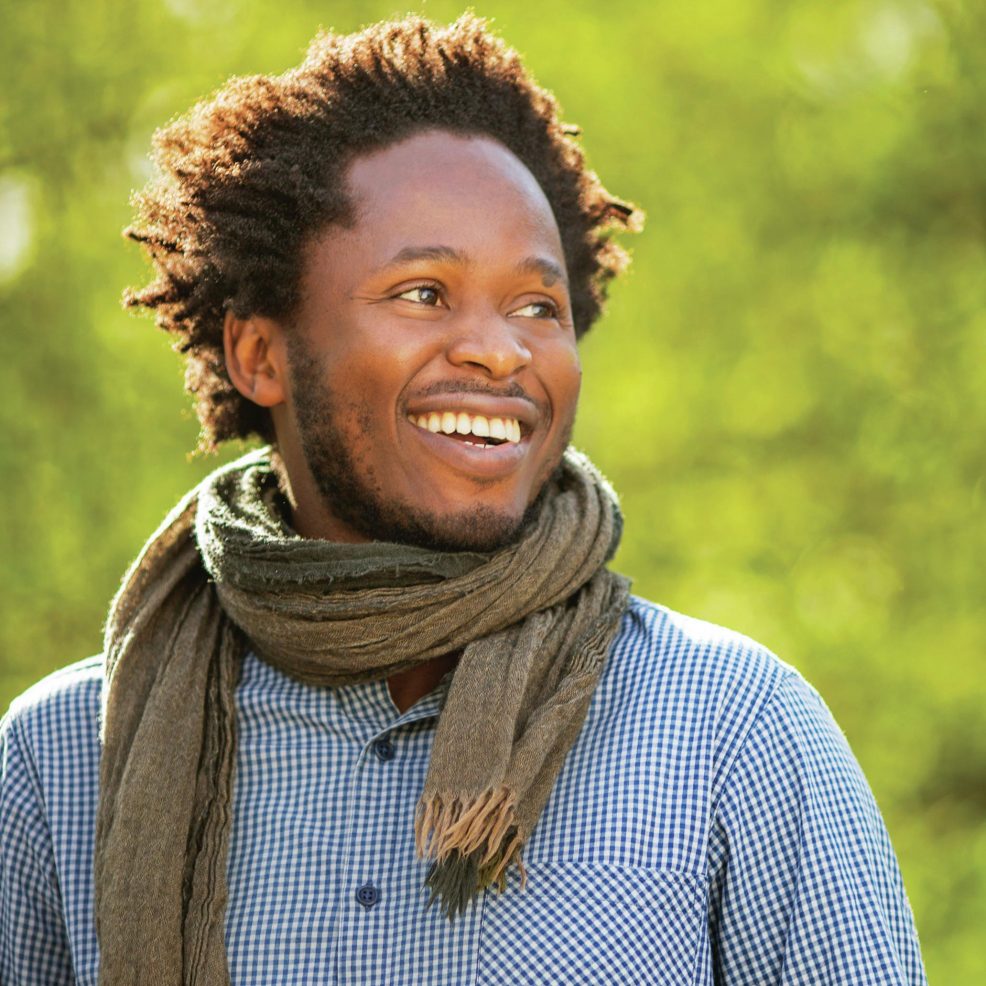 He is now a human rights campaigner and bestselling author of A Long Way Gone: Memoirs of a Boy Soldier and Radiance of Tomorrow: A Novel. His memoir has been published in over 40 languages and was nominated for a Quill Award in the Best Debut Author category for 2007. It is a powerful book about preserving what means the most to us, even in uncertain times. He is a UNICEF Ambassador and Advocate for Children Affected by War, and set up the Ishmael Beah Foundation, which creates educational and vocational opportunities for children.
A keynote speaker at the IB Global Conference, New Orleans 2019, Beah credits his IB education and teachers for helping him overcome his traumatic childhood experiences and move forward with his life. IB World caught up with him before his keynote presentation.
What will you be talking about at the conference?
Part of my talk will be about the impact of education on my life, how it changed the trajectory of my life and gave me the strength and knowledge to refocus all that had happened to me for the better. This was only possible because I went to a great IB World School – The United Nations International School, New York – with remarkable teachers who saw and sought out my intelligence and potential. It challenged me to grow personally; prepared me to succeed at university level; and also to remain engaged with the world. I will highlight how my teachers helped me find a love for learning that had been lost to survival.
What are the three key takeaways from your presentation?
Nothing is impossible. Fail and fail again to succeed. Education is the greatest weapon in the world, and our lives only matter when we use it for the benefit of others. The selflessness of some teachers I encountered in my life taught me these three lessons.
What steps can educators take to help the next generation create a better, more peaceful world?
There is no one answer to this question as it depends on the environment and context of the lives of students. However, I believe invigorating the imaginative capacities of the next generation is crucial for them to think beyond their immediate surroundings. Also, exposing them to different realities through learning will make them face the world with empathy as opposed to fear. Problems will become possibilities to learn about others and fear will be replaced by understanding. In short, expose your students to the world so that they constantly challenge who they are, their values, traditions, and beliefs.
What has your education meant to you?
Education has been life changing for me. I realized for the first time in my life, that I now had a new weapon that nobody can take away from me. That weapon was, and still is, the ability to think for myself.
What have you learned from becoming a human rights activist?

Many things, and I continue to learn. But my biggest lesson is, no matter who we are or where we live or come from, we all want the same thing from life. We want to be loved, we want our lives and existence to be valued, and we want our family and loved ones to have happiness, peace and prosperity. The only way to achieve this, is to truly believe that all human life is sacrosanct.

How has writing helped you deal with your past experiences as a child soldier?
Writing, words, literature have helped me make sense of what happened to me. I no longer carry the burden of the past, but draw lessons from it to live.