IB Diploma Programme student wins award for giving back freedom to those with limited mobility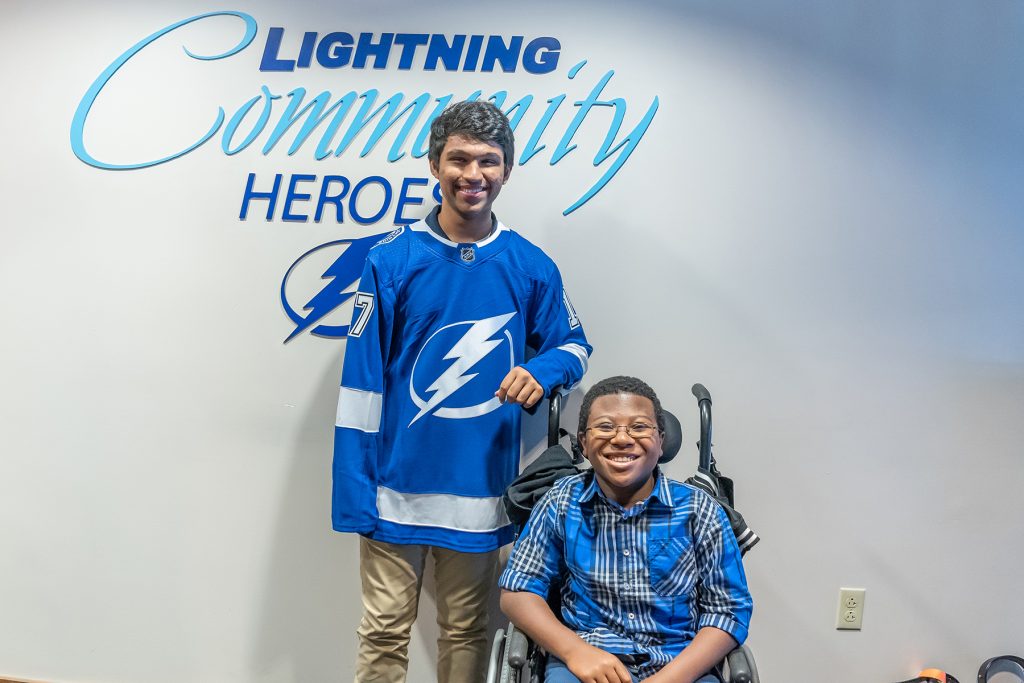 Harsh Bagdy has always had a passion for giving back, which fueled his desire to create a non-profit charity, Charity Health Resources.
The charity raises money to purchase quality wheelchairs, walkers, shower chairs and other devices for people without adequate health insurance. In its first year it made 20 donations.
"I see mobility as something we all take for granted," says Harsh, an IB Diploma Programme (DP) student at C. Leon King High School, in Tampa, US. "It's impossible to go out, have a job or do anything if you aren't mobile. And, if you're worried about paying for food or housing, you can't do anything about it."
"My mother is a physical therapist and she would come home and tell me about the lack of access to mobility medical equipment in our community for the uninsured", he adds.
In recognition for his efforts, Tampa Bay Lightning ice hockey team named Harsh a Lightning Community Hero. He received a $50,000 donation from the Lightning Foundation and the Lightning Community Heroes programme.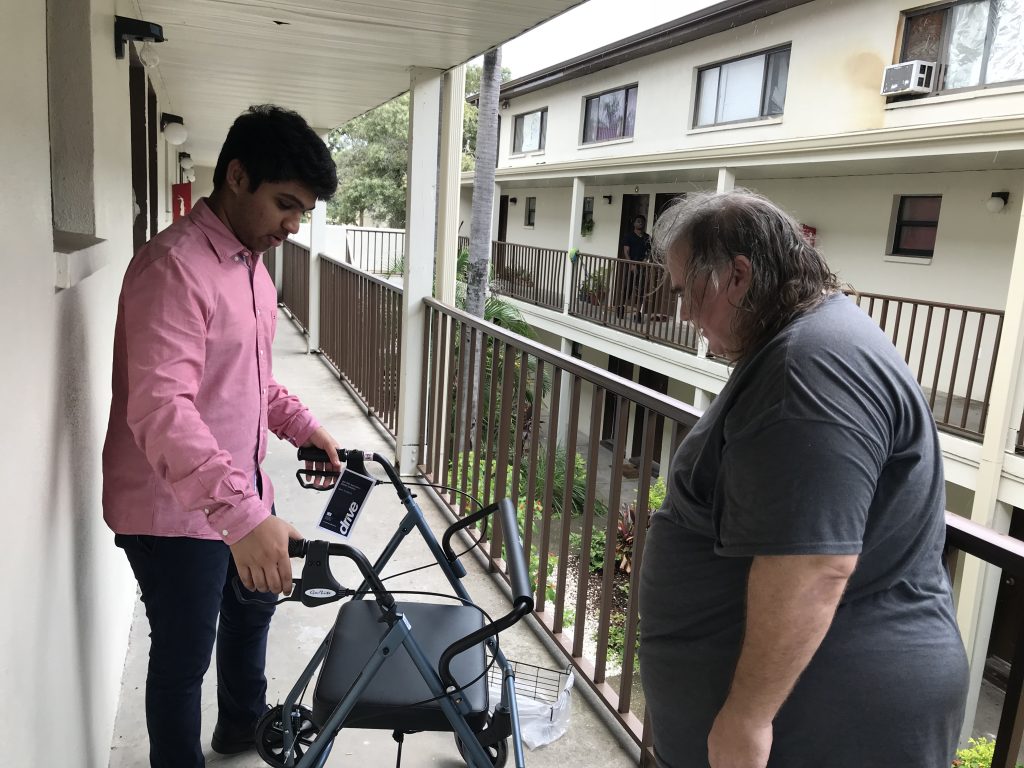 While half of the donation will go towards his further education, Harsh gave the remainder to Metropolitan Ministries, a homeless charity he had been volunteering with since sixth grade. This will help them reach out to more people in the community.
"Being chosen for this award felt amazing, both for me and for the work I'm doing," says Harsh. "I may get the recognition for it, but the best part is that it allows me to spread my branches further and help people in areas I couldn't reach before."
Harsh says he's gained invaluable skills since starting the charity. "I have learned how to make connections and network with people. I also learned fundraising skills, which will be an important skill that I will use to start a business in the future."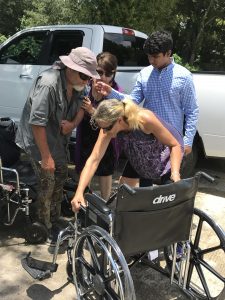 Nishira Mitchell, Assistant Principal for Magnet Curriculum at C. Leon King High School, is proud of Harsh. "He represents a leader among global humanitarians we are working to develop," she says. "His actions from the adolescent stage to becoming a young adult are admirable to say the least.
"He exhibits an unwavering commitment to promoting the welfare of the greater good. We are proud of his work and proud of the caring young man he has evolved into."
Harsh aims to continue with Charity Health Resources and, after school, pursue a business career, putting his newfound skills to good use.
This article is part of a series of stories from IB World magazine that bring to life the wonderful initiatives undertaken by IB students and educators from around the globe. Follow these stories on Twitter @IBorganization #IBcommunitystories. Share your great stories and experiences: email editor@ibo.org