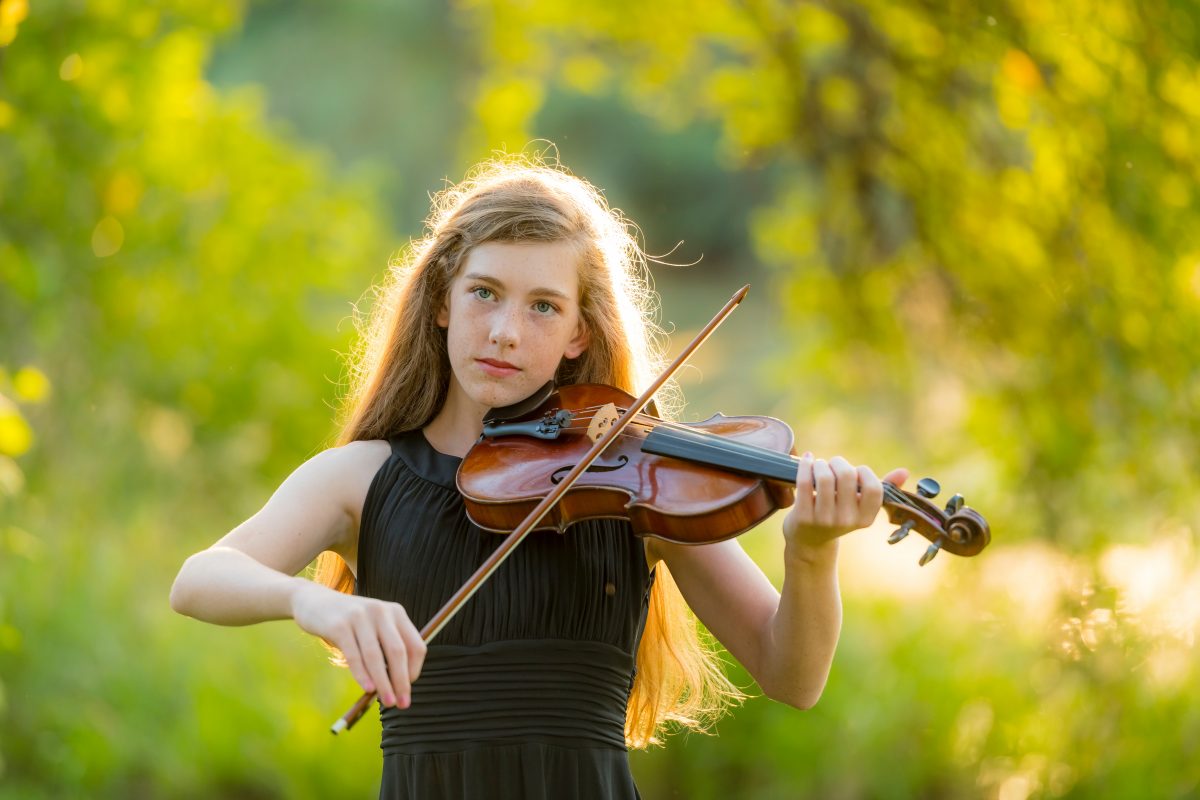 How do you incorporate your passion for music into your education?
"Education is better with music!"
I am very passionate about music, particularly the violin. I've always had a love of music from a very young age. I began learning the violin at the age of 5 in junior school from a fabulous St Paul's violin teacher and have always incorporated my music with my educational life. I am very active in all aspects of music at school from playing in the school bands, singing in the choir, performing with the high school orchestra as principal violin, performing with an ensemble or representing the school at music festivals, concerts or student performances.
I perform regularly at most school functions when a violin or voice is required. I enjoy my arts (music) studies at school. By having a good understanding of music, I can extend my repertoire of music and instruments to enhance my knowledge and enjoyment of the arts.
Outside of school, I am very active with a number of musical groups including the Sydney Youth Orchestra (SYO) where I have been an orchestral member for over 4 years holding positions as principal violin and concert master with the SYO's Corelli Orchestra in 2018. I am also very active in volunteering with community with my music. I often perform at age care facilities, nursing homes and hospitals as well as lead workshops and tutorials for the regional NSW country community's and students … education is better with music!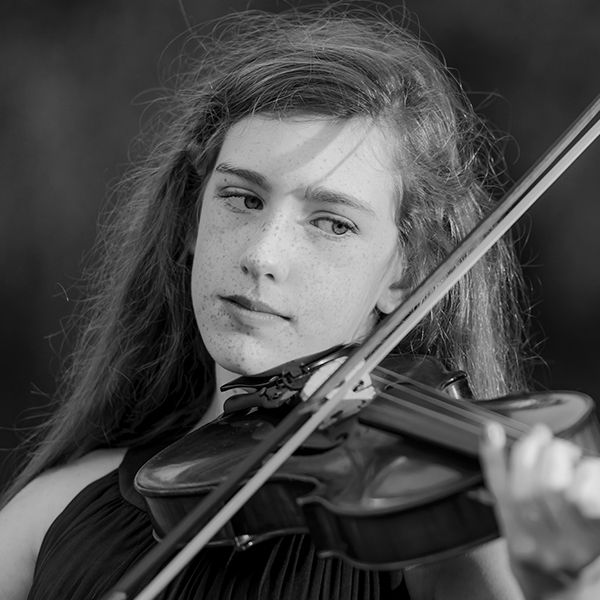 Has music supported or enhanced your education? If so, how?
"Music has taught me a wonderful international language"
Most definitely; music has taught and given me so much towards my education, especially now in my MYP years. Music has taught me a wonderful international language: a language of reading, writing and playing music, a language without borders and one full of amazing history. Music has given me creativity, self-discipline, confidence and the ability to share myself with others. Music is a wonderful enhancement to my MYP learning journey!
I feel my music education has enhanced my learning, concentration and listening skills phenomenally.
What advice do you have for students balancing academics with extracurriculars?
"A good timetable, a reliable alarm clock and wonderful supportive parents"
Balance and timetables are crucial. I enjoy my extracurricular activities with music and sports. In particular, I enjoy rowing, swimming and netball. Balancing this with my academic studies can be time challenging. I find having a good timetable, a reliable alarm clock and wonderful supportive parents are useful in addition to the essential organisation skills. Sport is a wonderful balance with my music and MYP studies.
What are your future goals with music?
Music is always ongoing; there are always rehearsals, tutorials, concerts, ballets and tours, especially if you play as a concert violinist, which I absolutely love. I have just completed a showcase concert with the Western Sydney Youth Orchestra, where we played two beautiful Symphonies: Mozart's Symphony No 31 "Paris" and Beethoven's Symphony No 1.
I am currently studying my Australian Music Examinations Board violin exam and will focus on completing all my exams finishing with my Associate in Music (AMusA.)
I have had the opportunity to play in Australia and New Zealand at beautiful concert halls including the Sydney Opera House and Verbrugghen Hall in the Sydney Conservatorium of Music, both very iconic buildings for concert musicians. I am hoping to play in London at the Royal Academy of Music in the United Kingdom and attend several of their masterclass programs in 2020 as well as tour with the Sydney Youth Orchestra in 2021 to North America or Europe. A wonderful opportunity and fantastic experience!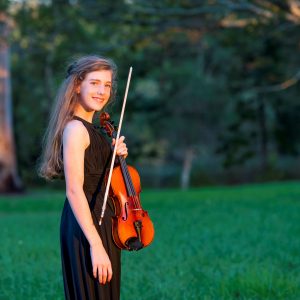 Arabella Logan commenced her International Baccalaureate learning journey at St Paul's Grammar School in Penrith, near Sydney, Australia, from pre-kindergarten continuing in the junior school with the Primary Years Programme (PYP) and graduating in year 6 with the successful completion of PYP in 2018. Arabella's, IB journey continues in high school with the Middle Years Program (MYP) in year 7 for 2019.
If you enjoyed this story, consider reading more below: