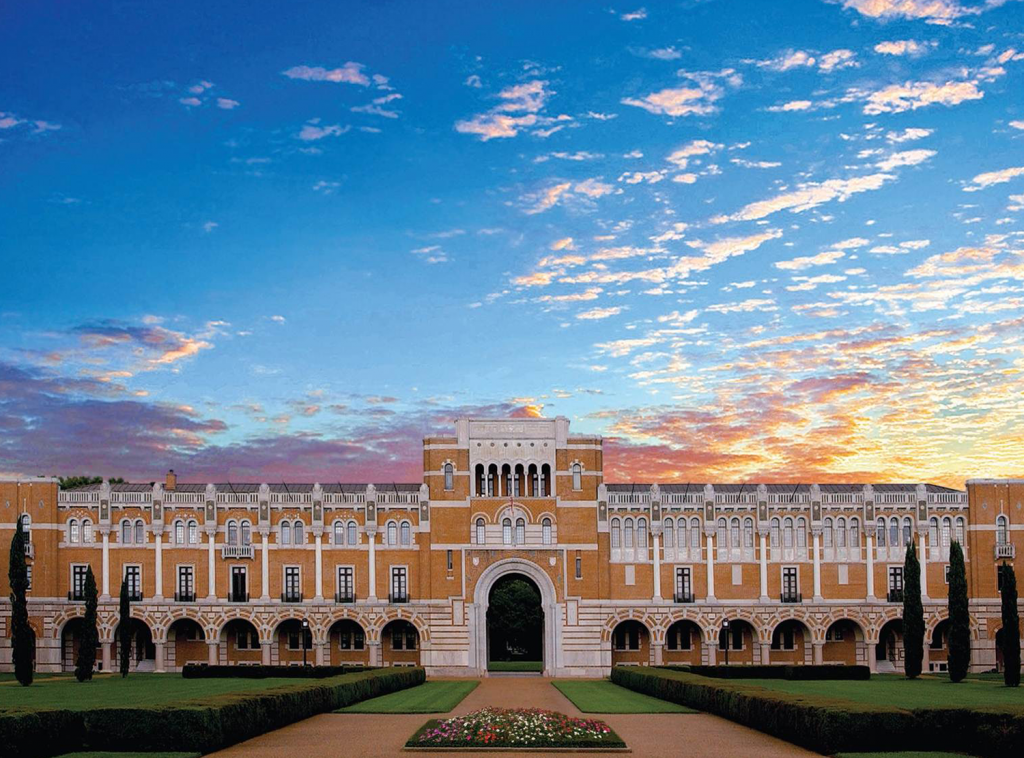 It's late November, and while so many are thinking about Thanksgiving dinner and holiday celebrations, for those of us actively engaged in the college admission process, we may still have work to do. If you are a student applying to college, you may plan on spending the upcoming holiday putting the finishing touches on a number of applications. When I speak to students about this time of year, I often start by saying this point in time is less about adding new coursework, achievements and accolades—this is when you are putting everything together to compose what is hopefully a compelling narrative about your educational journey, activities outside of class and your unique story. If you have been involved in the IB programme, especially those who have followed the path of being an IB diploma candidate, you should rest assured that you have a wealth of experiences that can be woven into your applications to make them distinctive and memorable.
"Reflect on what the IB programme has not only taught you in the classroom but also how it may have shaped your overall personal development, self-discovery and desire for experiential learning and scholarship"
Selective admission basically means that a college or university typically cannot offer admission to everyone who applies for a space in the entering class. As institutions become more selective, our process is not just about students who have the academics and testing to be successful—we are focusing on intellectual vitality, impact and a level of understanding about how a student's educational goals and passions make them a strong match for our educational community. Much of what we are seeking is directly aligned with the IB learner profile, which aims to develop students who are:
Inquirers
Knowledgeable
Thinkers
Communicators
Principled
Open-minded
Caring
Risk-takers
Balanced
Reflective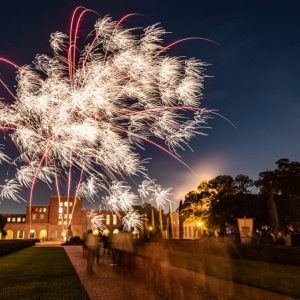 How do you leverage this in the application process? Of course, we will have your high school transcript which will list your coursework in 9th—12th grades.  We will be looking to see which courses have been taken at the SL vs. HL level and which specialized IB opportunities are part of your learner's profile—theory of knowledge (TOK), the extended essay and creativity, activity, service (CAS). However, it is surprising to me how many students do not elaborate on their chosen topics and projects as part of this module. When I speak with students who identify themselves as IB diploma candidates, I often ask about their chosen extended essay topic or their choices in shaping their CAS project. These choices sometimes provide compelling proof of a student's passion, preparedness and fit for a particular area of study or may underscore that this student is a multifaceted learner and will flourish in interdisciplinary studies.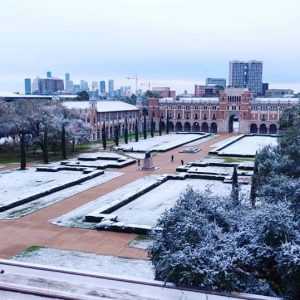 So, as we enter the thick of college application season, I encourage all IB programme participants to reflect on what the IB programme has not only taught you in the classroom but also how it may have shaped your overall personal development, self-discovery and desire for experiential learning and scholarship. Talk about your extended essay and CAS—this could be in the additional information section of your application, an interview, a resume or in an essay or short response.
Use your learning and experience to reinforce our view of your educational breadth and passion. Integrate examples of how the program has given you a greater sense of the world at large, an appreciation for diversity of all types, an ability to collaborate with others, and the confidence in your ability to master any learning challenge that may be put in front of you. Participation in the IB programme has contributed many pieces to the picture of you as a scholar—it is now up to you to put those pieces together to compose an unforgettable picture of yourself as a college applicant.
Happy holidays and best wishes in the college admission process!
Tamara Siler '87
Pronouns: she/her/hers
Deputy Director of Admission, Access and Inclusion
Rice University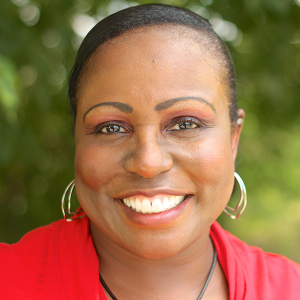 "I am excited to gain even greater knowledge of all the ways the IB programme creates life-long scholars and global citizens, and to bring that information to my campus community and others in order to further refine how IB students are evaluated and recognized for exceptional achievement."
This is Tamara's 27th year in the Office of Admission at Rice. As a Deputy Director, Tamara serves as a thought leader in admission, with a special focus on programming related to the recruitment and support of underrepresented student populations throughout the recruitment and admission process, and is the liaison to programs such as QuestBridge. She graduated from Rice University with a B.A. in History. A native Houstonian, she grew up in the Fifth Ward and graduated from the High School for the Performing and Visual Arts.
Before being elected to the National Association for College Admission Counseling (NACAC) Board of Directors, Tamara served in the presidential cycle of the Texas Association for College Admission Counseling (TACAC) from 2008—2010. She also served on NACAC's Bylaws Review Task Force and is the former chair of the LGBTQ and Allies Special Interest Group. Tamara has served on the advisory board for the Linda Lorelle Scholars Foundation, on the Program Planning Committee for the College Board National Forum and the selection committee for the Coca Cola Scholars and the Point Foundation. She has appeared in almost 80 productions with professional and community theatre companies throughout the Houston area.
If you enjoyed this story, consider reading more below: