Carina Cunha advises IB Diploma Programme (DP) students on how to set themselves apart from other candidates when applying to universities around the world.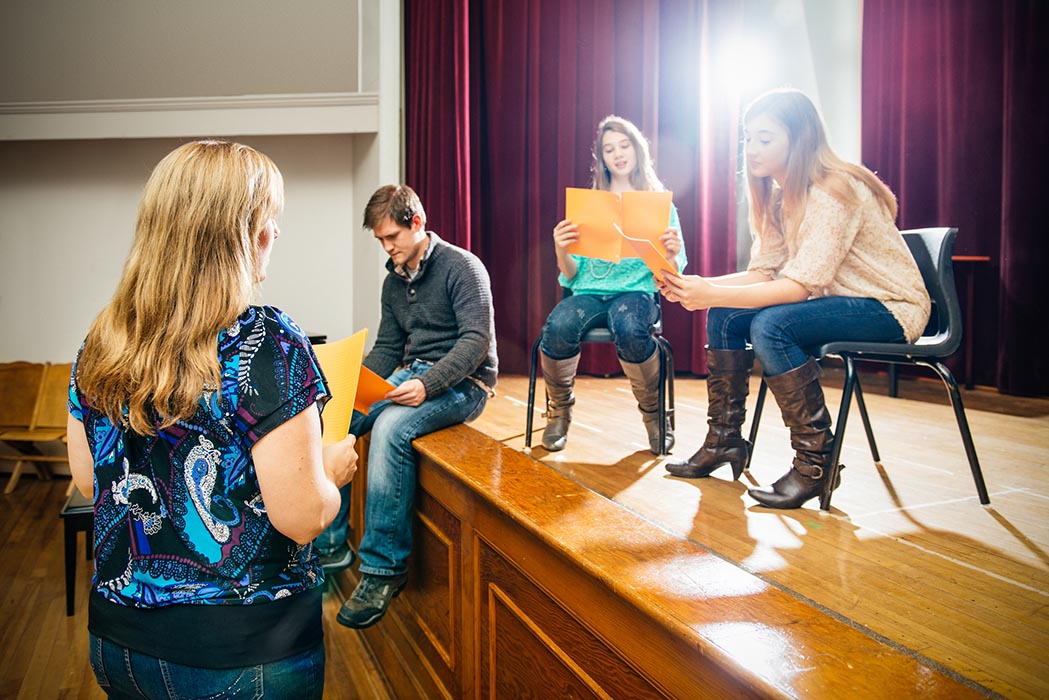 Hundreds of thousands of IB Diploma Programme (DP) students, who began their studies this year will already be considering their university options, and probably have been for quite some time.
Admissions officers at highly selective universities, including US Ivy league universities, recognize the DP as a highly rigorous programme that prepares students for success in their university studies.
An IB qualification means a student is undoubtably at an advantage. However, competition is still rife, and top IB scores alone aren't enough to secure a place at university. These three tips could help students set themselves apart from the thousands of other university applications, and stand out from the crowd:
1. The right extracurricular activity counts
Consider the situation from the perspective of a university's admissions team, who have to filter through thousands of applications trying to find the right candidates. Virtually, all of the students applying will have achieved top grades, and will include an array of interesting extracurricular activities in their applications.
Being able to demonstrate something unique in an extracurricular experience will help an application move to the top of the pile. This is particularly true if the activity is closely linked to the subject a student has chosen to study or aligns with an issue close to their heart.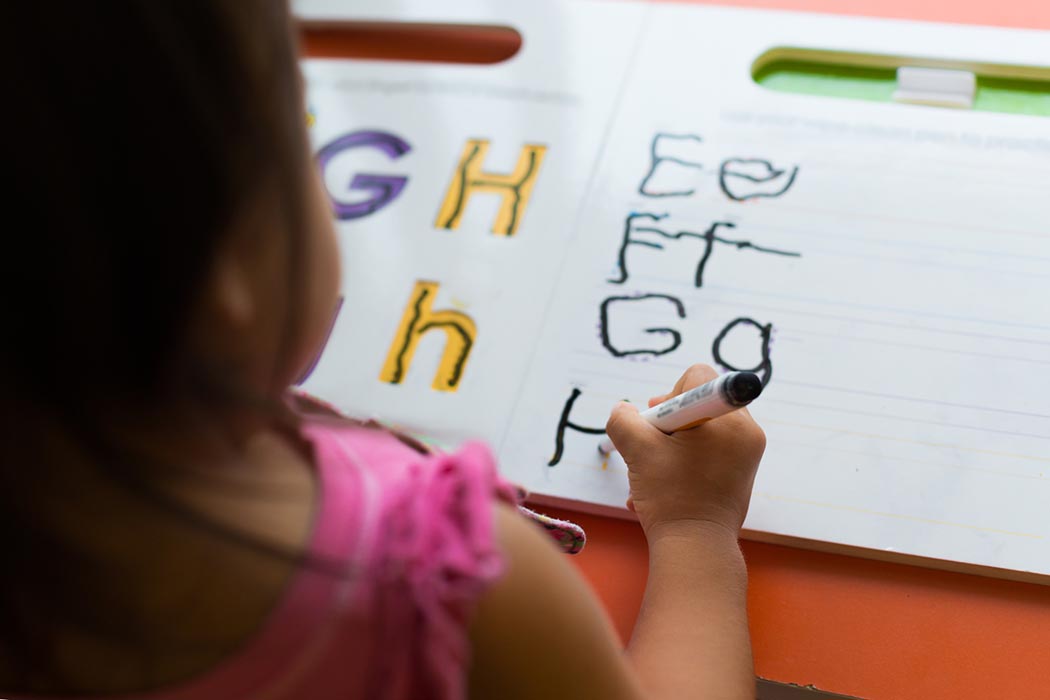 For example, one Crimson Education student who had a love of literature and writing set up a programme, where high school volunteers worked with critically ill children to help them create their own storybook.
This non-profit initiative helped children write, illustrate, and have full creative control over their very own storybook. After their creation, the stories were published and delivered with a fluffy toy animal and certification of completion to the children. The scheme created a welcome distraction for the children and impressed the admissions office of the University of Chicago, and they offered the student a place at their university.
2. Expanding learning beyond academic study
It is hugely beneficial for IB students to take their passion for their specialist field to the next level, by engaging in activities that have a positive impact on their local community and beyond. This also demonstrates key skills such as leadership, problem solving and creativity.
The fourth revolution has begun, heralding a time of steep technological innovation and advancement. Candidates who can show leadership in identifying a problem and finding a novel way to solve it will stand out from the crowd. These skills are highly valued both by universities and employers.
For example, a recent DP graduate Rishit Jain has recycled over 5,000lbs of electronic waste with the help of other passionate advocates, after noticing the huge amount of e-waste having devastating effects on environment.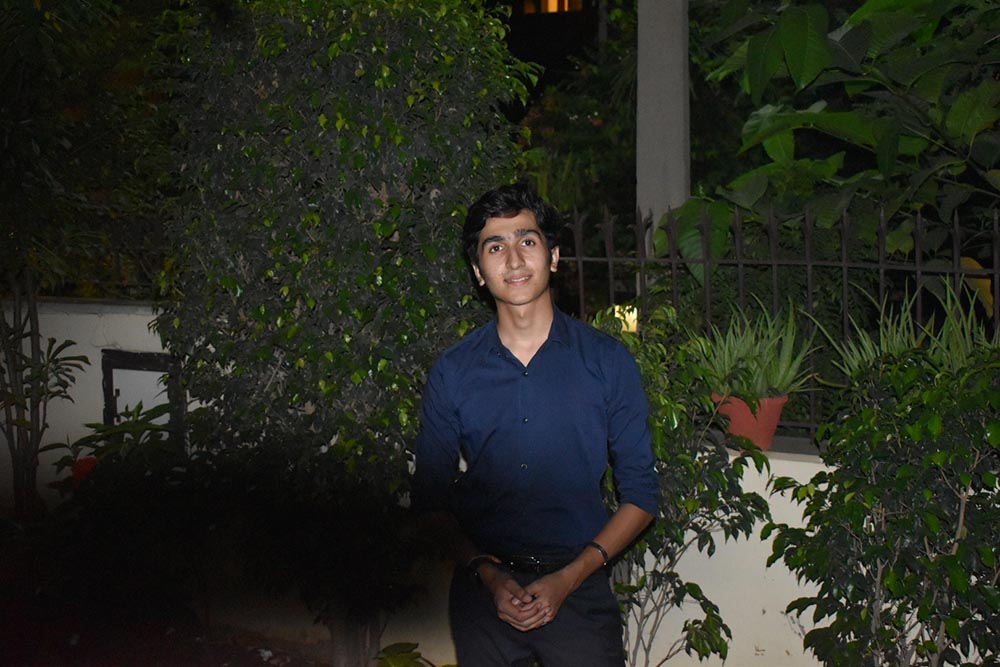 His organisation called REUSE Orbis acts as a middleman between consumers of technologies and government-licensed recyclers. Students collect unused and discarded electronics (e-waste), and recyclers separate and extract metals which are then melted down.
In another example, DP student Imran Kaliyev helped children receive much needed prosthetic arms. He worked with a company that makes prostheses that are personalized to meet the needs of individuals, and changed the lives of many children.
And three DP students, Foluke Akinkunmi, Raphaela Borja and Elina Feili took action after they experienced gender and racial stereotypes. They established G Inspire 360 — a YouTube channel which addresses harmful stereotypes in a talk show format – and they hope to inspire all girls to achieve greatness.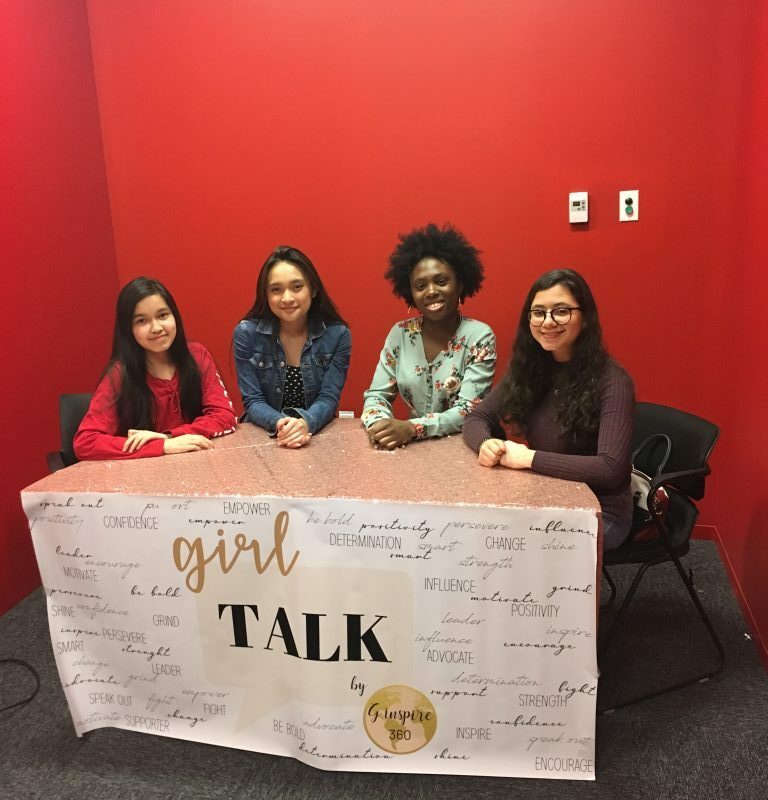 These are all great examples of how students have used their creativity and skills to find solutions to some of the most pressing global issues.
3. Be authentic
 When students are choosing extracurricular activities, it's key to choose a topic, issue or activity that truly represents the student. The right activities enable a student to grow and develop, as well as show the university admissions officers who they really are and what they have to offer.
 DP students – applying your knowledge in purposeful activities that are important to you will stretch your understanding and skillset, and that is something that many universities will value. This could be the thing that puts you one step ahead of the competition.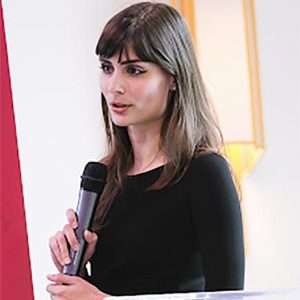 Carina Cunha is the Managing Director (MD) of Crimson Education in the UK, which helps students gain acceptance to the world's top 50 UK and US universities