We know there is so much excitement about the updated DP Theory of Knowledge (TOK) course that will begin first teaching later this year. With the launch of the new guide and the Subject Specific Seminars mere weeks away, here are the top five changes to the TOK course we are most excited about at the IB.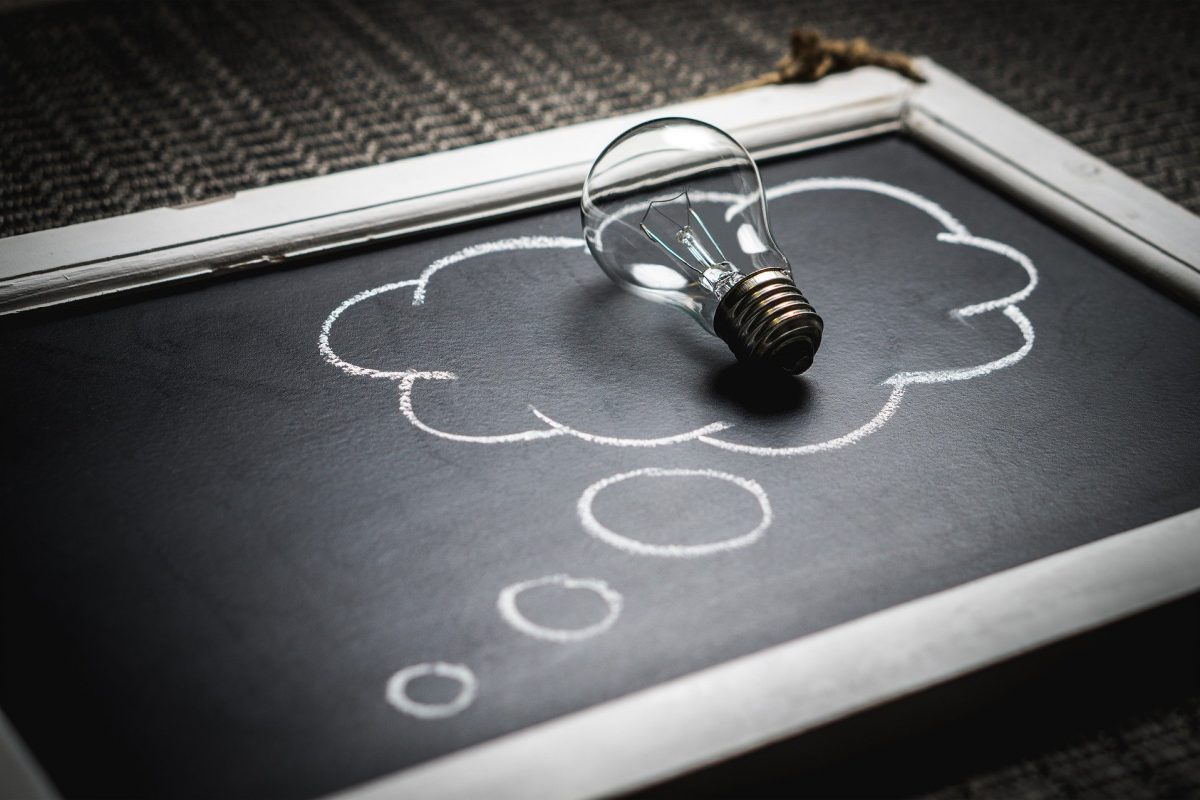 New core theme on "knowledge and the knower"—This will present an opportunity for students to reflect on themselves as knowers and thinkers. Plus, it's designed to have strong links to the IB learner profile and the aims of the DP core. We think it will really help make the course feel more approachable, engaging and relevant to students.
New optional themes on "knowledge and technology" and "knowledge and politics"—These are designed to provide more space for conversations about topical issues such as fake news, social media "filter bubbles" and more. Learn more about knowledge and technology in the new TOK in our free online nano PD.
Greater clarity about the nature of the subject, key terminology and expectations of teachers—TOK is a unique and challenging course, but it can also sometimes be confusing and cause anxiety for teachers and students. The new TOK guide gives a clearer sense of the nature of the subject and gets rid of some of the unnecessary TOK-specific vocabulary. It tries to clarify expectations of what we are looking for and help teachers be clearer on what key areas they need to explore.
Compulsory engagement with ethics—There is going to be a shift from having ethics as a standalone optional area of knowledge to having ethics as a key requirement within every part of the course. This makes ethics compulsory for all students. Learn more about ethics in the new TOK in our free online nano PD.
Completely new internal assessment (IA) tasks and new moderation process—We are introducing a new "TOK exhibition", for the new course, with a focus on showing how TOK manifests in the real world. This exhibition replaces the current presentation IA and PPD forms with an entirely new task and moderation process. It also provides opportunities for schools to do interesting exhibition activities that help raise the profile of TOK in their school.
Which of these changes are you most looking forward to? Let us know in the comments below.
These changes and more are coming soon—are you prepared? If you're an TOK teacher, register now for the 2020 Subject Specific Seminars to get up to speed on the updated course.