Diploma Programme (DP) graduate Eduardo Flores Linares reflects on how his aspirations have changed throughout his life and encourages IB students to follow their interests. This is his third story in our graduate voices series.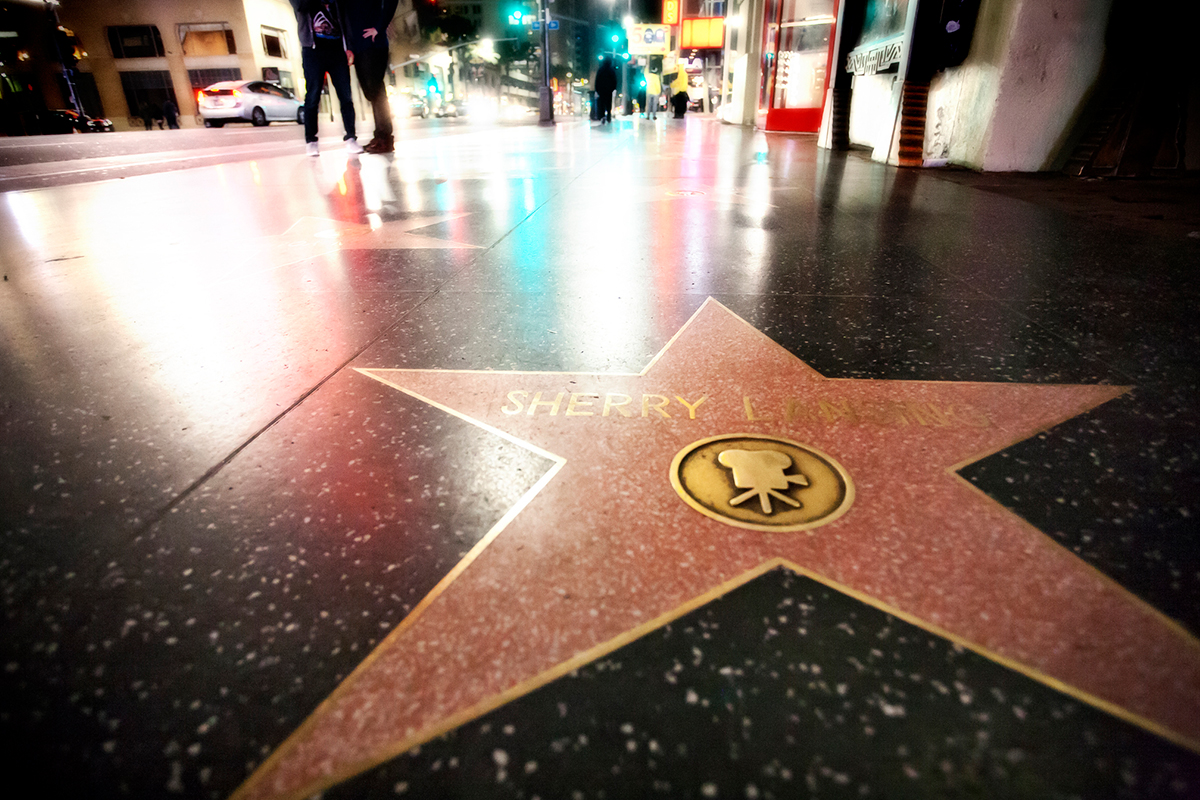 I fondly remember my first school years, my first friends, my first grades, teachers who looked after us with care when we were taking our first steps in life, the projects where we met each other and started to form groups that would last for our entire academic careers. I remember the games in the schoolyard that were stages for our childhood adventures. I also remember all the people who helped me during those first years, people who would smile at me, and I remember the strength that I gained thanks to help from my mother.
My mother always pushed me to do the best I could and would encourage me in different ways to achieve my goals. It's true that, occasionally, support from parents can be a bit much, but it was important for me when I was in school, since many times it gave me the extra help I needed. My expectations were very high during my first years in school. I was usually at the top of my class and my work was the best. My mother was almost always the reason for my efforts. I also can't forget the large part my father played. He worked every day to be able to give me the education I received and the values that continue to guide me today.
"What we dream and what we want can become reality if we approach what we do with perseverance, care and love."
My friends were also a big part of my academic development. I could never forget them, even though many of them have chosen different paths and we don't keep in touch anymore. I still remember the first people I spent time with during my first year at school. I also can't forget the first day, when you enter school nearly crying and a teacher walks you inside while your parents wait by the door. Little Eduardo had a lot of memories and a lot of dreams in his head when he started school. Most children want to be astronauts, but I dreamed of becoming a movie star.
Years passed and little by little I faced new situations and experiences. Teachers who had helped me get used to school were no longer there and there were so many more requirements. Math courses were always difficult for me. Luckily, I had teachers who paid attention to everything that was happening with me and who helped me to move forward in the courses. Literature classes were always my strength, and writing was my pastime for a large part of my school years. My fondness for writing was so strong that I even shared some of it with some of my friends who would wait impatiently to get my next writings regardless of the subject. But my real academic challenges began when I started International Baccalaureate courses, where I focused all my efforts. I saw how my worried classmates would meet in the library to study together. I preferred to study alone and my teachers would always offer to help and support me in reaching the goals of the Diploma Progamme (DP). Perhaps my greatest difficulty was the theory of knowledge course, but the feedback and support that I received were more than enough to meet the challenges of the course, such as critical thinking and proposing questions to create new solutions. I loved the community service project that my school undertook in different locations that needed help including a preschool for abandoned or endangered children, or a residence for children with medical issues. All of this helped me to be a better person and think about society as something that could be improved thanks to small actions.
My dreams started changing as I moved through my academic career and discovered new things. I learned from my classmates, my friends and my teachers. I matured and what once had been a dream of being a movie star became a dream of being an agent of change for society. In school, they taught me the word "transcendence". They would repeat it every day until finally it came to represent a synonym for life's challenges for me. According to the dictionary, the simplest definition of transcendence is "to surpass" or "to overcome". But I took it even further: to achieve changes in society without needing recognition, changing society because it is truly your calling. Saint Augustine, patron saint of my school, established a philosophy of transcendence as "everything that is beyond the intrinsic parts of the body". This means growing not just spiritually, but in knowledge and wisdom.
"All of this helped me to be a better person and think about society as something that could be improved thanks to small actions."
Now that I am in university I don't know if I'll end up becoming the movie star that 5-year-old me wanted to be, but, without a doubt, school taught me what I needed to do and where I needed to seek my transcendence. I've followed the path that I've set out for myself, and I couldn't be prouder. At the end of the day, it's about what we want to do with our lives and what we want to do day to day. We only have one life and one chance to live it. What we dream and what we want can become reality if we approach what we do with perseverance, care and love.
The philosophy of Saint Augustine has always helped me throughout my life. When I was in high school, I chose to take a few theatre classes, and I loved being in the environment that I had dreamed of as a child. I acted a couple of times and learned from amazing professors. I'd like to continue while also keeping in mind my new life goals and the social issues that I learned about in school. I still remember my classmates' talent for music, dance and singing; it is definitely a great pleasure to do what you truly love and what you're truly good at.
My academic experience is similar to a lot of other people's experiences. Maybe there is someone out there who has also thought about being a movie star at some point in their life. Maybe along the way that person will discover a different skill which they'll develop before achieving their childhood dream. It doesn't matter. Life should be enjoyed, and we should live how we want, on the path that we choose, whatever that may be. As long as we transcend by doing what we like, we'll be happy.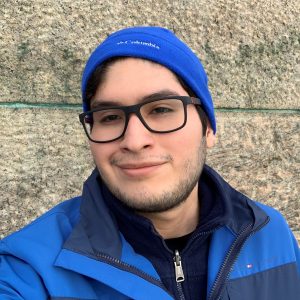 Eduardo Flores Linares is an IB graduate of Colegio San Agustín in Lima, Peru and is currently pursuing a Bachelor's degree on Management at Pontificia Universidad Católica del Perú. He identifies himself as someone who looks for positive change in benefit for the society, a lifelong learner and a trustable person. When he's not engaging in discussions about how to improve life quality all around the world, you will find him hanging out with friends and having a good time. You can find him on his LinkedIn.
If you enjoyed this story, consider reading more below: