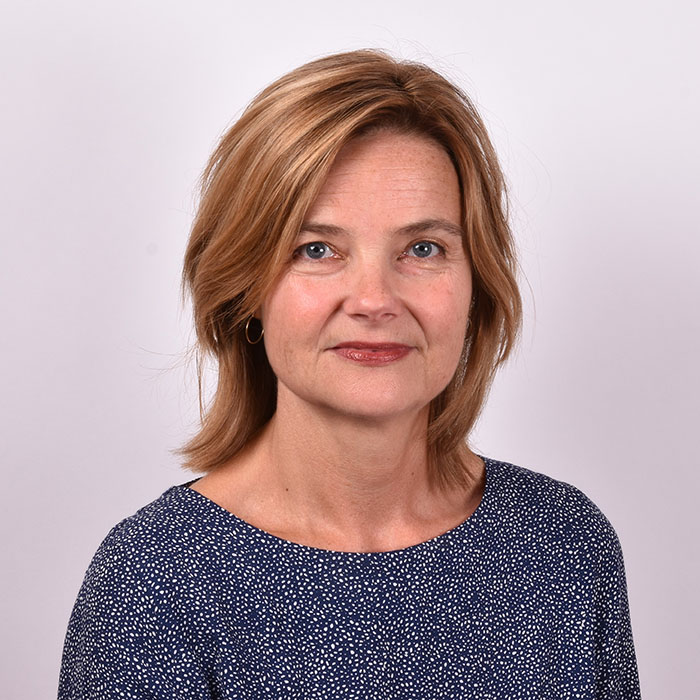 1. In your opinion, how do you think technology helps, but also hinders, teachers in the classroom?
"Technology has the potential to help teachers in the classroom, as long as it is integrated into a pedagogical concept or framed in a pedagogical manner. Without this, technology might hinder learning. For example, there are some challenges that come with class management when students have their own digital device such as laptops or tablets in the classroom. To prevent students from using the devices for non-learning activities, schools should develop a set of rules or guidelines on how and when the devices are used and agree upon consequences if these rules are not followed. Children (and parents) can be asked to sign up in a form of a 'contract'.
To successfully use technology in the classroom, teachers' self-efficacy on technical issues is crucial, as is their willingness and interest in exploring the new possibilities that come with digital resources and tools."
2. What are the barriers to teachers' digital competence?
"Research refers to what is called 'first order barriers' and 'second order barriers' to describe the nature of obstacles that schools and teachers face when teaching with technology. First order barriers relate to technological infrastructure, for example if the broadband capacity is weak, or laptops work slowly, teachers are likely to choose analogue pedagogical approaches instead.
The second type of barrier is more difficult to grasp as it challenges teachers' pedagogical beliefs and existing pedagogical practices, and requires their willingness to learn how technology works and how it may support teaching and learning in diverse ways."
3. How does technology help and hinder students?
"Technology allows teachers to adapt the subject content to each student's level of ability and understanding – for example, teachers can design distinct tasks and projects for students, and adjust it to their level of knowledge, and the software can inform the teacher about their progress. The integration of technology also presents students with opportunities to provide peer-to-peer feedback and cross-country collaboration."
4. What does a successful balance of digital and analogue practices look like?
"The balance between digital and analogue practices in schools is intrinsically linked with the abilities, age and diversity of students and the type of technology that is available in schools. A key observation is that students get motivated and are engaged when they are active in their learning."