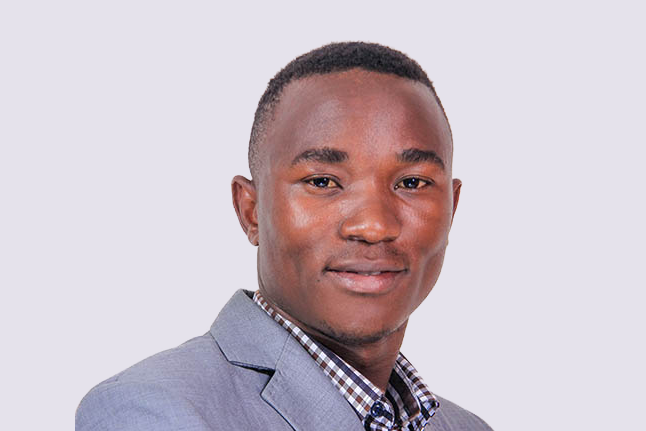 1. How will the UoPeople scholarship support your professional goals?
Since I started my studies at the University of the People, I have come to understand a lot about modern teaching and learning. From educational theories to curriculum design, I feel a great paradigm shift as far as my understanding of modern education is concerned. As a young educator, I strive to offer dynamic learning experiences for my students and I opt to seize every professional development opportunity that comes my way.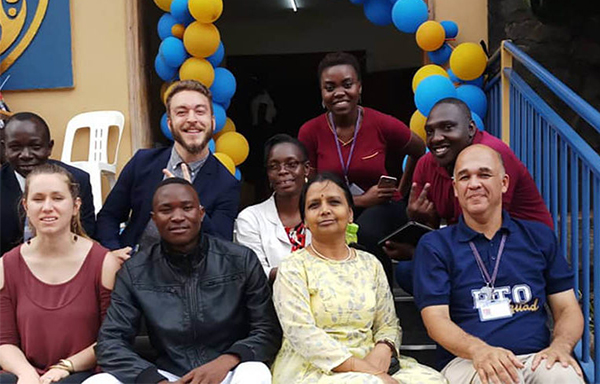 The University of People scholarship is one of those golden opportunities every educator wishes to get to improve their teaching practice. There is no doubt that I am already enjoying the professional benefits of this scholarship. For example, being taught by some of the best educators in the world will only enhance my professionalism in the education sector. Furthermore, this scholarship is going be a gate way to more professional growth and development, as we venture into 21st Century teaching and learning.
2. As an educator, what aspects of the Middle Years Programme (MYP) inspire you the most?
After I graduated from Makerere University with a Bachelor of Arts in Education, I got an opportunity to work at Acorns International School, one of the two IB World Schools in Uganda. The first few weeks were not a walk through the park, but the staff members at the school were very supportive. It was here that I was exposed to an IB education and started teaching Individuals and Societies.
Teaching the MYP at AIS has been an interesting journey. It's amazing to see learners use content to understand big ideas (concepts), and the idea of teaching through key and related concepts puts the IB education in a very special place. The global contexts make learning even more meaningful because it helps learners do the following: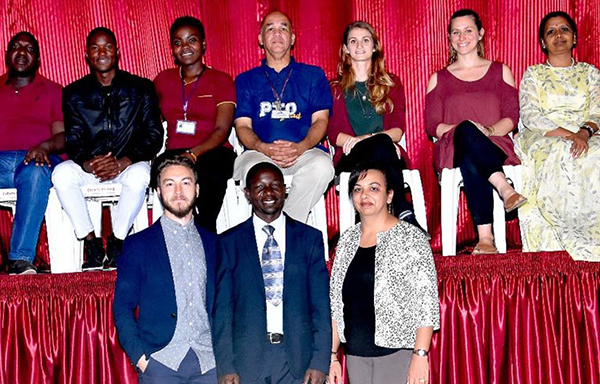 3. What do you find most exciting about teaching within an IB World School environment?
Teaching in an IB World School is one of the most significant life experiences that has ever happened to me. Working with people from different parts of the world, cultural backgrounds and with people who speak different languages is one of the best ways to appreciate unity in diversity. It has been a great experience meeting people from different walks of life who share common values and aspirations. The multicultural aspects in an IB World School environment has been an exciting thing to experience.
If you enjoyed this story, consider reading more below: