Aditya Birla World Academy (ABWA) is an International Baccalaureate school in Mumbai, India with the motto to encourage its students to "Learn, Achieve and Inspire." With this motto in mind, the school's alumni formed the ABWA Alumni Association (AAA) to connect its alumni across countries and career disciplines. The AAA Board has launched several initiatives recently to engage their alumni and provide a supportive environment for them to grow.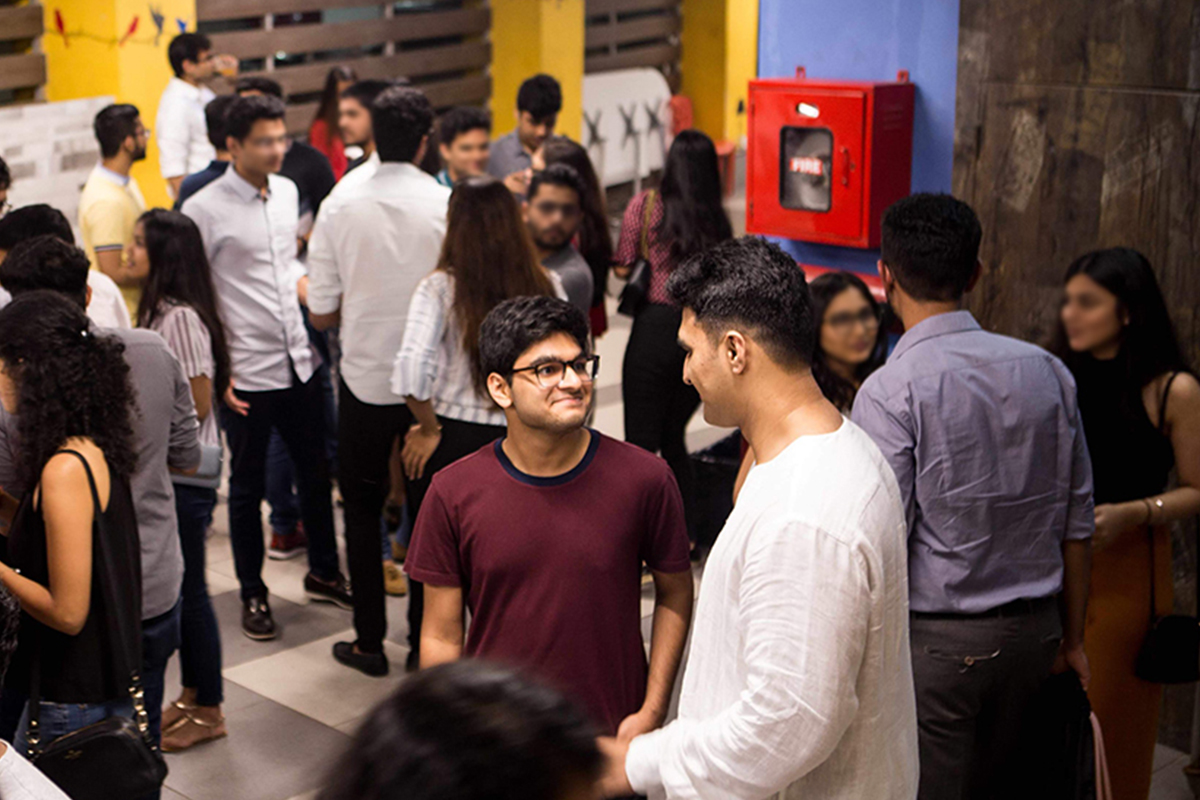 Over this past summer, ABWA Alumni Association (AAA) organized an annual reunion, Alumni Day 2019, for their 400+ alumni members on the ABWA campus in Mumbai. This year, however, Alumni Day was designed as a non-conventional reunion. The group organized a series of action-packed segments with the goal of creating value for each and every member and bridging the gap between senior alumni and recent graduates. Thus, the day started off with Industry Roundtables, a segment in which senior alumni, who represented over ten different industries, shared their knowledge and experiences. This platform allowed younger alumni to inquire about their career options, understand how to navigate the recruitment process and build skills and extra-curriculars strategically. Most importantly, it ingrained the idea of continuous mentorship in the culture of AAA's alumni community.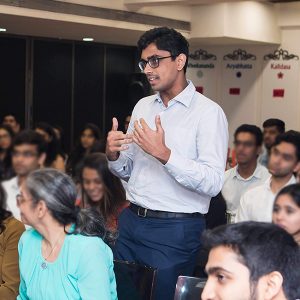 The Industry Roundtables was followed by ABWA principal Mrs. Radhika Sinha's address, who graciously welcomed all alumni members back into their alma mater and reminisce the years between the first day of school and today. The AAA Board then shared the vision and plan of building the community over the next two years, including professional events, industry guidebooks and parties.
The AAA team brought in a guest speaker, Alok Kejriwal, a serial entrepreneur who sold one of his company to Disney in 2006.
He shared his career trajectory from a family business and taking a leap of faith to create a technology-based business powering popular TV shows in India and China.The evening concluded with an open networking session; during which alumni members reconnected with their schoolmates, teachers and staff members over appetizers. Finally, the alumni moved off-campus for bowling and drinks in a more casual setting. Bringing together alumni from across the world, years after graduating from high school, is not an easy task. It is even more difficult to continue to make them feel emotionally connected. The AAA is experimenting with several initiatives to build a strong community that, in the short-term and long-term, can provide professional and personal value to each member of the network. Stay tuned for more exciting updates!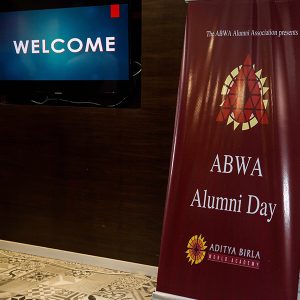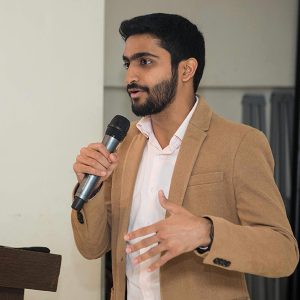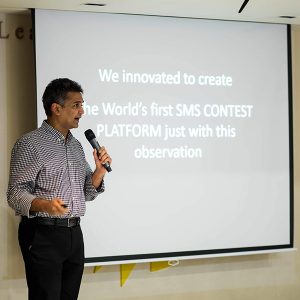 Looking for more information about organizing an IB alumni reunion at your school? Check out these event-planning tips to help you connect with past and present IB students!
If you enjoyed this story, consider reading more below: