Diploma Programme (DP) graduate Harriet Boston reflects on her experience living abroad after the DP and the differences between life in Europe and Canada. This is her third story in our graduate voices series.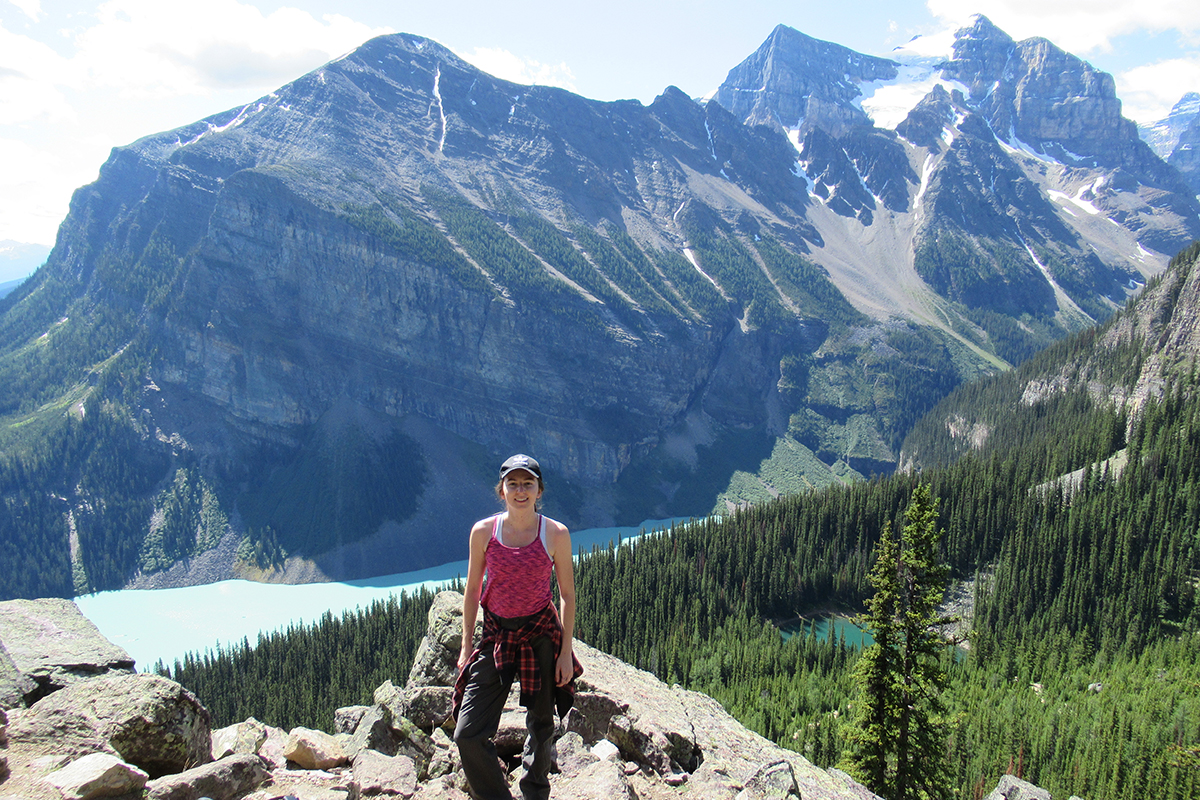 "Naively, I thought that I wouldn't experience culture shock"
Nipping out for a bag of fish & chips, joining my friends for an evening at the pub and long dog walks in the rainy English countryside are all things that I miss about living in the UK. But living abroad is always an adventure! Being able to move to different countries and adapt to other cultures is a difficult skill and it's understandably not for everyone—but it can certainly be very rewarding.
Interestingly enough, I met many former IB students, who were also studying abroad to gain international experience, after I moved to Europe to start my Bachelor's degree. Most of those IB friends continued to move countries after their studies and still have plans to live in more new countries in the future. For example, I have an IB friend currently teaching English in a remote village in Mongolia, know many IB graduates across Europe studying their Master's degree and have even lived with several IB students whilst studying abroad in South Korea. Although my lifestyle is more stable than these globetrotters, my latest international experience has led me to live in beautiful Canada for the past year.
"There is something highly satisfying about knowing that us graduates are gaining international experience and broadening our horizons"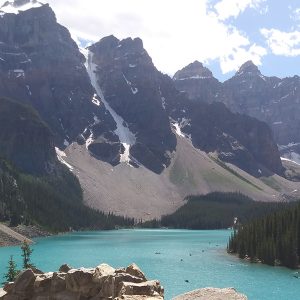 Canada vs Europe
Naively, I thought that I wouldn't experience culture shock after moving to Western Canada, as at least my mother tongue was spoken everywhere. I couldn't have been more wrong. Language aside, moving countries within northern Europe doesn't pose too much of a cultural difference. In comparison, the lifestyle in Calgary (where I live near the Canadian Rockies) is completely different from Amsterdam for example.
Here are my top observations about living in Europe compared to Canada:
Cars—In big European cities, a vehicle is not needed. However, not only do most adults own a vehicle in Calgary, they are also huge compared to the ones we drive in Europe! My Canadian friends here in Calgary find the idea of not having a car strange, whereas none of my friends own a vehicle in Europe (although they do have several bikes each).
Space—Canada has an abundance of space, hence why needing a vehicle is so important. However, it also means that houses are bigger and in Calgary and it means that there are many glorious parks to enjoy a walk without having to go to the mountains. I was shocked by the amount of wildlife I can see within the Calgary city limits, such as deer, hares and even coyotes.
Outward friendliness—I had been told that Canadians were very friendly and welcoming, but I didn't fully understand what that meant until living here. Talking to a stranger in the supermarket or in an elevator would be incredibly odd in the UK but not doing so here would seem equally as strange. The complex, and perplexing, British social etiquette doesn't exist here and perhaps due to Canada's history as a young nation, Canadians are eager and forthcoming with helping others in their community.
The City Centre—Old European settlements were built with a small epicentre, which developed into large metropolitan areas over hundreds of years as urban sprawl grew. The centre of these cities are where you find the bustling high street, often with old traditional buildings, which are the busiest at the weekends. In comparison, Calgary has a downtown core, which is mainly skyscrapers for office workers and it can be almost deserted after business hours.
Happy travelling to you all
I thoroughly enjoy meeting IB graduates on my travels. There is something highly satisfying about knowing that us graduates are gaining international experience and broadening our horizons just as our education encouraged us to do. I wish you all safe and happy travels, and hope you find your experiences to be as fulfilling as I do.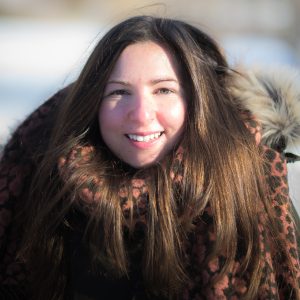 Harriet Boston is an IB graduate of Plymouth High School for Girls, Plymouth, England. She studied her International Business Bachelor's degree in Utrecht, The Netherlands, studied abroad in South Korea and now lives in Canada working as a Digital Marketer specialising in working for start-ups. She loves spinning and dreams of launching her own spinning studio whilst working as a freelance Marketer and travelling the world. Connect with Harriet via LinkedIn. 
If you enjoyed this story, consider reading more below: