The International Baccalaureate (IB) will be hosting its annual African Education Festival in Johannesburg, South Africa on 27 – 28 February 2020 under the theme of Leading and Learning in the 21st Century, with a special focus on "Inspire, Innovate, Integrate".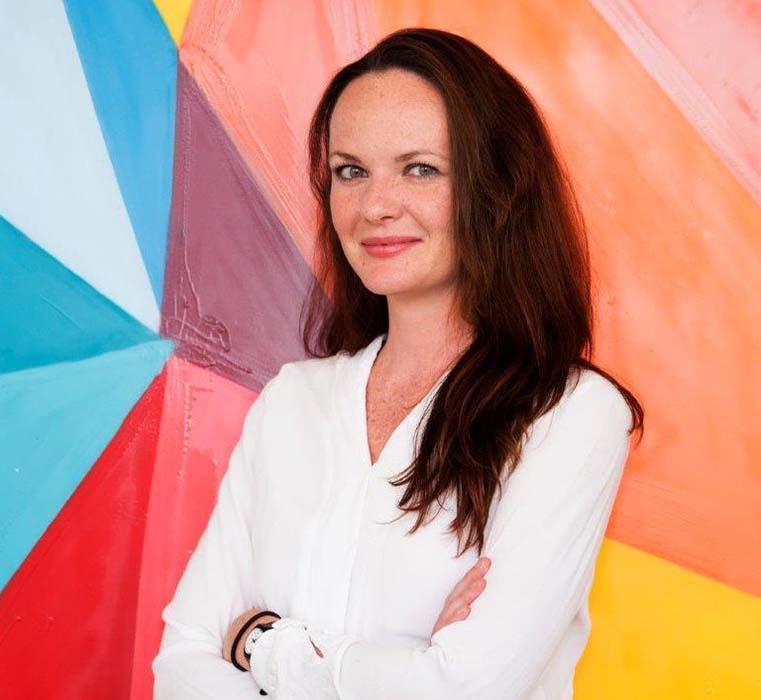 Melanie Smuts is the founder and board chair of Streetlight Schools and is one of our keynote speakers at this year's African Education Festival. She will discuss how education allows communities to hold onto hope, and her vision for the future.
1. How do you think your social enterprise, Streetlight Schools, is helping to inspire and innovate education in South Africa?
At Streetlight Schools, we are drawing on real concerns stemming from the country's history, the reality of people's lives and the negatives of the education system. We are also reimagining everything through best practices identified from around the world. We are re-thinking the academic approach in South Africa by reviewing students' current learning and their engagement with families in the community. Throughout this process, we discovered what it means to build world class education from the ground up.
In my session, I will talk about how one primary school is transforming one of Johannesburg's most violent neighbourhoods. Our relationship with the community was so important in untangling the current situation and re-balancing the status quo, and that is inspiring.
2. Why do you think it's important that we develop creative, curious, imaginative, and problem-solving students?
It is a tough world that our learners have to navigate. It is no longer a question of simply getting through school, going to university and getting a job. This journey is still important, but if we think about the skills they need to live an engaged and joyful life, students must be able to answer very complex questions about their lives and the societies that they want to grow up in.
"My vision for South Africa is that we engage as a country to truly educate our learners and work within the community as opposed to performing a standard version of schooling."
For example – young people in South Africa must navigate finding an identity while questioning their place in a country that is dealing with poverty, inequality and the legacy of racial injustice. For them to engage with the big questions of 'where do I come from?' and 'who do I want to be?' – it is not enough to achieve a top grade in maths. Learners have to be:
Creative
Curious
Imaginative
They have to think about how to answer these questions, which are at the heart of our identity. That's what education is and always has been – thinking about our role in society.
3. In your opinion, why are 21st century skills so important for children to have for their future – whether that's in employment or at university/higher education?
When thinking about our students' education, we need to consider what their world will look like in the future and what we need to do to prepare them. Climate change and polarisation of political norms are existential questions and topics being discussed around the world and like it or not, it will affect our young people. They have to navigate the truth for themselves, and as educators, this will teach us how to navigate these questions at large. We need to empower learners to look at the wider world – from what they want to what they choose to do in the world. This would not be possible without the 21st century skills we've mentioned.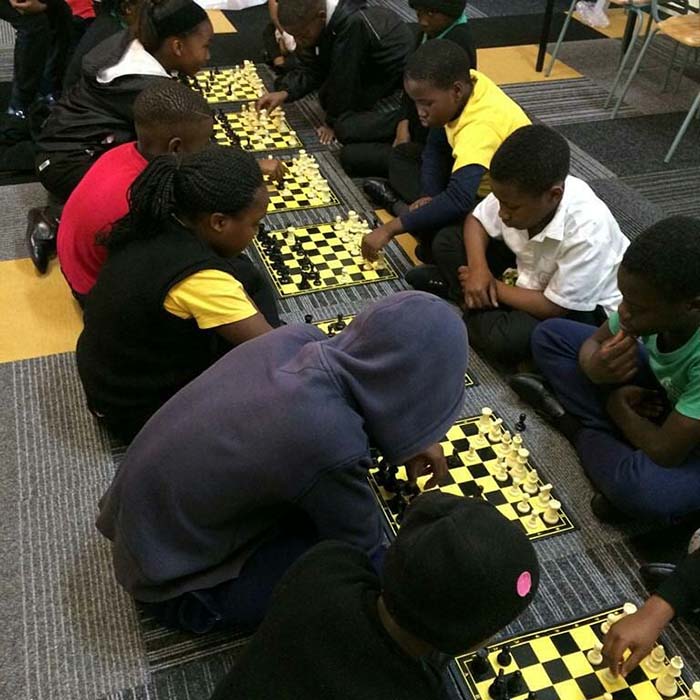 4. What is your vision and hope for the future of education in South Africa?
My vision for South Africa is that we engage as a country to truly educate our learners and work within the community, as opposed to performing a standard version of schooling which is what we're doing now. There are very tangible things that are important in South Africa – education is one of them. For us to have a unified schooling system, politicians and communities need to be brave about what they want for the leaders of tomorrow.