Middle Years Programme (MYP) student Aarsha Mukherji shares the inspiration for her personal project, for which she wrote and performed a song in the 22 official languages of India. Aarsha also shares about her creative process and the impact her personal project had on her community.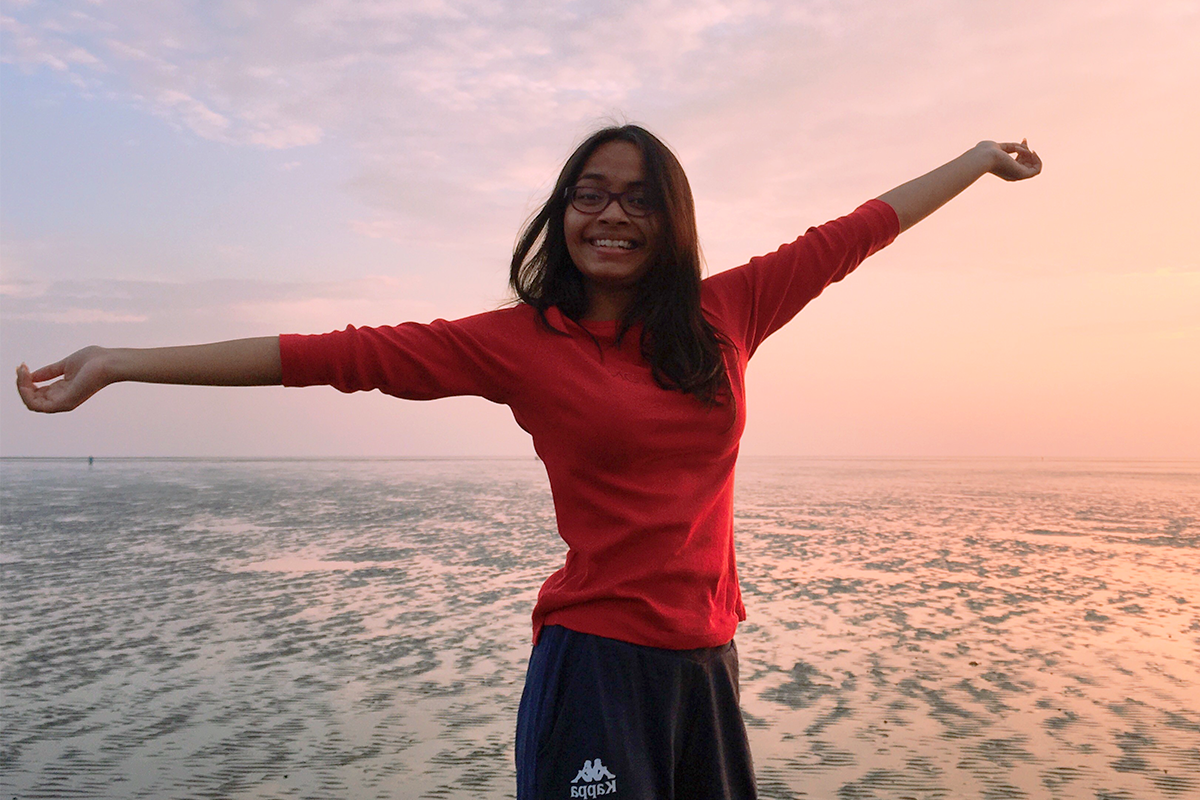 Can you tell us about your MYP personal project? What inspired it and why do you think that it is important?

The aim of my personal project was to write, translate, produce and sing a song in 22 official languages of India (according to The Eighth Schedule of the Indian Constitution)—a song that reflected ideas of inclusivity.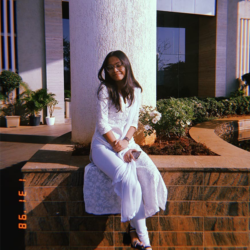 Being the daughter of a Bengali father and a Rajasthani mother; born in cosmopolitan Mumbai and raised in a building that was like "mini India", my childhood was very diverse. Cutting across language and religion, my friends from our building had backgrounds in different parts of India. With them, I was encouraged to sing Christmas carols in December, dance during Ganesh Chaturthi and have biryani on Eid. However, as I grew up and started to read the newspaper, I realized that the reality outside my building compound was different—it was often filled with hatred, discrimination and division.
The same differences my friends and I celebrated were used to tear people down—differences in language and religion. With this project, I wanted to remind my fellow countrymen of the legacy this country holds. Therefore, my goal was to spread an important message about unity and cultural diversity through music, strengthening the notion of, "one nation" in my increasingly fragmenting country.
"My goal was to spread an important message about unity and cultural diversity through music"
What was your process for creating the song and teaching yourself to sing in so many languages?

I first wrote down my, "thought-based", lyrics in English and assigned two lines to each language. Next, I came up with a tune that I recorded in the studio and cut into bits. I then sent out the lines and the corresponding tune to a translator for each language. I learned the correct pronunciations of the translated lines by asking them for voice notes. I then recorded the song, created a lyric video for it and posted it on YouTube.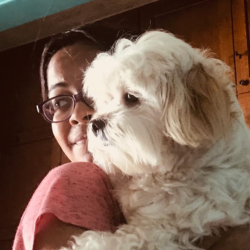 Has your school community supported your MYP personal project?
My community has been extremely supportive. The response I've gotten has been overwhelming. My peers and my teachers have sent me so much love, both over e-mail and in the corridors. My extended family, people from the building where I live, people in the comments section on YouTube—they've all made me feel loved and appreciated, for which I am beyond grateful.
Do you have a project you are excited about working on right now?
I write songs (at 3 am in the morning, when I'm feeling extra emotional), but I never really do anything with them. They just stay buried in my, "notes", and, "voice recording", applications on my phone. However, I'll hopefully try to make a song that's just a song. Maybe not in 22 languages—maybe just one language—that can be released on different platforms and heard by people other than my dog.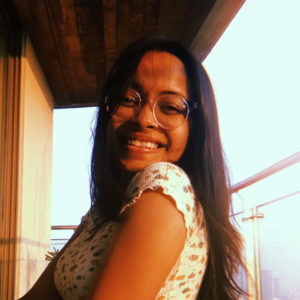 Aarsha Mukherji is an IB student at Oberoi International School in Mumbai, India. She has been performing since she was 4 years old and wants to pursue musical theatre when she grows up. When she's not singing, you can catch her fast-rapping the lyrics to Hamilton, winning a game of Monopoly Deal with friends or chasing her little puppy around the house. She was last seen procrastinating while trying to write her brief bio statement for this feature.
If you enjoyed this story, consider reading more below: